Project Description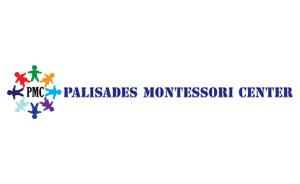 The Company:
The Palisades Montessori Center is a private Montessori school in the Pacific Palisades. Their mission is to teach students with an individualized approach that enhances the students' learning experiences. Each classroom is staffed with two teachers to give every student the attention they need to succeed.
Website: www.palisadesmontessoricenter.com
Location:  Pacific Palisades, California
Hours: Monday – Friday
The Project:
Palisades Montessori Center needed a modern website user-friendly website platform.
The Approach:
The client's website needed to be completely redesigned. Their new website layout is easy to navigate and more modern than their previous site. We upgraded the Palisades Montessori Center website to WordPress, which is easy to use and update. The staff at Palisades Montessori Center can easily update the website to keep parents and families up to date.
Before Branding Los Angeles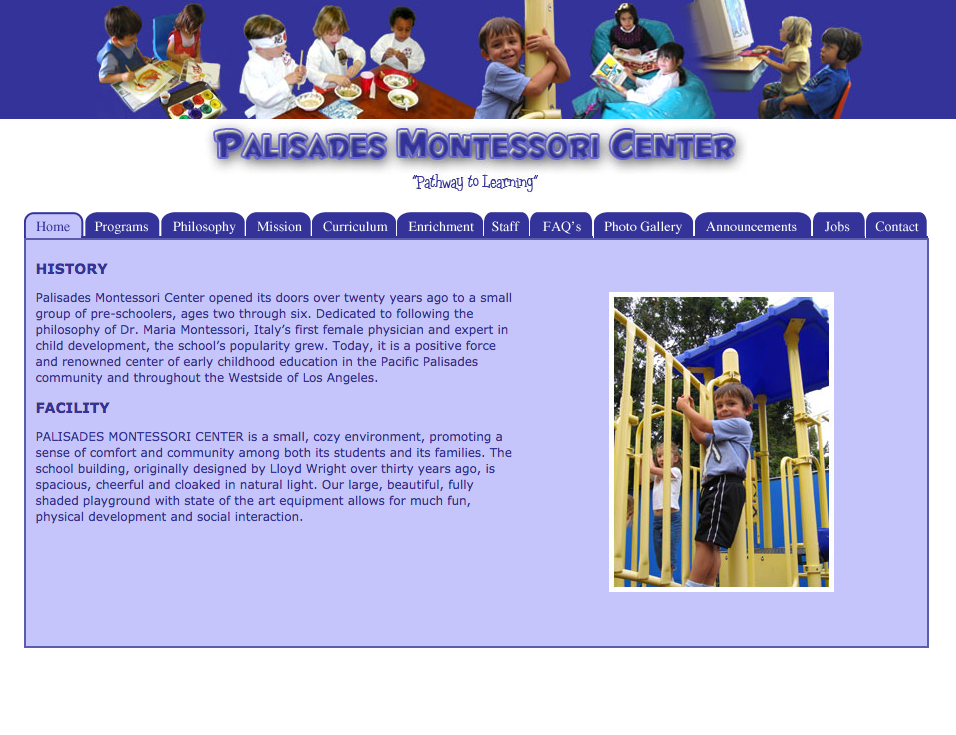 With Branding Los Angeles