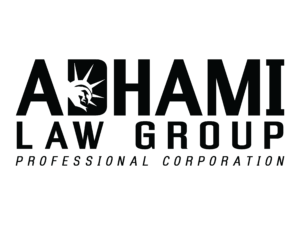 Adhami Law Group
The Company:
Adhami Law Group is a law firm company located in the Los Angeles area.
Location: National
The Project:
Adhami Law Group had only one goal to achieve: create a unique logo.
The Approach:
In order to help Adhami Law Group achieve their goal, our logo design Los Angeles team created several logo design samples. These samples were sent to the client for their approval. From there, were narrowed down our samples and picked the most appealing and appropriate logo.