Project Description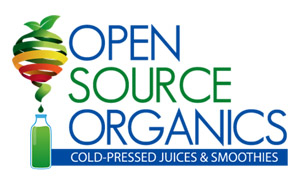 The Company:
Open Source Organics is a Hollywood-based juicery with a big vision.  Their aim is to inspire and assist people in their journey towards a healthier lifestyle and personal growth.  They also have a mobile food truck that frequently travels around the greater Los Angeles area.
Website: opensourceorganics.com
Location:  7107 W Sunset Blvd., Hollywood CA 90046
Phone: (323) 806-2072
Hours: Monday through Sunday, 7:00am-8:00pm
The Project:
We started this campaign by meeting with their team and gathering information on what their goals were.  We quickly identified their strengths and weaknesses through our consulting service and developed a marketing plan.  The first phase included providing website updates to give their site a fresh and updated feel that would engage visitors.  We developed a seasonal plan making note of when we could best engage our target market (New Year resolutioners, summer time cleanses etc.) in the second phase.  The third phase involved a media buying campaign on Facebook to increase followers and generate sales.  Other services included:
Social media marketing to engage customers and boost their following.
A mailer campaign that reintroduced the business to the community.
Influencer marketing to boost brand recognition.
Geolocation based SEO using a heavily targeted campaign based on their brick-and-mortar status.
The Results:
Social media engagement boosted by 20%
Social accounts follower-ship increased by 30% in just 30 days
An almost immediate increase in sales by 5-10%