How a Pizza Chain is Reinventing the Pizza
With the numerous pizza chains out in the market, it is outrageous to think that one would start up a new pizza chain. Ron Biskin and Samit Varma didn't think so; the duo started up a pizza joint called Pizza Studio that allows customers to enjoy their pizza in a fresh and customizable manner.
Similar to the fast-paced method of serving fresh food that has already been established by popular fast food chains such as Chipotle, Pizza Studio incorporated that approach into their service. Standing out from popular pizza joints like Pizza Hut or Domino's, customers don't have to wait thirty minutes to an hour for pizza. In two minutes, the customer's made-to-order pizza is hot and bubbling and ready to eat.
On average, Americans spend $39 billion on pizza every year, confirming that pizza is widely desired by consumers.
With Pizza Studio coming up with a way to make fresh pizza in front of a customer within minutes, pizza is becoming more appealing to the public than ever. In addition, customers are able to customize their pizza in any way they would like. They are able to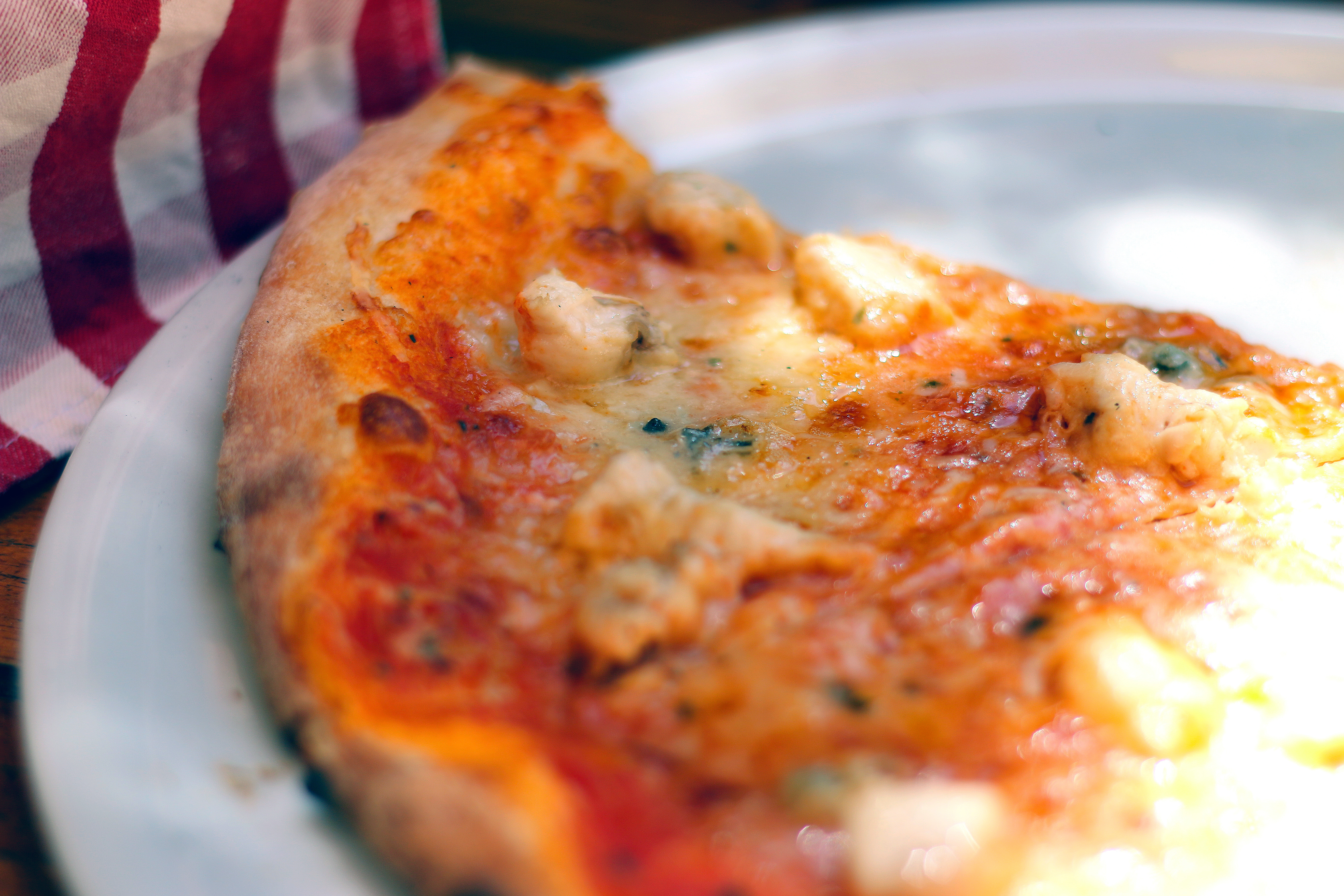 choose from a selection of crusts, sauces, and cheeses. Once they do so, customers are then able to choose an unlimited amount of toppings from 25 different selections.
Ron Biskin and Samit Varma ensure that each employee has a sense of urgency, pays close attention to detail, and has pride in ownership when it comes to providing customer service. This contributes to the growth of the company and ensures that each customer is satisfied with their pizza.
Efficiency is a key component of Pizza Studio's values.
After launching their first store close to USC, Pizza Studio expanded at an exceeding rate. Varma and Biskin expect to open their restaurant in approximately 100 locations.
Share This Story, Choose Your Platform!