PERSONAL BRANDING – Everything You Need To Know
If you are struggling with getting customers to your business, have you considered personal branding? Personal branding is how you market yourself, as well as your business. It gives you the opportunity to build your name, recognition, and establish relationships with your customers. Because of this, personal branding is a vital component of marketing for any business or entrepreneur.
Why is Personal Branding Important?
Personal branding involves marketing yourself, as well as your business. While you don't necessarily have to have a business to establish your personal brand, it is important that business owners understand how beneficial and important it is. When you have a strong personal brand as an individual, it helps you build and grow your business much more effectively. And if you are an entrepreneur, a marketing executive, or any type of person in business, having a strong personal brand can surely make a difference in how you sell your ideas to your target audience.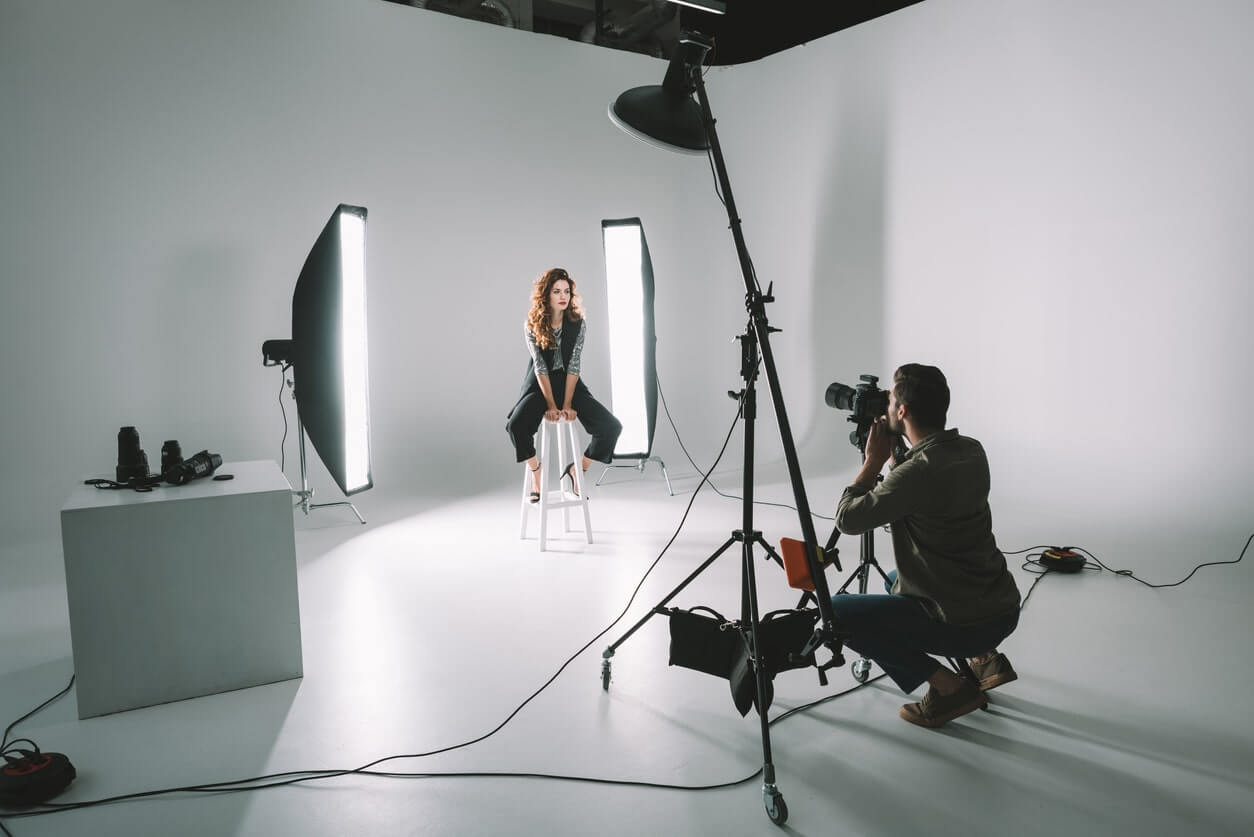 In this blog, we will go into detail about why personal branding matters.
When you develop your brand, people will begin to recognize you and your name. For instance, when you post a blog or social media content, people will be able to recognize that it's your post before even knowing you were the one who posted it. No matter what type of business you have or what industry you're in, personal branding can give every business that extra boost it needs to reach their goals. If you want to get your name out there, then personal branding is surely an effective way to do so.
Another great benefit of personal branding is that you can attract your ideal audience. This is because your existing audience will already know about you, which will ultimately lead to them wanting to connect with you and your brand. When you have a strong personal brand, it makes it much easier to gain new followers and customers. As a result, you are saving both time and money for your business by marketing yourself through personal branding.
When you are known, this inevitably leads to growing your followers. For instance, think about some of the most popular people on Instagram. These accounts belong to celebrities and these celebrities have built a personal brand for themselves, which leads to attracting an audience. 
But as most people know, these days, you don't even need to be a celebrity to be popular on social media. Anyone can build a community that loves them and wants to get involved in what they are doing and selling. Get going on your community affairs / publicity. 
Creating relationships is another crucial part of personal branding. Not only should you build relationships with your followers, but also people within your industry, too. When you have a strong relationship with your followers and others in your industry, you are adding credibility and value to your brand, which will make you flourish even more. Building relationships with your followers can be done by creating engaging content, going live, responding to direct messages promptly, encouraging users to comment, doing Q+A's on your stories, and much more.
DEVELOP A "KNOW, LIKE, TRUST" WITH YOUR FOLLOWERS
Developing a "know, like, trust" factor is crucial when it comes to building your following and customer base. Personal branding allows your followers to get to know you as a person to an extent and you can use personal branding to get people to like you. There are more in-depth strategies that build trust, which include sharing your expertise, and much more. Once your followers reach that stage of trusting you, it becomes easier for them to want to buy from your business and become a loyal customer.
Another very important factor that comes into play when building a personal brand is managing your reputation. By doing so, you are controlling the way that people see and perceive you. Therefore, it is imperative that you do so efficiently and maintain a good reputation.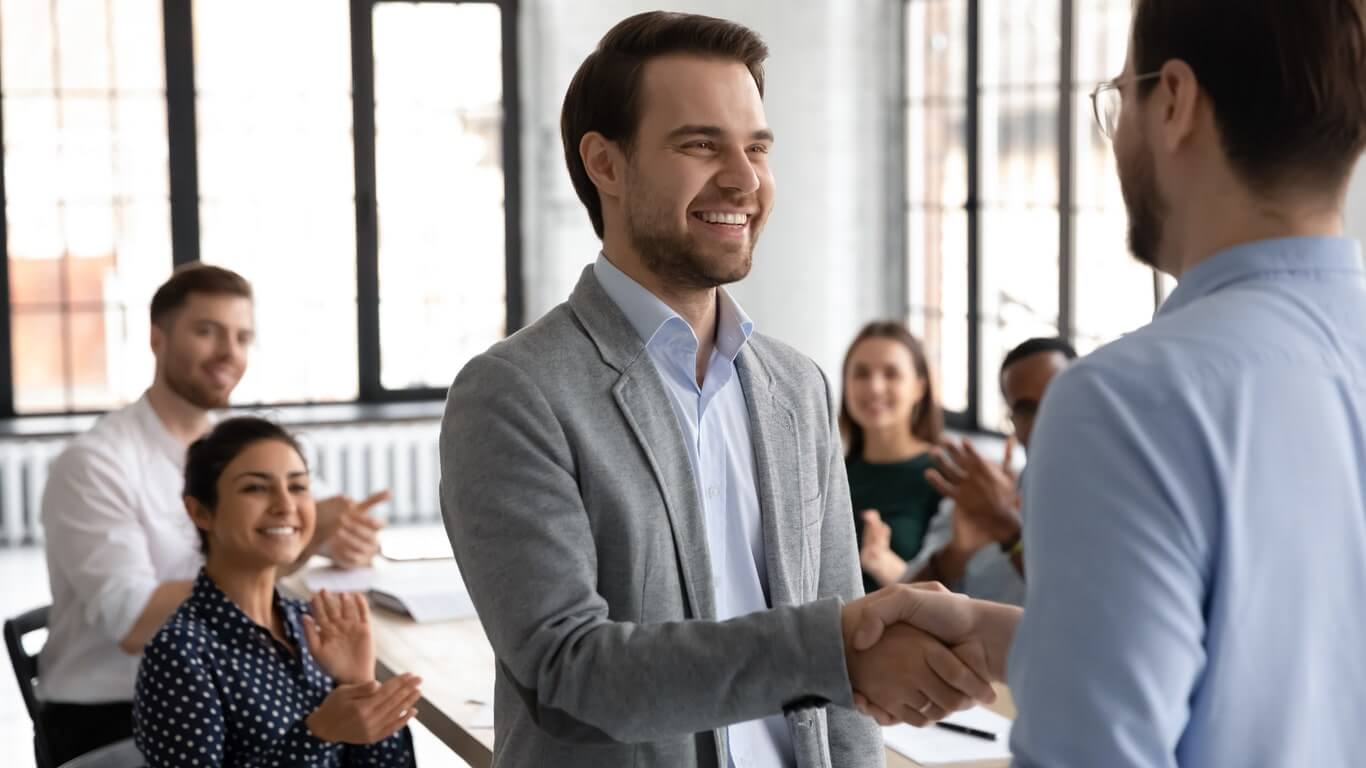 GET IN TOUCH
If you are considering building your personal brand, whether it's just for you, or to ultimately lead to a successful business in the long run, our team can help every step of the way. At Branding Los Angeles, we have extensive experience as a personal branding agency helping our clients create an effective strategy that can help them reach their goals. Contact us today to learn more about personal branding and how we can help!
At Branding Los Angeles, we are a personal branding agency that specializes in personal branding for entrepreneurs and businesses for a variety of industries. We understand the importance of curating a strong personal branding strategy that can get your name out there, build recognition, and establish relationships with your customers. If you are ready to build an effective personal brand, our team is ready to help. Contact us today to learn more about how we can help create an effective personal branding strategy!
This error message is only visible to WordPress admins
Error: No feed found.
Please go to the Instagram Feed settings page to create a feed.
Share This Story, Choose Your Platform!