McDonald's Quietly Dismantles "Create Your Taste"
McDonald's has quietly ended their "Create your taste" kiosk. Instead, they are replacing it with a much simpler version that is more suitable to their core customer base. This replacement will be known as "Signature Crafted Recipes."
 Restaurant Marketing Los Angeles
What Was "Create You Taste"
Customers that wanted a more customized burger had the option of using the "Create Your Taste" kiosk. The kiosk allowed customers to choose from over 30 different meats, bun options, and toppings. It's replacement, "Signature Crafted Recipes", is a simpler version offering a choice between three different meats, and four toppings. Restaurant Marketing Los Angeles
What Went Wrong
"Create Your Taste" had never done well during the testing stages, and having too many options increased wait time. Also, this option targeted higher spenders, with burger price ranging from eight to ten dollars. Unfortunately, McDonald's core customer base has no desire for longer wait times and higher prices.
With sales falling several years ago, implementing a 'chose your own' menu became an unlikely but important addition. Replacing this failed attempt with a simpler, cheaper, faster version is expected to aid in maintaining recent sales growth. Customers will still be able to customize meals from a simplified version, but will receive it quicker and for a more convenient price. Low prices and quick turnaround is what is expected from a fast food restaurant.
Tinkering With Classics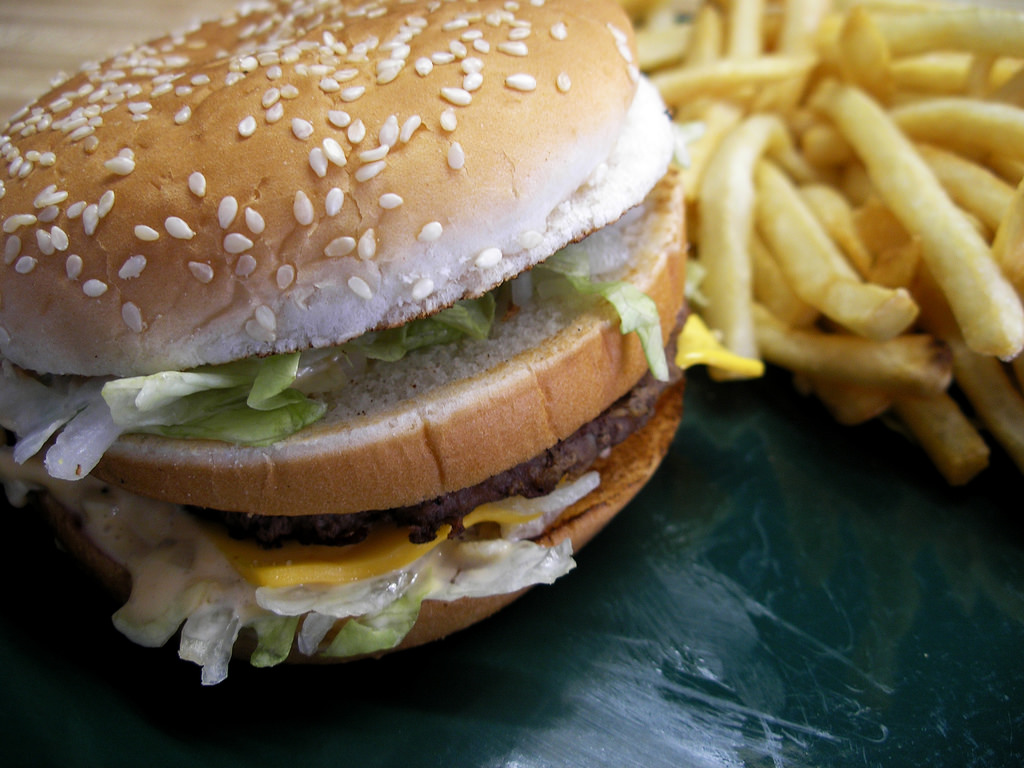 Supplementing "Signature Crafted Recipes" in place of "Create Your Taste" has triggered additional changes to other popular items. McDonald's is considering expanding the all day breakfast menu and altering classics in order to sustain their sales turnaround. The biggest change will happen to the beloved Big Mac. Starting early next year, customers will see two versions of the Big Mac. The new Mac Jr. will have all the same signature fixings, but will be offered with one 1/6-pound patty. The Grand Mac will feature two 1/6-pound patties. While the classic Big Mac had two 1/10-pound patties. McDonald's will make it a permanent fixture on its menu if the winter promotion goes well.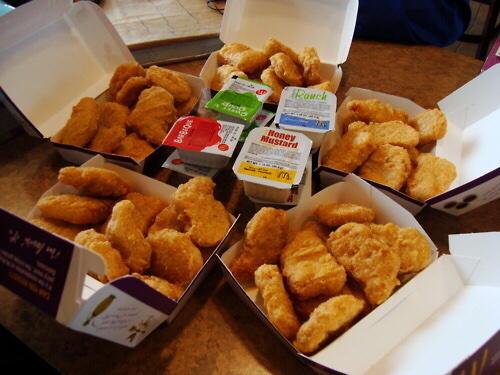 McNuggets, McMuffins, and sandwich buns will also be getting a minor makeover. There will no longer be artificial preservatives in the popular McNuggets. Margarine will be replaced with real butter on McMuffins and sandwich buns will no longer be made with high-fructose syrup.
McDonald's is it taking what they have learned from recent sales growth and using it to improve customer experience.
Share This Story, Choose Your Platform!