Make a Big (Mac) Fashion Statement
McDonald's is now allowing die-hard Big Mac fans to make a big fashion statement with a lifestyle merchandise collection. The brand is taking fashion marketing to the next level in terms of (food) style. Consumers will be able to purchase Big Mac themed bed sheets, wallpaper, leggings, and much more on April 1.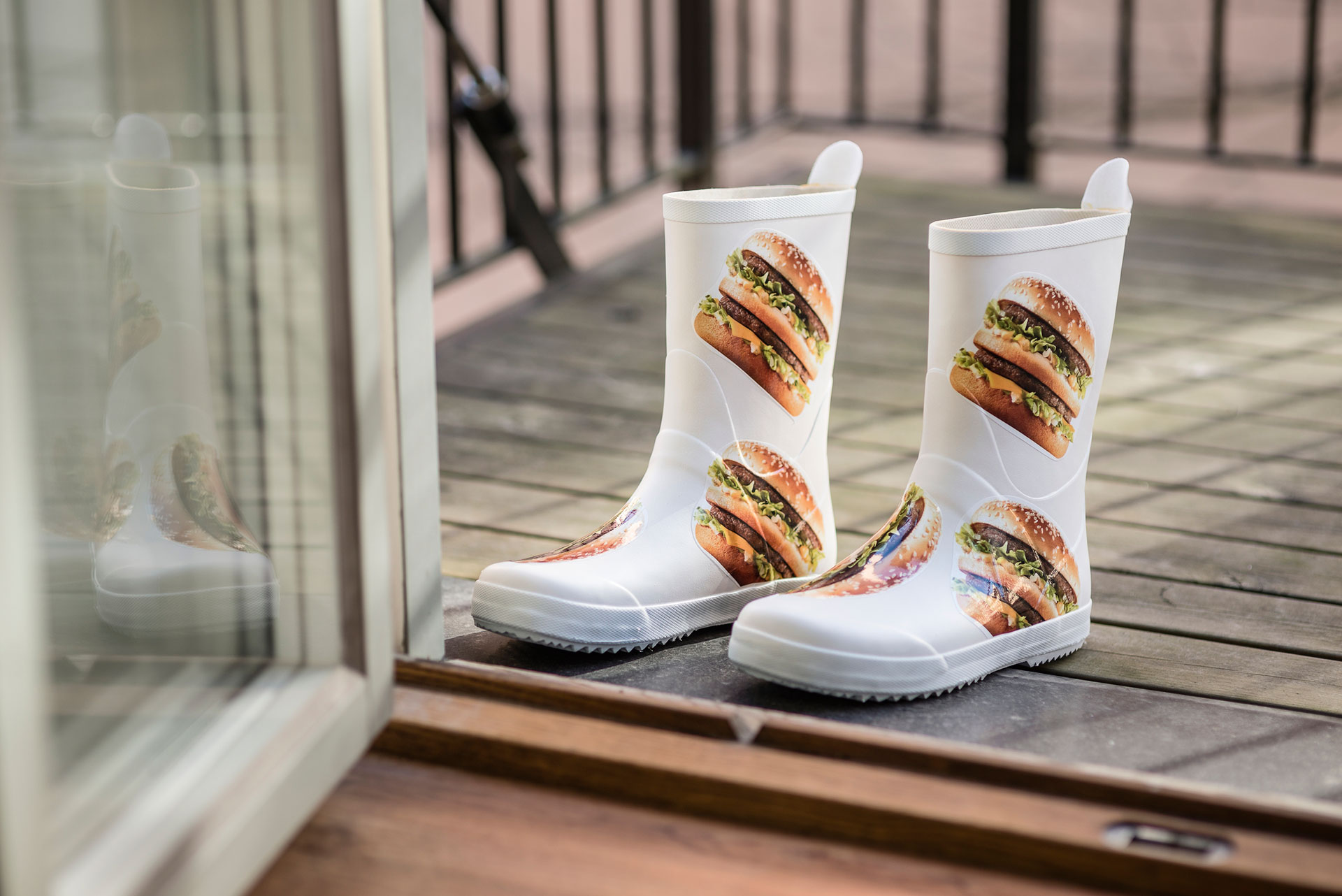 While many have pointed fingers at McDonald's for it's mere existence of the Big Mac Burger, the merchandise has really set them off the charts. The McDonald's brand of merchandise originally launched at a "McWalk" fashion show in Stockholm, Sweden on March 24. McDonald's was featured as a sponsor for the Swedish Alpine and Cross Country Ski Team and had them wearing the Big Mac thermal underwear.
The Big Mac Shop
The Big Mac lifestyle merchandise will help generate additional revenue, and offer a whole new area for marketing a product and brand that are already so well received. McDonald's chose one of their most well-known and favorite menu items, and created a quirky lifestyle merchandise collection out of it.
Next Wednesday, April 1 (no this isn't an April fools joke) you can purchase Big Mac merchandise at bigmcshop.se.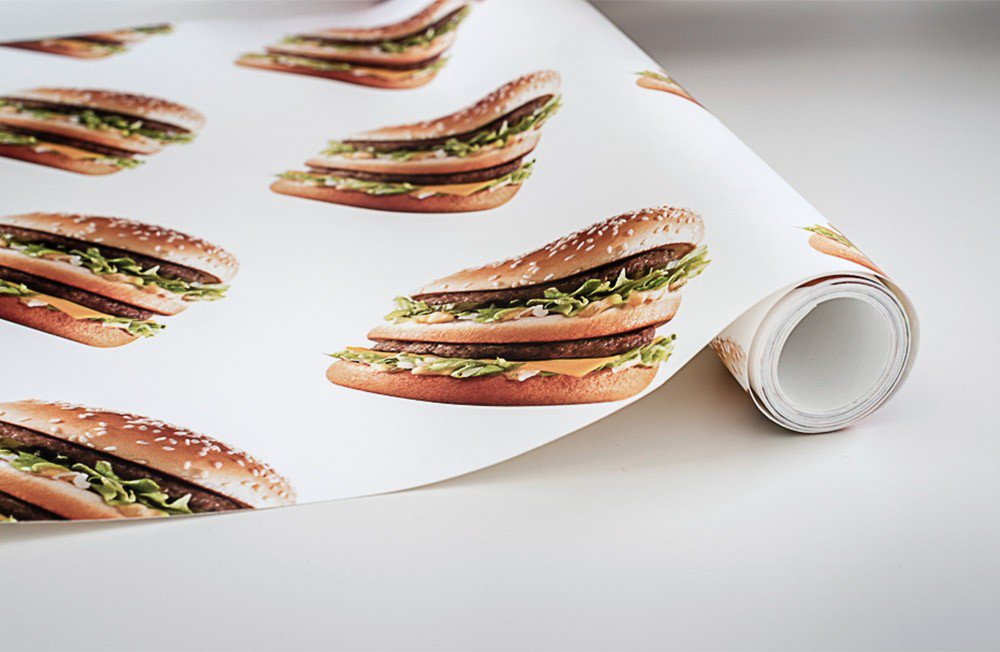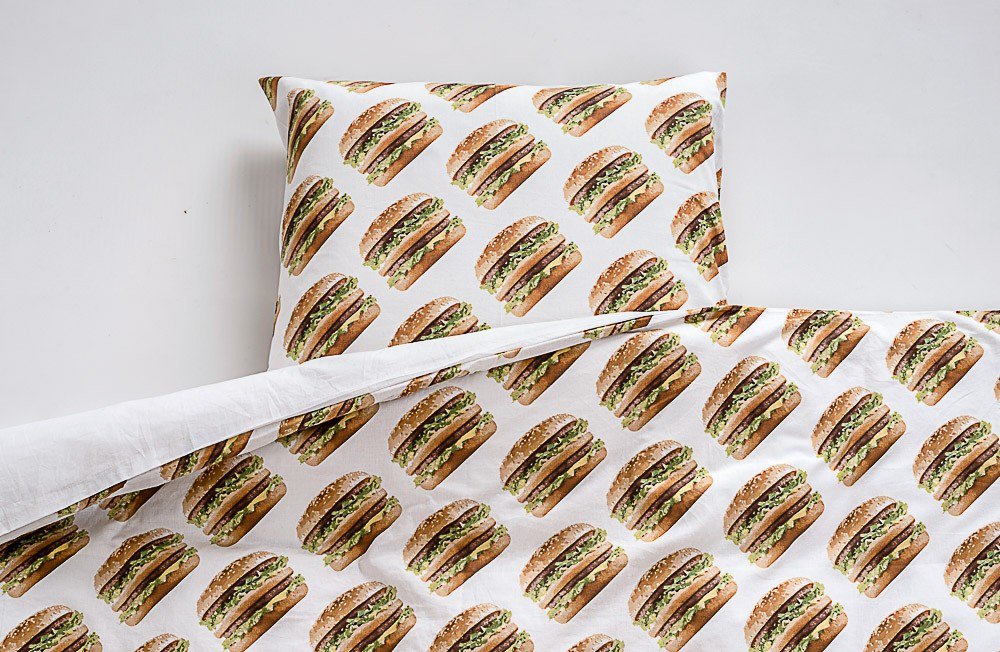 Share This Story, Choose Your Platform!