LA County boosts arts budget by $54 million
 Los Angeles County is upping the ante by filling the coffers of the arts and culture community with an extra $54 million. In June of 2014, the County Board of Supervisors announced this "supplemental budget" was the result of several hundred million dollars that was left over from the 2013 fiscal year which ended June 30. Instead of the money disappearing completely, LA County has decided to funnel some of the extra funds into the arts.
So where exactly will this extra money be going? Much of the surplus will be heading into the John Anson Ford Theatre in Hollywood where a project is currently underway to refurbish the nearly 1200-seat outdoor auditorium. A new acoustical wall will be constructed to absorb the sounds coming from the Ford Theatre and the neighboring Hollywood Bowl, according to a recent statement from Leticia Buckley of the Arts Commission to the LA Times.
Additional plans are in the works to increase the Theatre's seating capacity by an additional 200 people by including an outdoor picnic area, a $100 million project that might have been delayed if not for the recent influx of cash. New facilities and an outdoor kitchen will also be added which will provide freshly cooked meals to the outdoor guests rather than the mobile concessions stands that have been provided in the past.   This means that the Ford can now rent out their outdoor facility to the general public for private parties and catered affairs.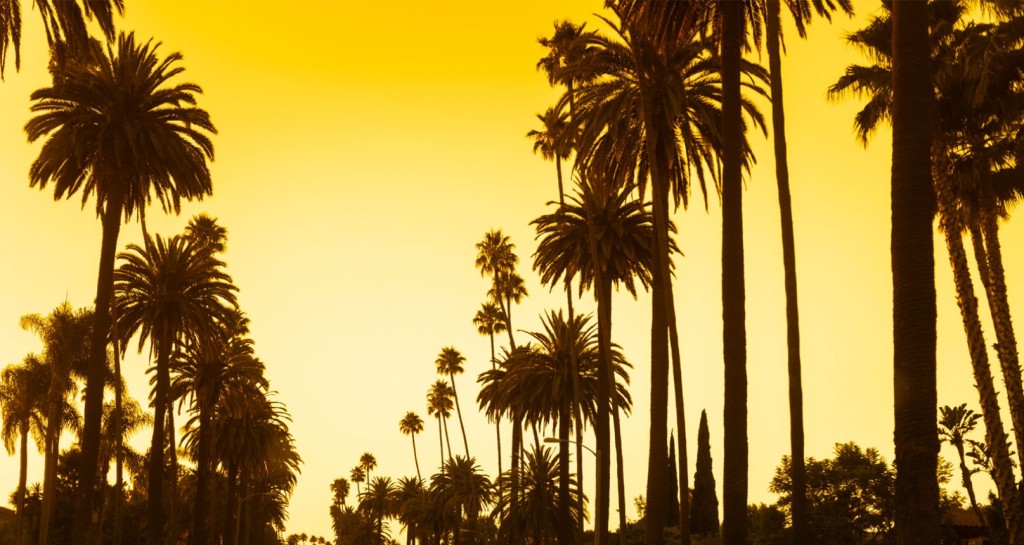 But the Ford is not the only big winner. The Music Center is also getting another $6 million for much needed renovations while LA's Natural History Museum will be provided with an additional $500,000 to expand and refurbish the George C. Page Museum. Even La Plaza de Cultura y Artes gets a big chunk. $5 million is being allocated for improvements to this facility which focuses on the promotion of art, history, and culture of the Mexican-American community in LA.
Share This Story, Choose Your Platform!