How Yelp Elite Can Make or Break Your Business
One of the biggest
restaurant marketing tools
most restaurant owners don't take into account are Yelp Elite users.
---

Who Are They?
Yelp Elite users are those who have provided numerous amount of Yelp reviews through the platform. Yelp Elite reviews are often regarded as higher value than others due to the fact that they are known for being honest, and non-biased. This is because they tend to leave a review about their experience to most locations they visit. Yelp Elite are especially critical when it comes to restaurants. This is why owners should use them as one of many restaurant marketing tools to help improve their business.
---
How To Get Them On Your Side?
Yelp Elite can be one of the most powerful tools a restaurant owner can use. How? Restaurant owners should be sure to invite Yelp Elite users to their restaurants and offer them services. These services can include discounted or free drinks in exchange for a review. One of the trickiest aspects of this is owners should anticipate any issues or problems Yelp Elite diners may experience. They should be able to solve these issues before they arise. Restaurant owners or managers should be able to provide these diners with the smoothest experience possible.
---
How It Impacts Your Restaurant?
A Yelp Elite review can greatly impact your restaurant, for the best or worst. If a Yelp Elite diner has a terrible experience at your restaurant, they will definitely be sure to leave a review detailing what occurred. However, if they have a positive experience, then it will benefit your restaurant as they are more likely to recommend your restaurant on Yelp. In general, when diners "Yelp" a restaurant, they make sure to take into consideration Yelp Elite reviews. This is because they know they have more expertise when it comes to rating restaurants and are honest about their experience.
---
About Branding Los Angeles:
Branding Los Angeles provides restaurant owner and managers with restaurant marketing tools. Some of these tools include social media management, restaurant marketing, product photography, and influencer marketing. Overall, be sure to follow us on Facebook, Twitter, and Instagram for more business tips and updates!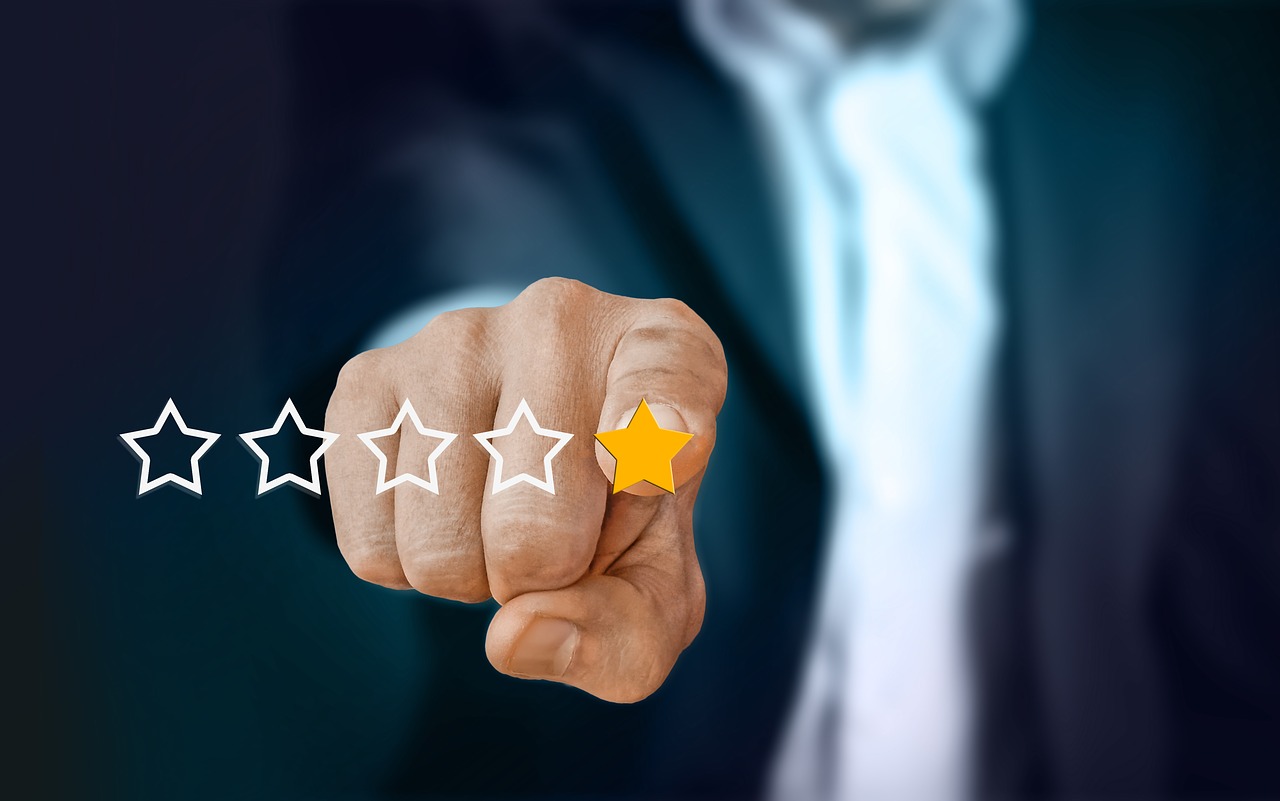 Share This Story, Choose Your Platform!