How to Win at Instagram Marketing: The Complete Guide
How to Win at Instagram Marketing:
The Complete Guide
If you're not using Instagram marketing to promote your business, there's no reason to wait. The image-based social media app Instagram is an extraordinarily powerful way to create and spread your content. Ten years after it opened its virtual doors, Instagram is still rolling out lots of new features and steadily improving its user experience – for casual users and marketers alike. The potential for Instagram marketing is vast. This guide will help you make the most of the abundant opportunities that Instagram marketing offers.
Instagram is the Third Most Popular Social Media App
How popular is Instagram? As of this writing, it's in third place behind the long-dominant Facebook and the emerging competitor TikTok. And, in a way, it's in the sweet spot, with a dedicated user base that's both younger than Facebook's and more established than TikTok's.
Instagram currently has over one billion users and over 1.16 billion potential reach for marketers. And with commercial features that are constantly improving, there's no question that it's a great deal for building a brand or a business.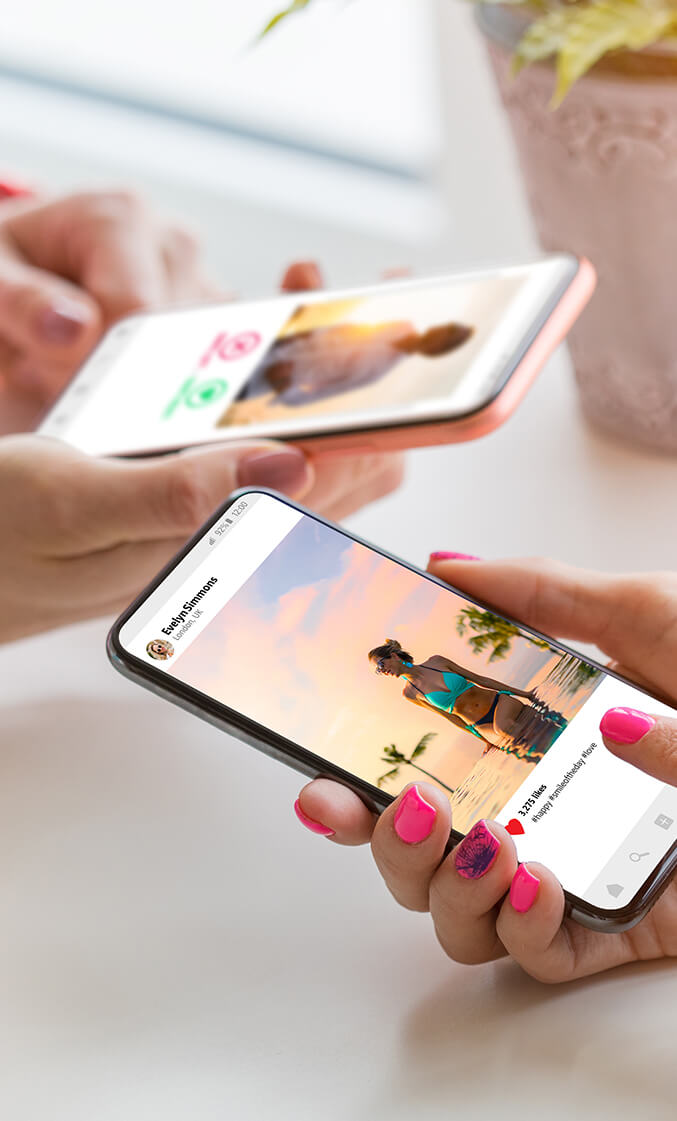 How did Instagram become so important?
Instagram was launched in 2010 by Kevin Systrom and Mike Krieger and immediately made a splash in a digital world that was quickly becoming more visual. Mark Zuckerberg of Facebook saw its potential and bought it for $1B – at the time, it was a controversial move, but it's certainly worked out well on both sides.
That's because Instagram allows users to post beautiful visual content with no skill or training and thereby join robust and thriving worldwide communities. And it has some of the best features for selling and marketing available on any platform of its kind.
What sorts of Content lives on Instagram?
There are several types of content on Instagram:
Images: You can upload an image from your camera roll or take a fresh pic using the app as the camera. Then, you can apply a selection of filters to make even an amateur shot look sleek, stylish, and professional.
Videos: In-feed Instagram videos will appear on your profile and in your follower's feeds. They can last up to 60 seconds each.
Reels: Reels are a fun experimental feature that allow you to mix images, text, audio, filters, and more. They can last up to 30 seconds each.
IGTV: "Instagram TV" consists of longform video content – up to 15 minutes if posted from a mobile device and a full hour when posted through the Instagram website.
Carousels: This feature allows users to create slideshows of up to ten images, facilitating some fun and interesting experiments in storytelling.
Stories: Stories are video clips are up-to-15-second clips that self-destruct after 24 hours, similar to the sort of functionality made famous by Snapchat. Because of their impermanence, Stories from popular accounts tend to generate a lot of engagement.
Lives and Rooms: This feature allows you to stream live video, to one other person ("Lives") or a group of people ("Rooms.") This is useful for covering breaking news or events, or just creating a special experience for your followers.
Direct Messages: There are various ways to direct-message other Instagram users, either one-on-one or in a rolling group chat.
Instagram Shop: Commercial Instagram users can create virtual storefronts using Instagram shop, which takes a lot of the work out of selling goods and services on Instagram.
Guides: You can use Instagram Guides to share knowledge and information, or to persuade your followers to take action.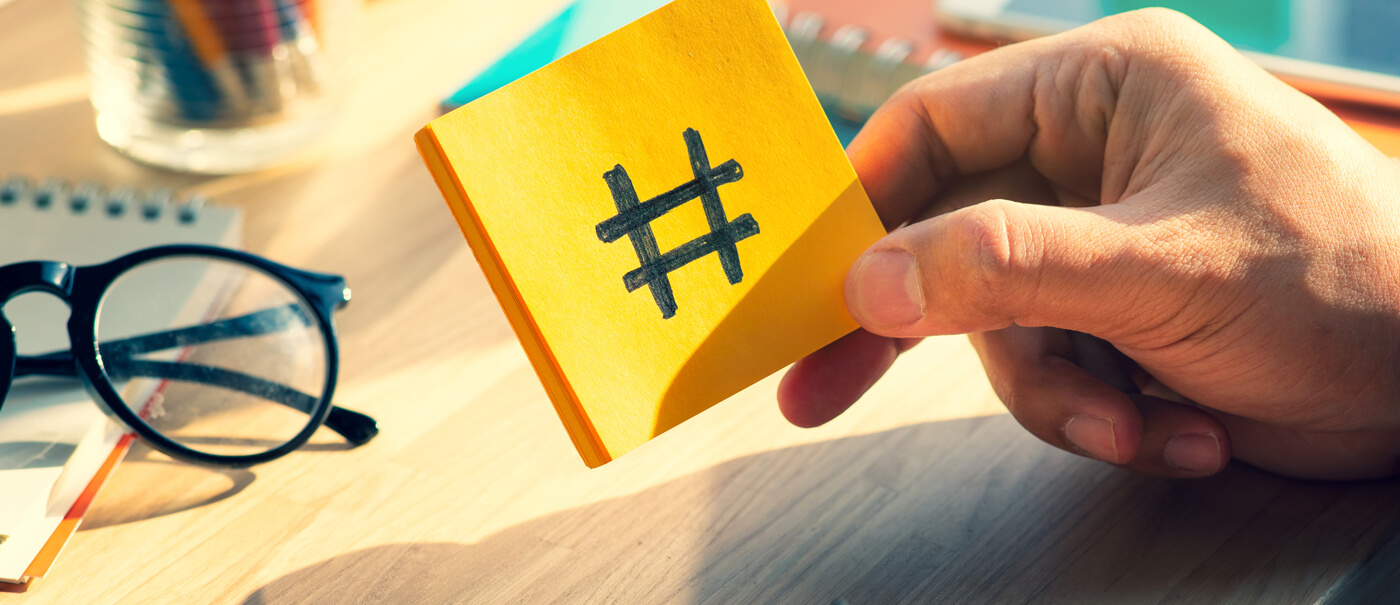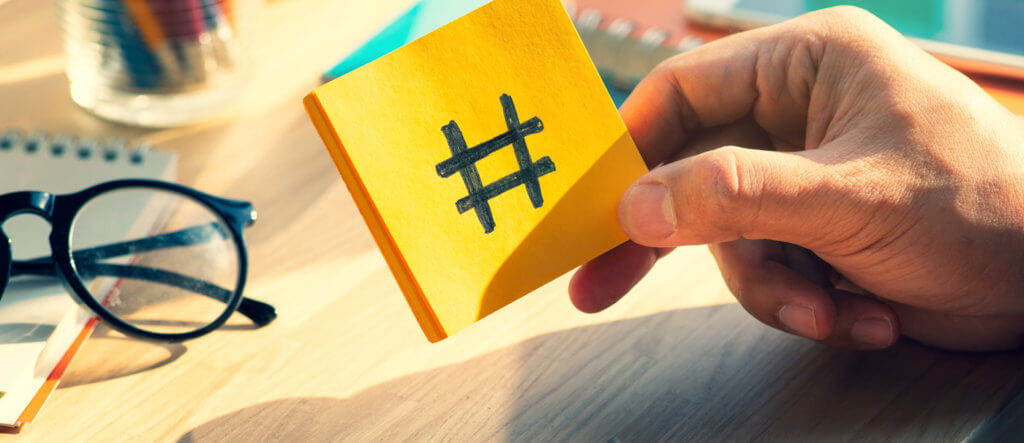 What sort of Instagram engagement is most effective?

Your images will show up in the feeds of some of the people who follow you, some of the time. This leaves you somewhat at the mercy of the algorithm, so it's wise to encourage your followers to engage with your content, so they'll see it more often and improve its greater overall reach.
As of this writing, users can show support for your content in four key ways, in descending order of effectiveness:

Save post

, which adds it to that user's private collection of saved Instagram posts
Share post,

which allows a user to share your post with another user
Comment on post

, which allows users to respond to your posts with text or emoji

Like post,

which simply involves clicking the little heart at the corner of your post
If your ultimate goal in using Instagram is to promote your products or services, you need to have strong and clear calls to action in your content and near the top of your profile.
How Can I Make my Instagram Content available to Users who don't Follow me?
If your content lands on the Explore page or is associated with a popular hashtag, it will be visible to users who don't follow you (yet!)
You can also buy ads (the "pay-to-play" approach) or use influencer marketing, which involves networking with other users who are extremely popular and powerful on Instagram.
However, the most effective and rewarding way to build your brand or business on Instagram comes down to one word: social.
If you love Instagram, have fun using it, post high-quality content, and engage regularly with the communities that care about your message, you may not gain millions of followers, but you'll find the right ones.
Community is a strong value on Instagram, and if you contribute to the community in good faith and add value to the experience of other user's, you'll find more and more fascinating ways to spread the word, find new friends and followers, and connect with like-minded people around the globe. We welcome you to join our community at @BrandingLosAngeles and our hashtag – #ONLYLA. Let's get social!!!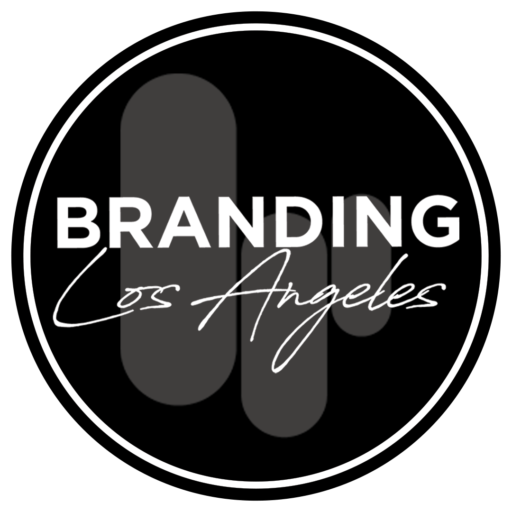 About Branding Los Angeles
Looking for a logo design company? Branding Los Angeles is here to help. Branding Los Angeles is one of the top advertising agencies located in Los Angeles. To learn more about our services visit us at our website, Instagram, Twitter, and Facebook.
Share This Story, Choose Your Platform!