How to Market a Small Law Firm?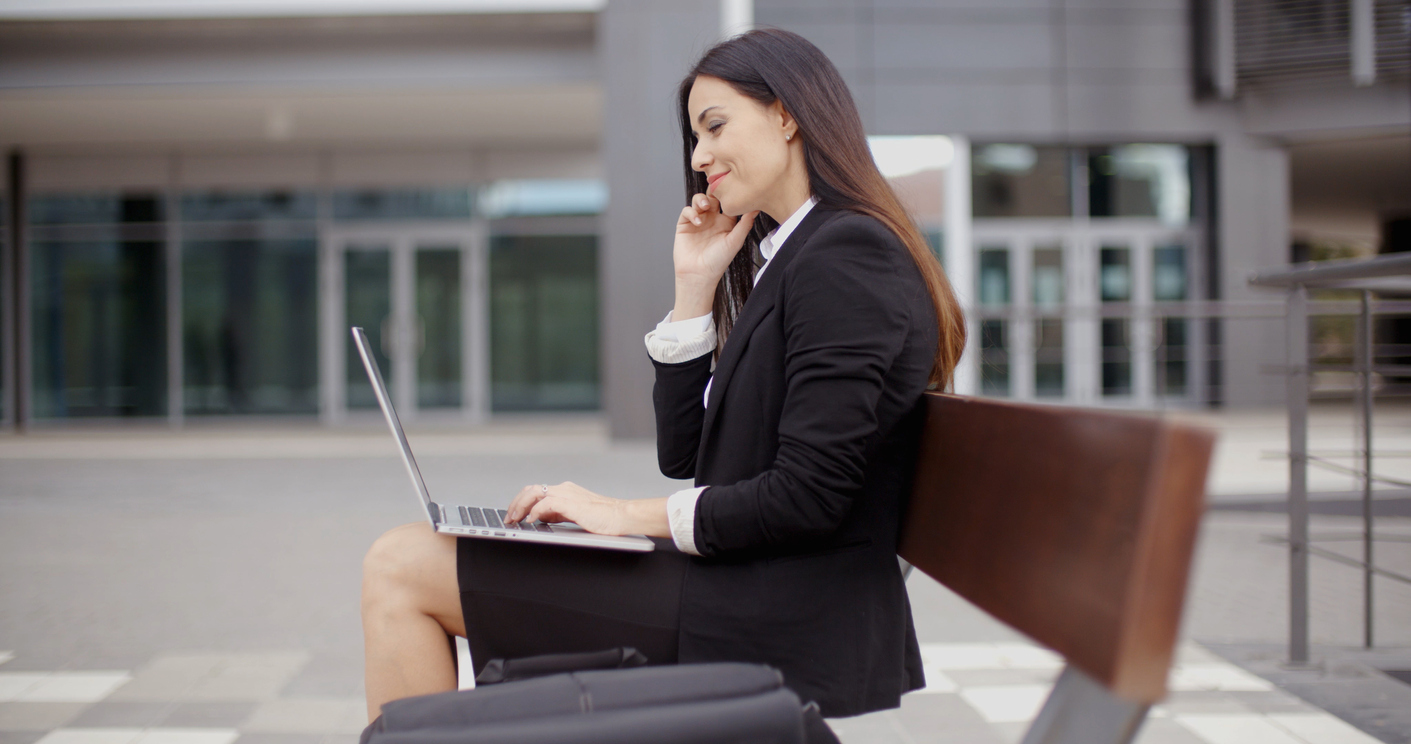 Marketing is a daunting task for lawyers as it does not belong to their domain. It may not be their favorite one, but it's essential for the growth of their business. Marketing is crucial for small law firms to increase their reach and number of clients.   
If you are one of them looking to increase your profits, focus on designing a robust marketing strategy. Here are some recommendations that will help you carry out effective law firm marketing in Los Angeles.
BUILD AN IMPRESSIVE WEBSITE
Unlike other marketing channels, you have complete control of your website. Prospective clients will take a glance at your website before choosing you. So, it's important to make an appealing first impression and offer them a valuable user experience.
Ensure that your content on the website is updated. Offer unique, relevant and valuable information to your readers. Think from the perspective of the users and answer frequently asked questions they may have.
No one likes to wait while the pages load or see a misalignment. Thus, focus on page speed and organization. More users are using their phones to browse the internet. Make your website compatible with all devices. This will not only retain your users but also help in search engine ranking.
Lastly, offer quick and simple navigation to your users. To evaluate, ask outsiders to check how easily they can find varied information on your website while browsing through laptops, tablets and mobile phones.  
CREATE VIDEO CONTENT
Writing is a great way of communicating your message. But not everyone is a reader. Do not expect your users to read lengthy content to find their answers. Create video content for them. Videos help to engage with users who often skim the written word. They grab a user's attention and add a human connection to the otherwise boring, technical legal subjects.
There are different ways to create these videos. You may use graphics and animation to explain complicated topics or have a representative speak on camera and offer solutions to common problems. Add these videos to your website or embed them from your YouTube channel.
USE THE RIGHT SOCIAL MEDIA PLATFORM
Social media platforms, such as Facebook and Twitter, are overloaded with information. Although these platforms are highly competitive, they offer a significant medium to create a personal connection with your audience.
Social media is an effective marketing tool when used wisely. You may want to mark your presence on all the platforms. But this is not a good idea. Think of social media as a diving pool instead of a splash pond. The best technique is to pay attention to a single platform. Analyze how your target audience interacts with other businesses on that platform. Understand their needs and problems. Ideate how you can offer solutions and add value.
Don't be that business that posts generic messages only. To appeal to prospective clients, offer solutions to real problems. Give helpful information to build your reputation and gain authority among them.   
GET CLIENT REVIEWS
When talking about building a reputation, client reviews go a long way. Positive reviews on search engines like Google help to build credibility and boost your rank. Request your clients to leave a review. If they do not wish to share their identities, they may opt to give anonymous reviews on platforms such as Avvo. To encourage your employees, you may offer them incentives to ask each of their clients to give you reviews.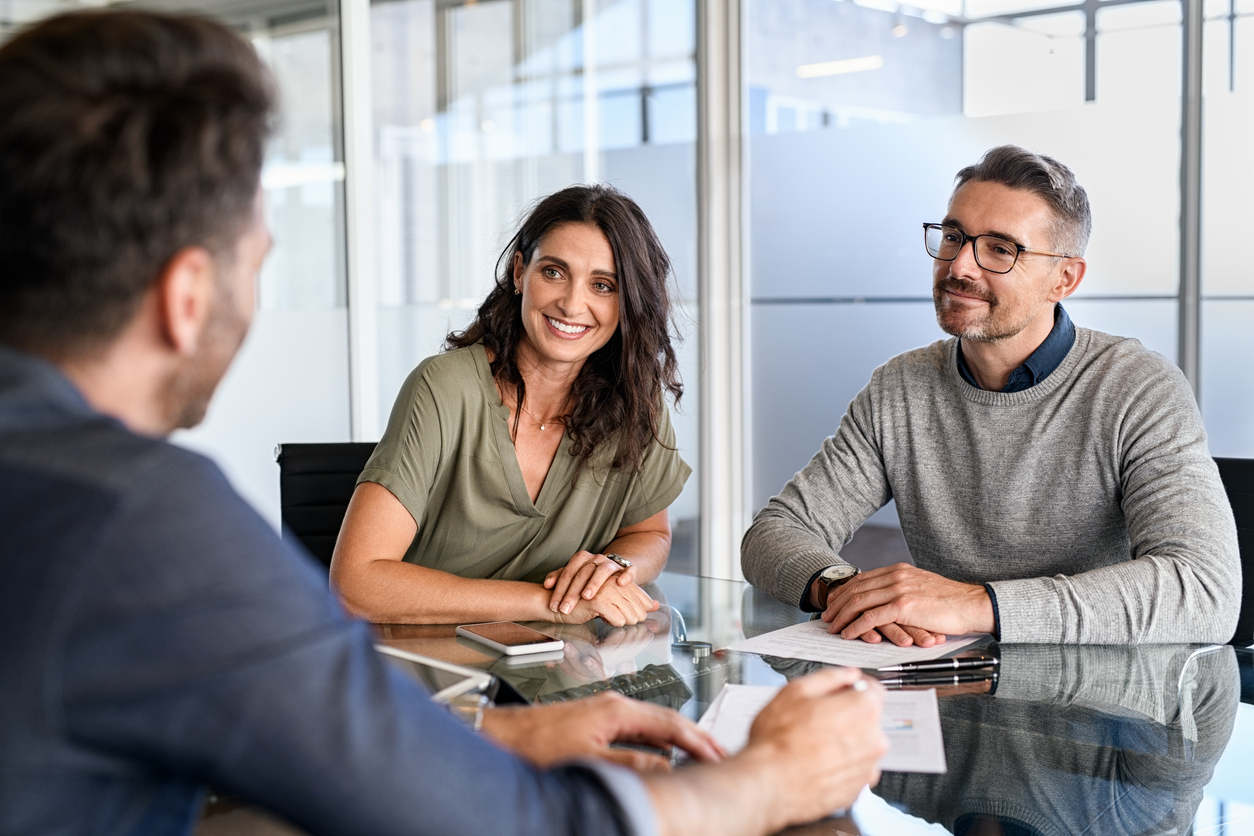 EMAIL MARKETING AND BUILDING UP AN EMAIL LIST
A simple, attractive newsletter is a part of an effective marketing plan. Newsletters help to remind your users about your presence. They strengthen your network, too. Send newsletters every month to your subscribers. Add valuable, informative content to your newsletters. For instance, you can talk about a new law update and its impact on your readers. You can repurpose the same content and create blogs and social media posts for an added advantage. 
ANALYZE YOUR PERFORMANCE
Most people forget to analyze their campaigns and tend to repeat the same mistakes. Analyzing your performance is a highly important step. It is difficult to guess which campaigns are working without looking at the metrics.
Good marketers focus on regular analysis. It helps to understand which strategies are producing results and which are not. Based on the data, you can amplify the tactics that are performing well and eliminate or improve the ones that are lacking.
EMBRACE THE POWER OF COMMUNITY
Law firms thrive on local clients. Some large firms may focus on an extensive geographic region. But it's the local community that small law firms should mostly bank on. Define your target community and get involved. Contribute your time and efforts and show that you are one of them. To build trust and credibility, be a team player and not a salesperson. Be cautious to not sound promotional. You may sponsor fundraisers or volunteer for events. Talk about your involvement through fun social media posts for better reach.
It is necessary that you take time out to market your small business. However, it is also important that your time should be worth the marketing efforts. Go for strategies that have a good success rate. But a single plan never works for all. Consult marketing experts who will design a customized plan suited to your business.
If you are in search of the best marketing solutions in Los Angeles, look no further than Branding LA. We are a full-service marketing agency for attorneys dedicated to achieving your business goals. We will help you grab more eyeballs, generate more revenue and carve a reputed brand name in the legal industry. Our services range from marketing strategies to law firm web design in the Los Angeles area. We have a proven track record of planning and executing profitable marketing campaigns. Our marketers and designers work together to help your business reach the pinnacle of success. So don't wait and connect with us today!
Share This Story, Choose Your Platform!