How to Grow your Social Media?
How to Grow your Social Media ?
---

Why You Should Schedule Your Social Media Posts?
Scheduling your social media posts will not only save you a ton of time in the long run, but it will make the process more seamless. Additionally, this can ensure that your posts are being seen at peak times. If you want to make the most out of social media, then scheduling your posts is one of the best ways to do so effectively.
Remember when social media was once a platform that was solely used to engage with others? While it is still used for that purpose, it has also flourished in ways that have helped businesses with their branding and marketing exponentially. In fact, every business should be using social media. 
Many businesses believe that in order to have a successful social media account, they must have an influencer with thousands of followers at hand. While that is always a perk, the truth is that anyone can create great social media content and have a solid following. 
The most important thing is to go about it properly.
To do so, it is essential to invest in helpful resources to have an effective social strategy, including a social media calendar, specific guidelines for your team, and much more. In this blog, you will learn about some of the most helpful and important tips to grow your social media following.
---
How Can I Increase My Social Media Following?
1.Establish your company branding and aesthetic
Establishing your company branding is one of the first things that every business owner should do when you start a business. Once that is done, it is essential that your social media accounts also reflect your specific branding. Ensure that your branding, whether it is on your website, social media accounts or other aspects of your business, should be clean, concise, and cohesive. This will help your business become easily identifiable to your audience and ultimately, it just looks better and is more professional.
Additionally, you want to create posts that are specific to your niche or industry. When doing so, create posts that include helpful tips and other informative content that your audience can rely on.
Another important tip is to include your company logo as your profile image and add your logo to each post as well. When creating posts, make sure that you use your branding colors as well.
2.Follow the right accounts and unfollow when necessary
It is important to follow accounts that are in the same industry. When doing so, there's a high chance that they will follow back and will be helpful in engagement. Additionally, when you follow accounts within the same industry, there's also a chance that they will share your posts, which is important in reaching a wider audience interested in the same types of content.
Unfollowing unnecessary accounts that don't make sense is just as important as following the right accounts. A helpful rule of thumb is to check to see who is following you back. Unfollow accounts that do not follow you back. Another tip is that the amount of people you're following should be less than how many people follow you. This will increase your credibility and when someone visits your account, they'll see that you're not just following anyone and everyone.
3.Create and share your content
It is important to have a social media strategy, which includes a content creation plan. Having valuable and informative content relative to your business that you can share with your followers is something that can go a long way. It will also establish credibility and can turn you into a credible resource that your audience can rely on for educational content.
After you have some content created, then you can establish your content creation strategy that should include social media publishing tools, a social media calendar, and more. By doing so, it will save you a lot of time and you will be able to make the most out of your content by delivering it efficiently.
4.Reshare important content
When it comes to your social media, don't be afraid to reshare important content and tag the publication source. This can trigger them to reciprocate and ultimately reach a wider audience.
5.Use social media features
Take advantage of using social media features such as Twitter Polls, Instagram Stories, Facebook Ads and Facebook Stories, LinkedIn Plusle and more. These features allow you to share content in different ways, allowing you to engage with your audience more.
6.Use hashtags wisely
Don't forget to use hashtags in your captions, but make sure you're using the right ones. You want to use hashtags that are relevant to your industry. This will help increase your chances of being noticed by an audience interested in your industry.
7.Interact with people
When you post on your social media, make sure that you're also interacting with people. Whether it's engaging with other peoples' content, responding to peoples' comments and messages, and much more. It's important to stay consistent when interacting with people, because your followers will value your responsiveness and ultimately will help your engagement.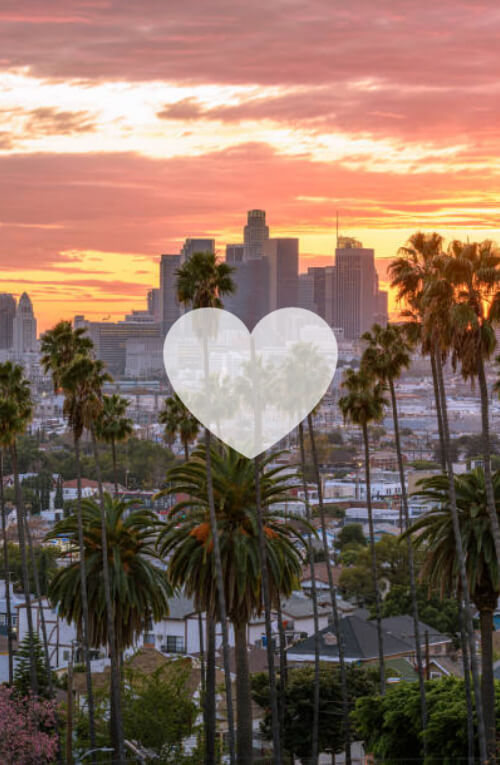 How Do I Grow My Instagram Following?
To grow your Instagram following, the tips mentioned above also apply to Instagram. In fact, every one of these helpful tips will help grow your following on every social media platform.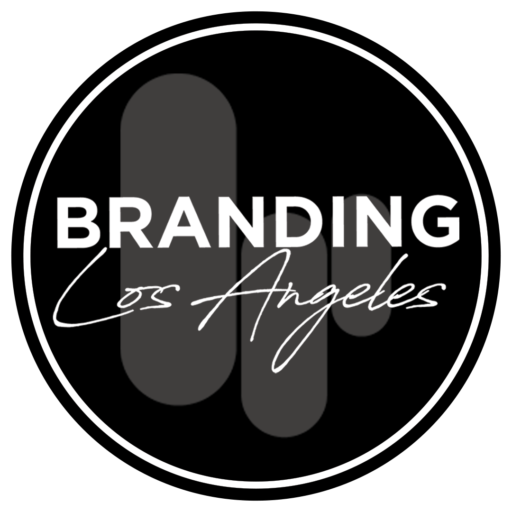 Share This Story, Choose Your Platform!