How Major Brands Are Celebrating Pride Month
Fashion marketing companies are fully aware of external events. Moreover, they anticipate future events and create unique marketing strategies.
In addition, June is a month that is dedicated to celebrating the LGBTQ community. Here are some unique ways that major brands are celebrating Pride Month.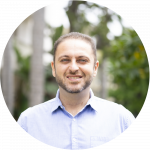 SET UP YOUR FREE APPOINTMENT TODAY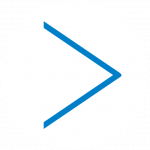 Disney
One of the most iconic global brands, Disney, is leading the way in the Pride Month celebration. Disney has rolled out special edition merchandise that features rainbow colors. Items such as Mickey Mouse ears, backpacks, and tees are included in the product launch. Most importantly, Disney has pledged to donated 10% of the profits from the Rainbow Disney Collection to GLSEN. GLSEN is an organization that strives to establish a safe environment for LGBTQ students.
Postmates
Following suit with Disney, the popular food delivery servicer, Postmates, is celebrating Pride Month. Postmates has since joined the major Pride Week celebrations in Nashville, Los Angeles, and San Francisco. Moreover, they are donating $10,000 to the Human Rights Campaign and their initiative to protect LGBT citizens.
Starbucks
Similarly, the major coffee chain, Starbucks has rolled out their Pride Month celebration. Starbucks had recently donated $250,000 towards pop singer, Lady Gaga's Born This Way Foundation. Even more, they released a limited edition rainbow-colored coffee cup.
Nike
One of the largest athletic apparel brands, Nike, is also taking part in Pride Month. Nike has released a series of rainbow-colored merchandise. Articles such as baseball caps, tees, and shoes have been produced. Most noteworthy is the Zoom Pegasus Turbo, which features the iconic rainbow flag across the front of the shoe.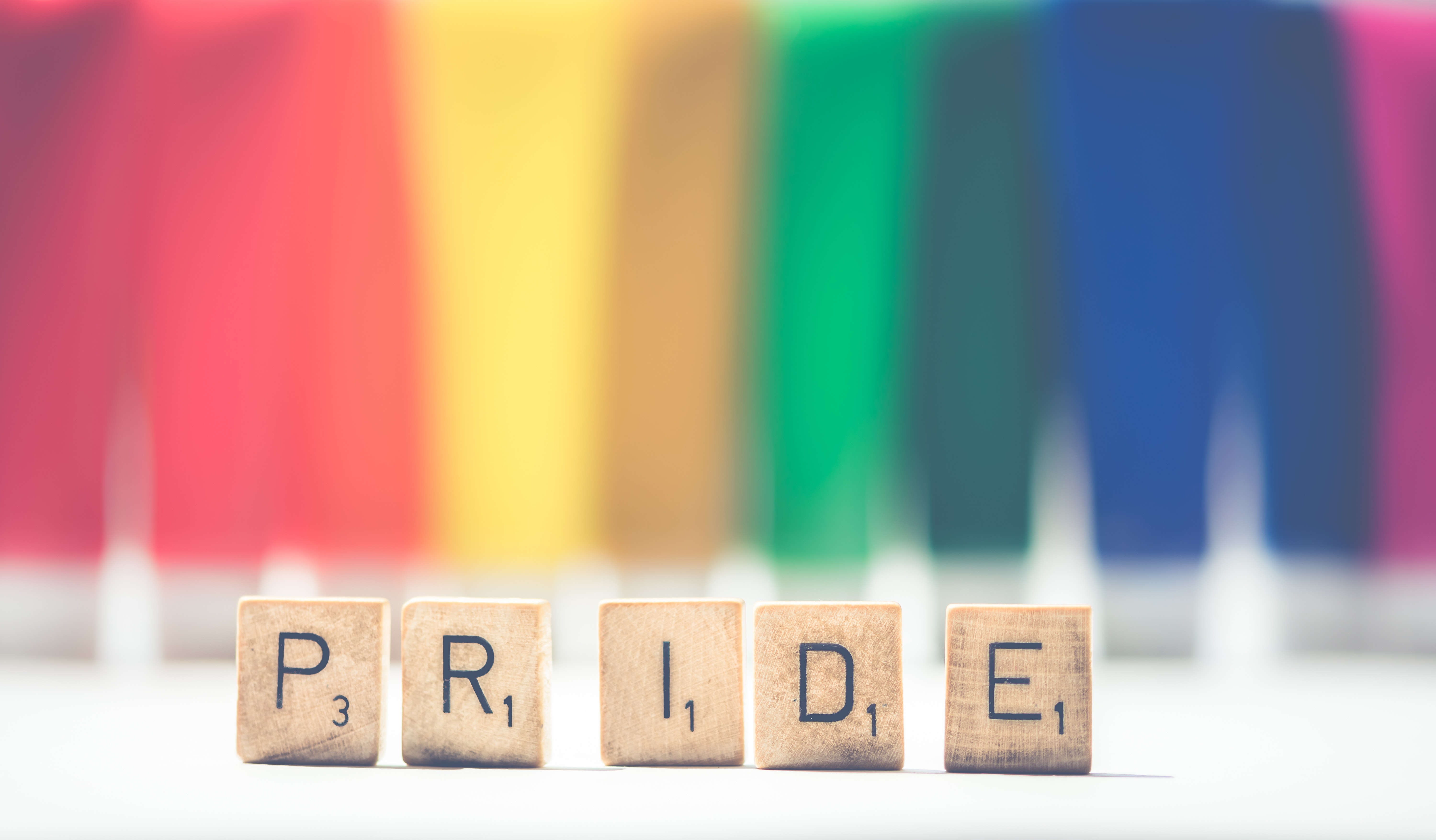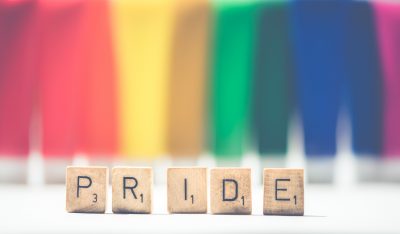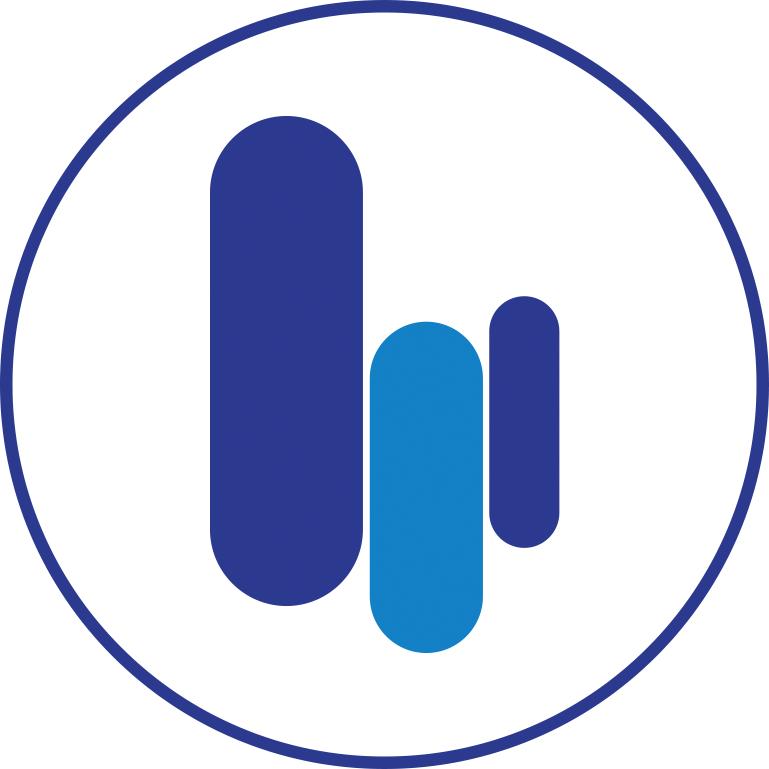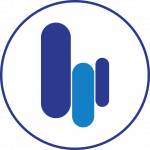 About Branding Los Angeles
Looking for a logo design company? Branding Los Angeles is here to help. Branding Los Angeles is one of the top advertising agencies located in Los Angeles. To learn more about our services visit us at our website, Instagram, Twitter, and Facebook.
Share This Story, Choose Your Platform!