How Do Law Firms Market Themselves?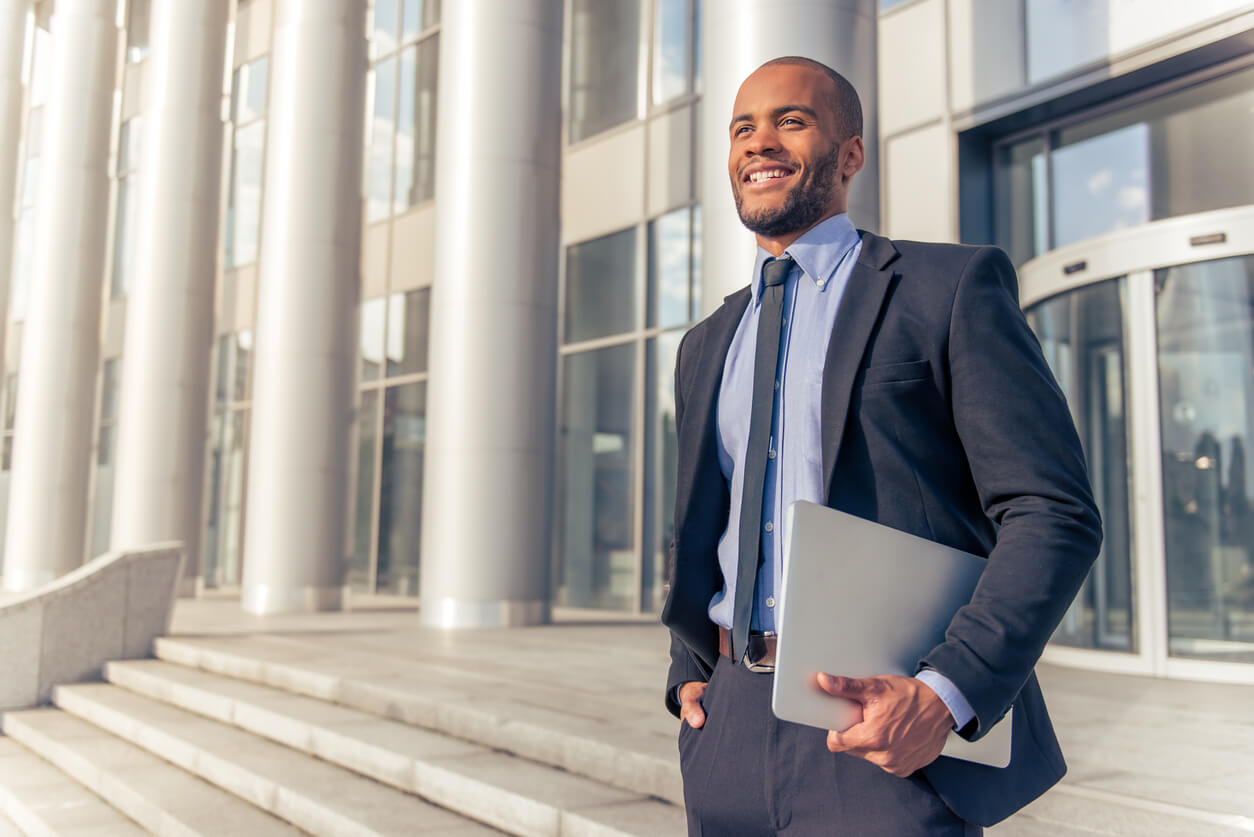 Marketing is a tough job. It involves thorough research and skillful strategies. Marketing for niche businesses such as law firms gets even more challenging. An experienced marketing agency for attorneys should have a clear understanding of their customers' needs. They should be skilled in promoting the legal business and converting the audiences into quality leads using several paid and organic tactics.
Most law firms struggle to build an impactful marketing campaign to boost their reach and gain new clients. According to the Clio Trends report of 2021, the utilization rate of law firms was only 31 percent. As a result, they look for referrals and courthouses to approach potential clients. But these strategies do not work in the long run. Let's understand how to build a robust marketing strategy for law firms.
WHAT ARE THE FIRST STEPS IN A MARKETING PLAN?
The initial step of creating a marketing strategy is research. Conduct thorough research to understand your target audience. Find their likes, needs, problems and opportunities. Map their buying journey to evaluate what mediums work the best.
Next, narrow down your marketing goals. Be specific. For instance, do you want to increase traffic, generate leads or acquire new clients? Pick the right marketing channels based on your audience and goals.
Conduct a competitor analysis to check what others are doing and what's working and not working for them. Identify what is the differentiator in your service. You may also do a SWOT analysis to understand your strengths, weaknesses, opportunities and threats. It's essential to promote your unique selling points (USPs) to outdo your competitors. Develop a strong marketing message and make sure that it aligns with your core brand values.
To be successful in today's competitive market, it's time for you to revive your digital marketing strategy. If you want to master the techniques of law firm marketing in Los Angeles, here are some of the most effective SEO recommendations:
1. DEVELOP AN INTERACTIVE WEBSITE
Your website is the backbone of your marketing campaigns. It's the face of your brand that creates a first impression among potential clients. Irrespective of the medium they used to learn about you, most people visit your website when deciding to opt for your services.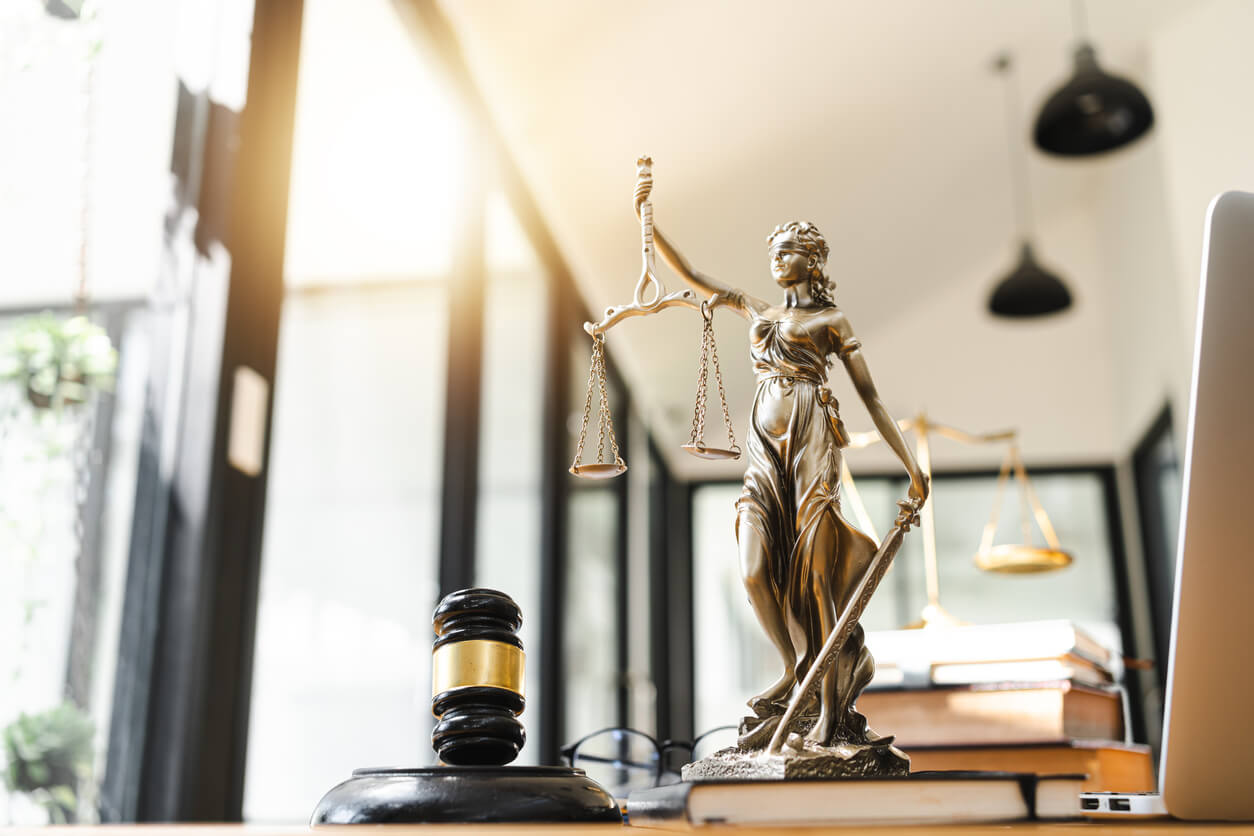 According to the American Bar Association (2021) Websites & Marketing Report, 94 percent of the participants stated that they have a website; yet only 69 percent had a mobile-friendly one. So, make sure that your website is compatible with different devices.
Clients prefer websites that are highly interactive and responsive. Make your website engaging with attractive photos and videos. Ensure that your website represents appropriate brand colors and tones. Focus on page speed and an enhanced user experience. This helps in your SEO efforts, too. In addition to these, offer additional features such as secure payments and video conferencing to impress your clients.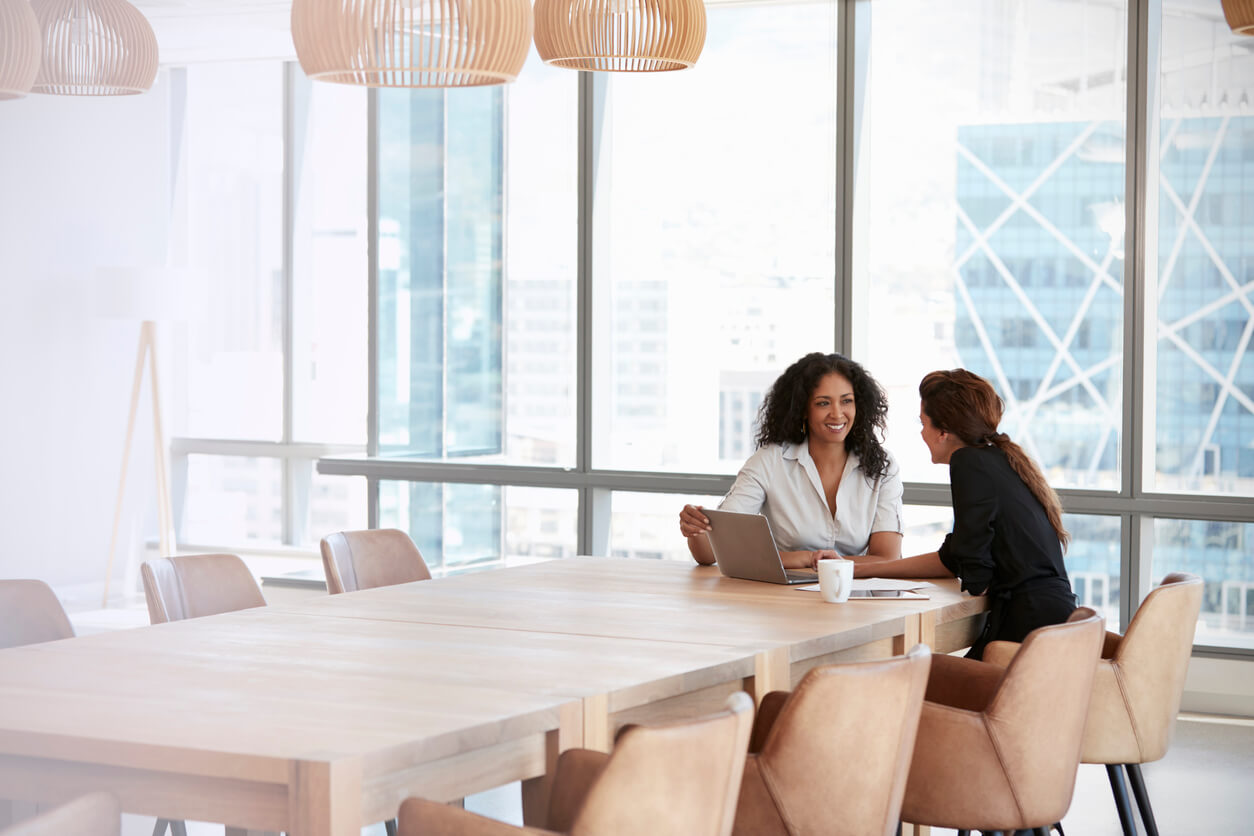 2. IMPLEMENT SEO BEST PRACTICES
Implementing and improving attorney website SEO is one of the most impactful strategies to build your clientele. A milestone research report studied 500 local websites. It found that organic searches brought 69 percent of digital traffic to these websites. 
The three important components of SEO are content, links and technicality. Create unique and valuable content. Support it with authorized links. Use relevant keyword strategies to reach the right audience. Understand your business needs and use tools like SEMrush, Ahrefs, Google Search Console or GTmetrix to develop an effective and personalized plan.
Here are some steps to help you become an expert in lawyer SEO marketing:
Conduct keyword research to understand what's trending with your audiences. Customize it to your primary business services and add your location to it. For example, "divorce lawyer Los Angeles."

Develop a webpage to target this keyword. Create content that your target audience would be interested in. You may seek help from smart platforms such as Surfer SEO's content editor. Enter your primary keyword into it. Based on that, the tool offers topic recommendations and popular phrases to include in your content. Once you have developed the content, you may evaluate its SEO score using the tool. Ensure that your score reaches the green zone.

Analyze the competitiveness of your primary keyword on search engine results pages (SERPs). Strategize link-building campaigns to build authority and trustworthiness.
3. EMPHASIZE ON LOCAL SEO
The local audience is of utmost importance for a lawyer's business. It's crucial that you focus on Los Angeles lawyer SEO.
Polish your content on Google Business Profile (GBP). GBP was formerly known as Google My Business (GMB). Google assesses your business based on relevance, prominence and distance. You may not be able to control the location of users searching for you. However, by optimizing your content, you may offer compelling reasons for your local audience to choose you. Getting positive reviews can strengthen your profile and improve relevance as well as prominence.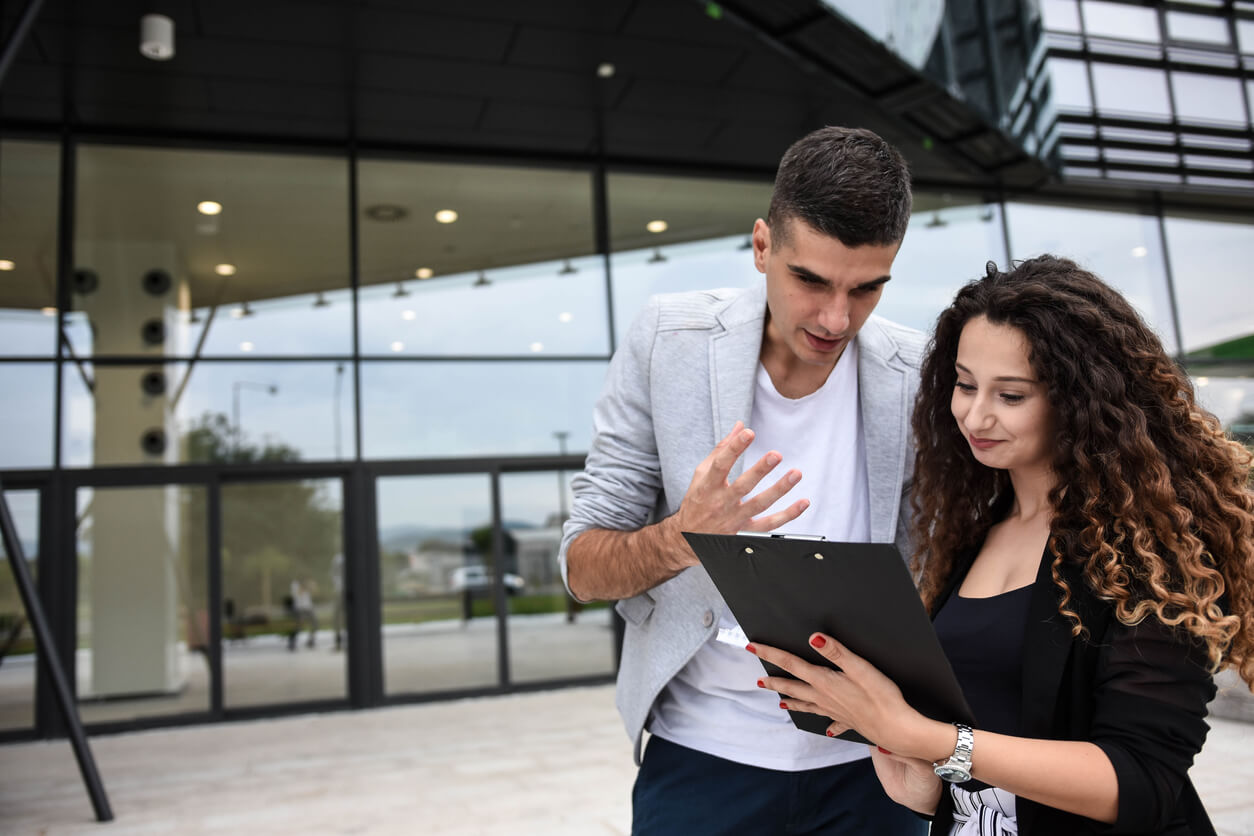 To enhance your GBP SEO, choose appropriate primary and secondary business categories in the listings. Ensure that your business profile and information are complete and accurate. Use relevant keywords in your GBP title. Apart from this, check Google's guidelines for businesses and make sure that you follow them.
HOW TO EXCEL IN LOS ANGELES LAW FIRM MARKETING?
Law firm marketing not only requires deep knowledge of the industry and techniques but also a lot of time and effort. If you are unsure how to proceed, it's best to hire a specialized marketing agency to work for you.
Branding LA is a full-service agency skilled in attorney marketing and law firm web design in Los Angeles. We have the experience to uplift your marketing game. Being experts in the domain, we work with you to create a robust marketing plan suited to your business needs. Our dedicated team strives to achieve your goals and amplify your business. If you are looking for a marketing agency for attorneys, reach out to us today and set the path for a successful marketing campaign customized just for you. 
Share This Story, Choose Your Platform!