Facebook's New Negative Feedback Feature
Facebook has introduced numerous ways to recognize a new post; the first was a simple like (or thumbs up) and comment, the second, third, fourth, fifth, etc. was the emoji. The use of a smiley face, sad face, angry face, laughing face, shocked face, and lastly a heart have given free range of expression for those who wanted to use it.
However, not every post comes up sunshine and rainbows. Whether you know it or not, Facebook users have the power to un-follow, un-like, block, report spam, and mute specific posts from a page, group, or user.
Branding Los Angeles Facebook Marketing will lead you on this journey to find out where negative feedback is located, how it works, and how to improve it.
Where
Page insights are your best friend when it comes to finding out the analytics of your Facebook page.
1. Click on the overview of page insights and then "number of engaged users".
2. View the "number of engaged users" for a certain post.
3. A graph will pop up to show you information about negative feedback.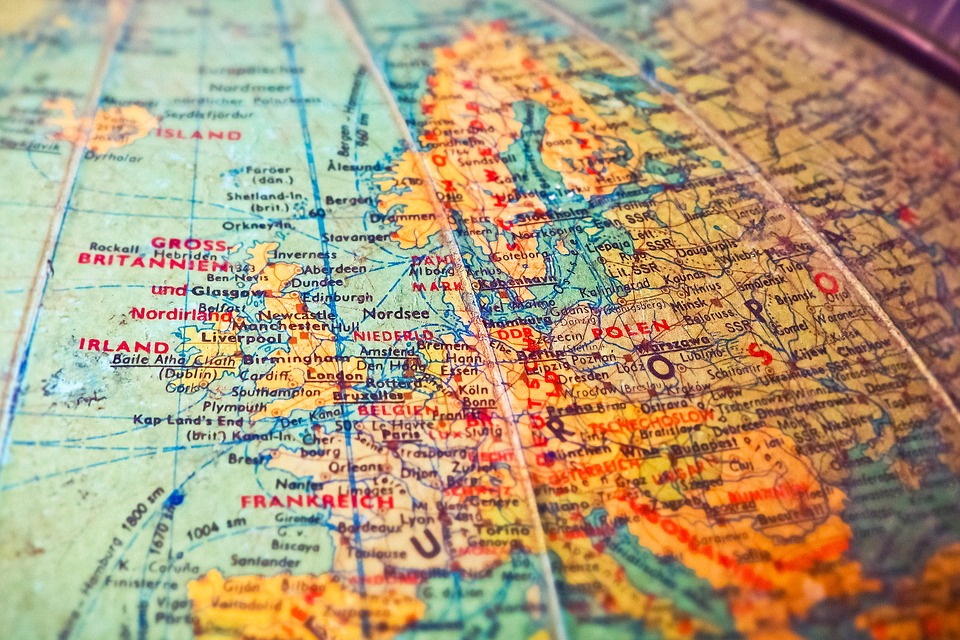 How
Facebook's Negative Feedback isn't exactly users replying with negative comments on posts but rather choosing not to be engaged in a page or group. They don't want to be bothered by a constant stream of posts or irrelevant content.
Improvement
Monitoring the analytics of your page is always the first step to improve the feedback. Find out the problem and any patterns associated with it. Afterwards, follow these steps to make further improvements:
1. Locate the Ads Manager page and click on Power Editor.
2. Click Columns on the right then find Customize Columns.
3. Add the necessary feedback to the column you want to customize. Once completed, you'll see your ads with a rating of low, medium, or high.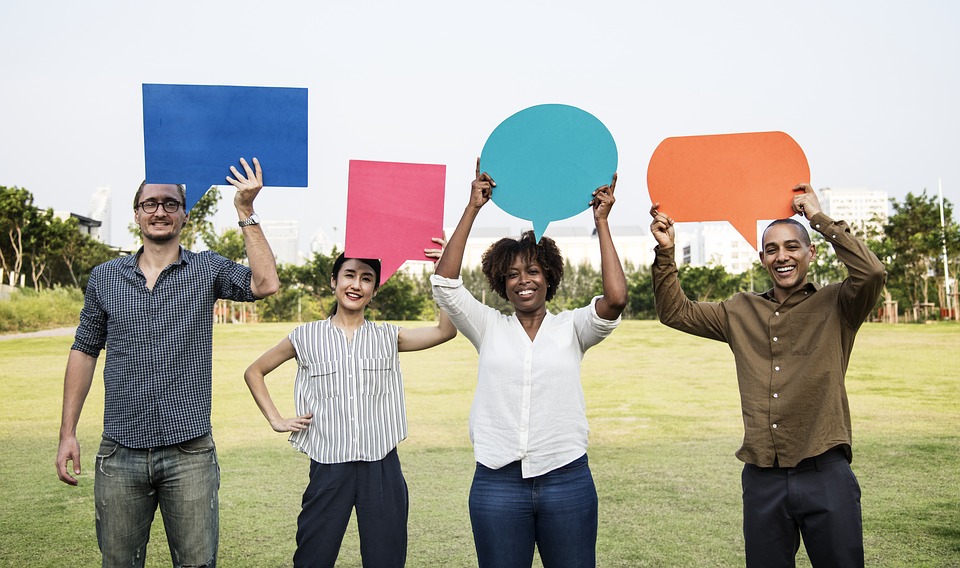 Make sure to target an audience that you think is appropriate for your content, and remember to keep your content fresh. Don't annoy the user with the same ads and posts, so craft a memorable ad, be it through multiple similar posts or an interesting approach/design.
Stay on top of your Facebook marketing game and learn more about their new security feature: "Facebook Has New Security Features To Look Out For!"
About Branding Los Angeles
Branding Los Angeles' team is dedicated to providing their clients with the highest quality Los Angeles Facebook Marketing services as well as web design. Cross-industry knowledge puts Branding Los Angeles ahead of the competition. Follow us on Twitter and Facebook to learn more!
Share This Story, Choose Your Platform!