Cannabis Advertising on Google is Now Approved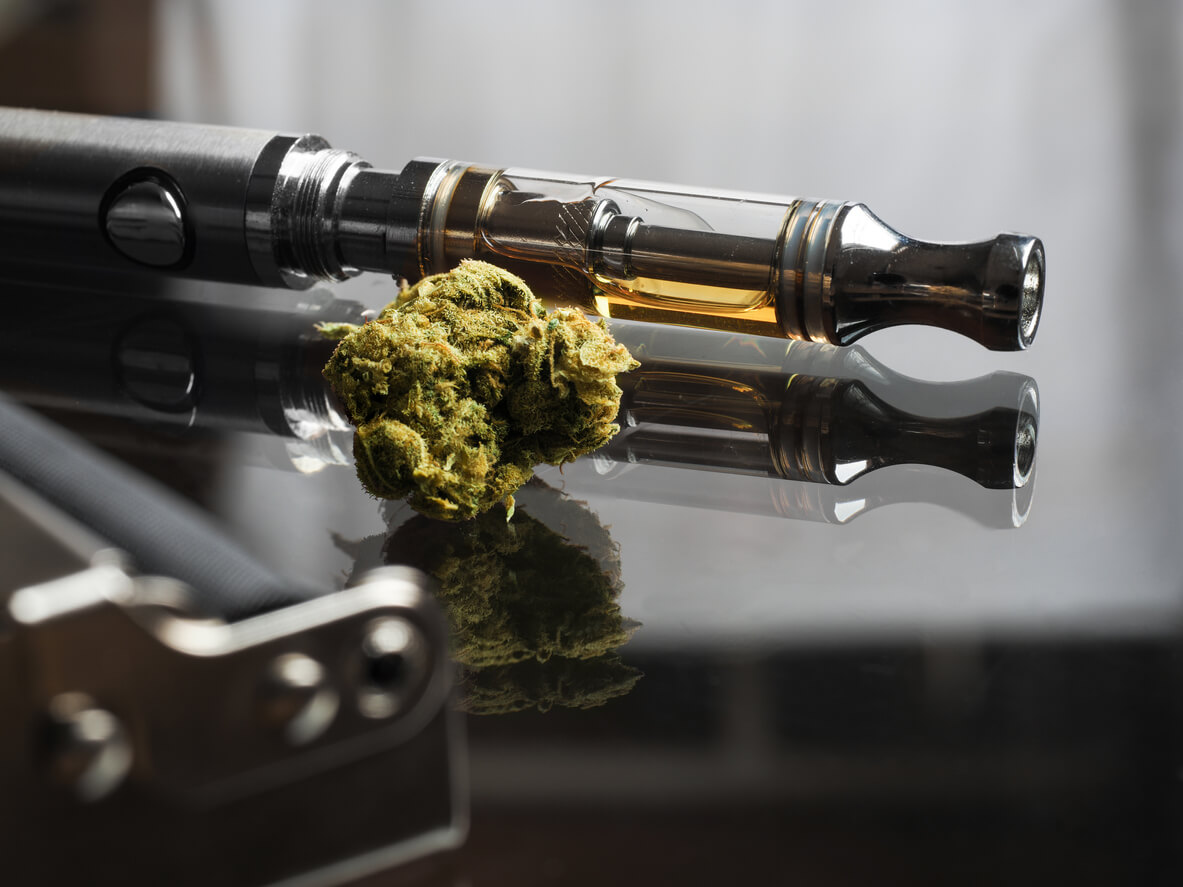 For a very long time marijuana and marijuana by-products have largely been considered taboo in the United States. Even though medicinal use was legal in a couple of states, the first of which being California in 1966, anyone caught using it recreationally could be sentenced to a fine and jail time depending on the circumstances and the state. However, since Colorado and Washington have both legalized the substance for recreational use in 2012, the paradigm has begun to shift. 
The medicinal and recreational use of marijuana has begun to become more widely accepted and utilized, with only 11 states holding out on legalizing the medicinal use of the plant. Due to the controversial nature of cannabis Google has not allowed advertising on its search engine if it pertains to any positive advertising for marijuana. However, in possible recognition of the shifting views of society, Google seems to have had a change of heart, opting to start off 2023 strong by strategically lifting the cannabis advertising bans in select parts of the United States.  
These bans will be raised beginning on the 20th of January, 2023, and the policies for Google Ads will allow FDA-approved cannabinoid (CBD) pharmaceuticals promotional material. This material may include the promotion of hemp and THC products as long as they contain less than or equal to 0.3% in certain states. Google has been working with LegitScript, an internet and payments compliance corporation, and as part of a deal with them, intends to update its advertising policies.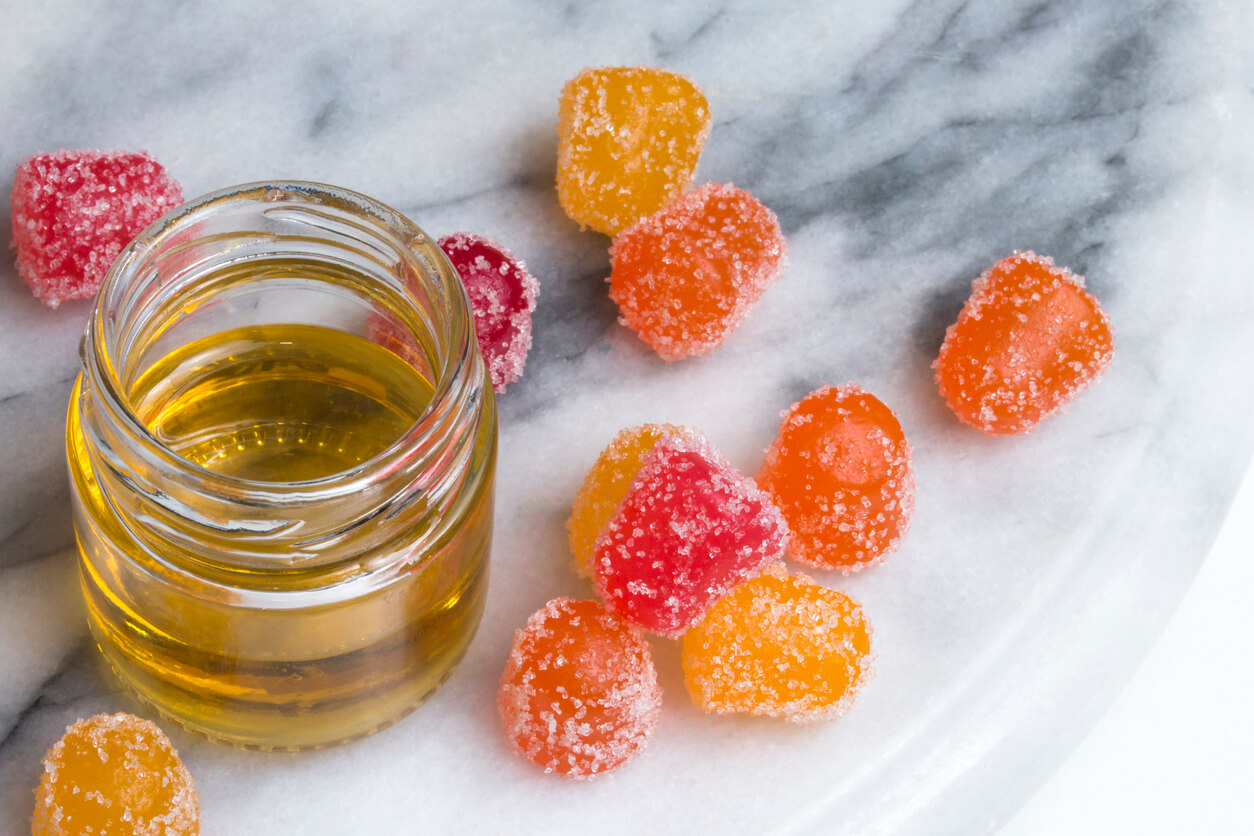 Not everything regarding marijuana will be allowed on cannabis advertising agencies as it has been limited to advertising for the medicinal use of CBD and THC that contains only 0.3% or less of the cannabinoids. Cannabis marketing is also still restricted from YouTube Masthead along with certain other formats, and anything pertaining to the cannabis advertising of supplements, inhalants, or food additives will continue to be disallowed. 
The only certification program approved by Google for cannabis marketing agencies is offered through their partnership with LegitScript. LegitScript has been reaching out to manufacturers in the US to apply for this advertising through their certification program as long as they fall under the requirements and regulations set by the DEA, FDA, FTC, and USDA.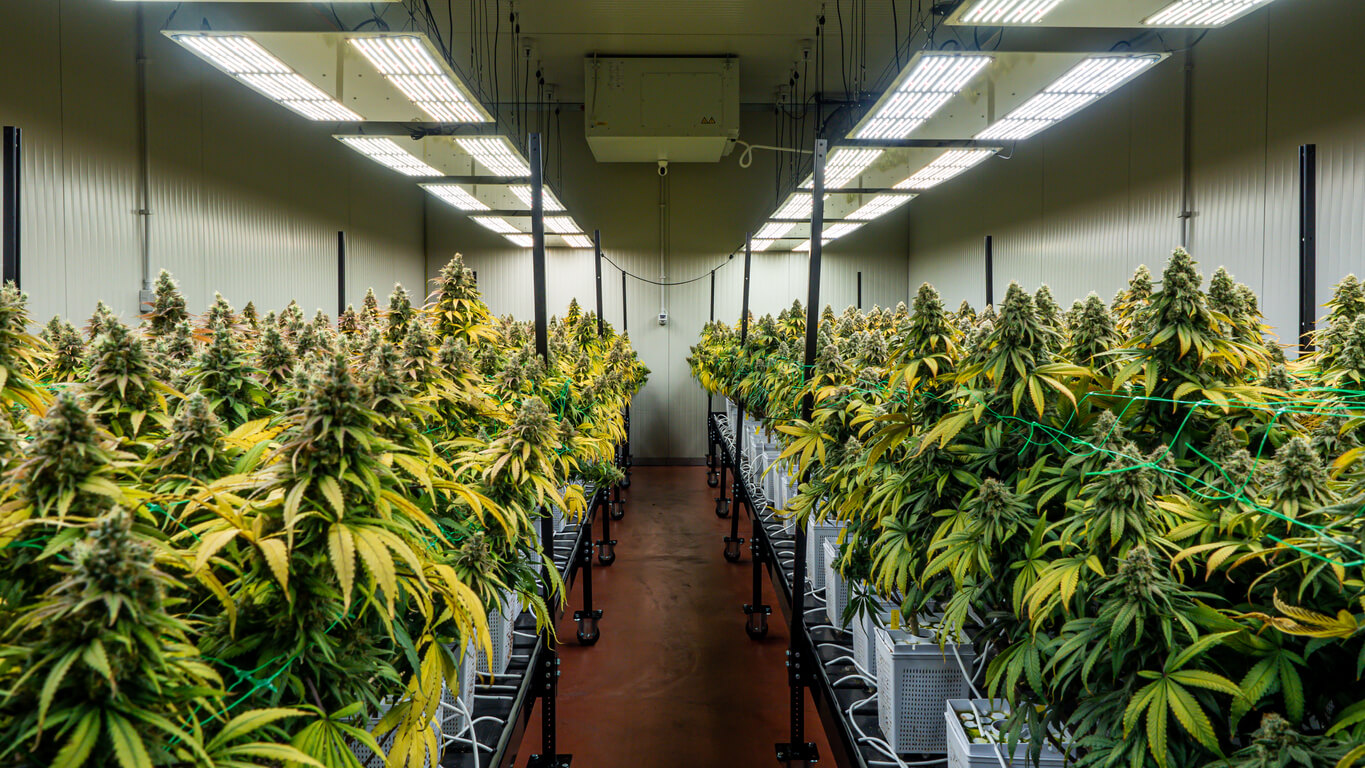 Google stated that those who wish to advertise their CBD products on google must provide samples to LegitScript so that they may test them for compliance to ensure that they are within the THC limitations in order to obtain their certification. To help with transparency, LegitScript has opted to place their seal of approval on each website and product that meets the standards required by google to advertise. 
Products that are below standards, are tainted, or even illegal still plague the marijuana industry and remains a widespread problem. When LegalScript puts their seal of approval on a product that is being advertised and has gone through their compliance evaluation process, it helps to set the minds of the consumers at ease. 
VIOLATING GOOGLE'S POLICY CONCERNING CANNABIS ADS
If you plan on running ads on Google in general, it is always best to review their policies. Google operates on a strike-based policy. 
Warning
– You will receive a warning if you are found to be in violation of Google Ads terms and conditions and trying to advertise and substances that were not approved, or that are considered dangerous services or products policies.


– There is no penalty at this stage, however any ads pertaining to the violation will be removed.

Strike One
– If the same policy is broken after receiving a warning in the past 90 days you receive your first strike.


– As a penalty, your account will be temporarily placed on a three day hold, and any ads you have will not be permitted to run during this time.

Strike Two
– If you violate the same policy again, after receiving your first strike in the past 90 days you receive your second strike.
– As a penalty, your account will be temporarily placed on a seven day hold, and any ads you have will not be permitted to run during this time.


– This is the final warning before account suspension.

Strike Three


– If you are found to be in violation for a third time after receiving your second strike in the past 90 days your account will be suspended due to the repeat violations incurred.
The overall view of cannabis is slowly starting to turn on its head. Making waves through the industry, even Twitter has recently changed its tune regarding marijuana, no longer directing those who are looking up marijuana or cannabis to "get help" for substance abuse. The Co-Founder and CEO of Toast has even stated that new brands are being welcomed enthusiastically by stores. The demand for cannabis is high and now that the narrative of cannabis can be reviewed, the consumer is able to become more educated on its true nature. Brands have begun to take on the responsibility of educating the newer consumers on cannabis and the quality and standards that it should be held to. 
If you or someone you know needs cannabis advertising, or cannabis marketing agencies, Branding Los Angeles is for you. From the very beginning, we are right here with you on the ground floor, advising and utilizing the best aspects of your products for marketing to the right consumers. Contact us today at (310) 479-6444.
Share This Story, Choose Your Platform!