Best Design Agencies in Los Angeles: Meet Branding Los Angeles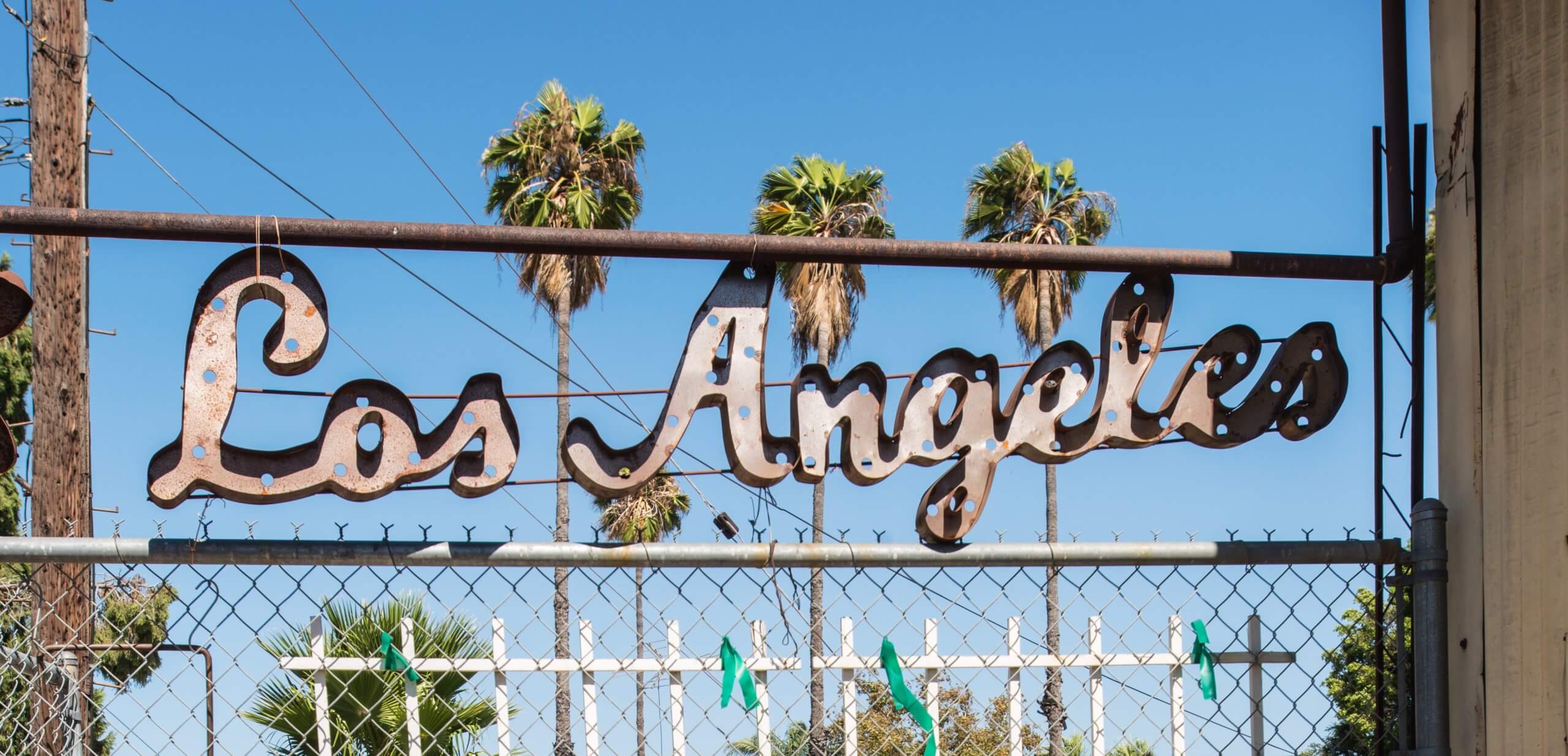 BEST DESIGN AGENCIES IN LOS ANGELES: MEET BRANDING LOS ANGELES
Whether you are an established business or an entrepreneur just starting out, you may have come to the realization, that you need help. And that's O.K., most companies do! You probably already have enough to worry about when it comes to managing your own products and services, but when it comes to creating a logo that perfectly represents your business' identity and marketing your business in the best way possible, hiring a team of people with marketing, design, and creation as their area of expertise is the right move to make. The earlier you work with a design agency, the better. Keep in mind, a good design agency will help you put up an ad, but the best design agency in Los Angeles will help you build a brand that will last. 
WHAT GOES INTO DESIGN THAT MAKES IT SO HARD? 
Design can be difficult simply because of the endless possibilities. This can make designing fun, but it can also be incredibly overwhelming at times. A single design can literally be anything and may involve as many, or as few, of these elements including, but not limited to: text, images, photographs, drawings, line, shape, texture, color, value, etc.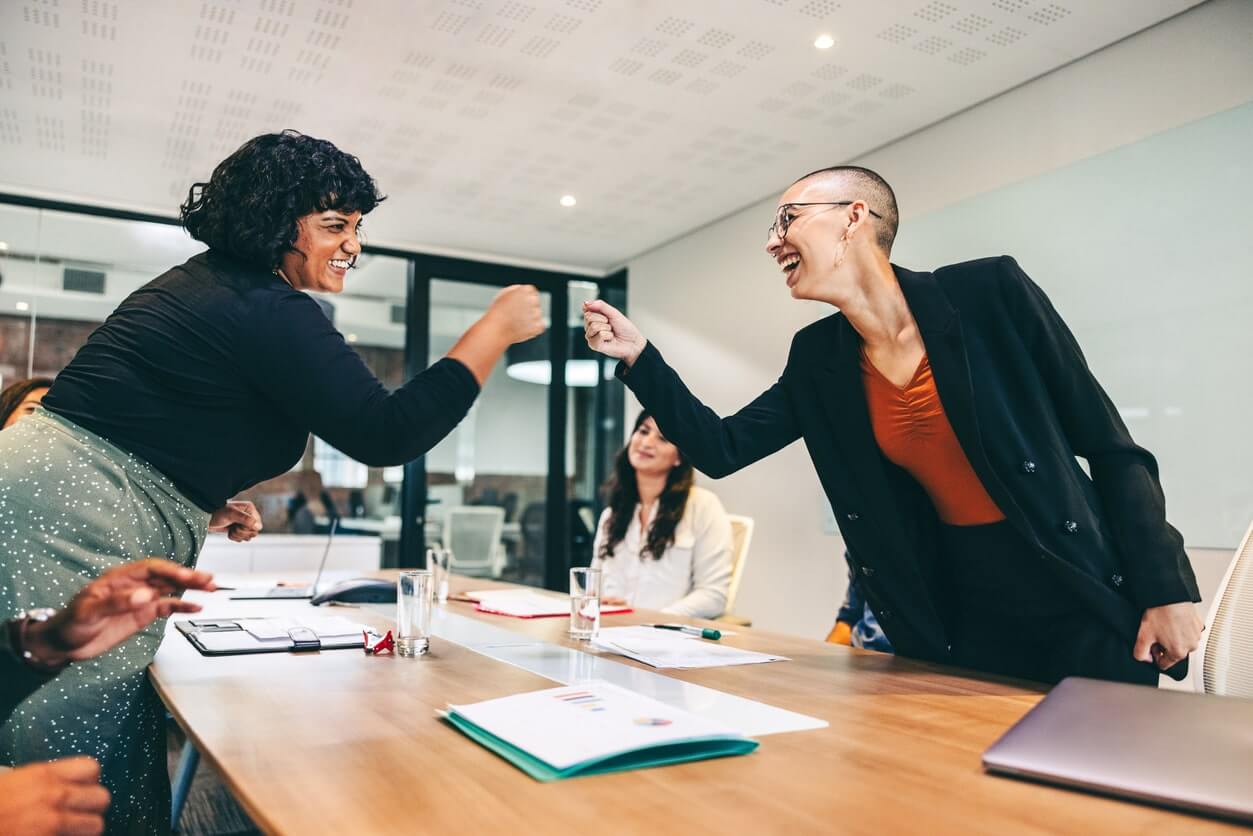 Each of these has endless options. Take text for example: the list of fonts is endless and you can always make your own custom font, thus pushing any limits it may have had passed to infinity. You can also change the space between the letters themselves, the space between paragraph lines, the size, and composition of each individual font, and not to mention, pairing one font with another one or more. Text has so many options that there's a name for designing and formatting text on a page; it's called typography. 
Any of the elements listed before can be combined in any way with each other or not at all. Then once all of the design element ducks are in a row and a masterpiece has come to fruition, you have unlocked the next level of difficulty: being consistent. 
This is where a design agency comes in handy. At the best design agencies in Los Angeles, they their team will consist of website designers, graphic designers, social media specialists, content creators, photographers, videographers, and marketing experts who work together to ensure your business will have the best overall design, advertisements, and merchandise possible for your target audience. The best design agencies can make anything and everything you need and can do it while being consistent.The tricky party is finding something perfect for you, your business, and who you want your business to be. If you were to go get your logo, business cards, website, and advertisements at different places, inconsistencies and lapses in quality become inevitable. This is why it's best to work with one agency, even if you only need a logo or website created for now. 
Websites alone can overload you if you aren't careful. Having your design agency and web firm be the same company is an amazing God send, and many agencies do both. It helps keep your brand consistent while also helping your business, especially if you don't have a physical store. Having an agency be able to ensure that your business is presentable and looks as professional as possible will help you to gain traffic and maintain customers to your business.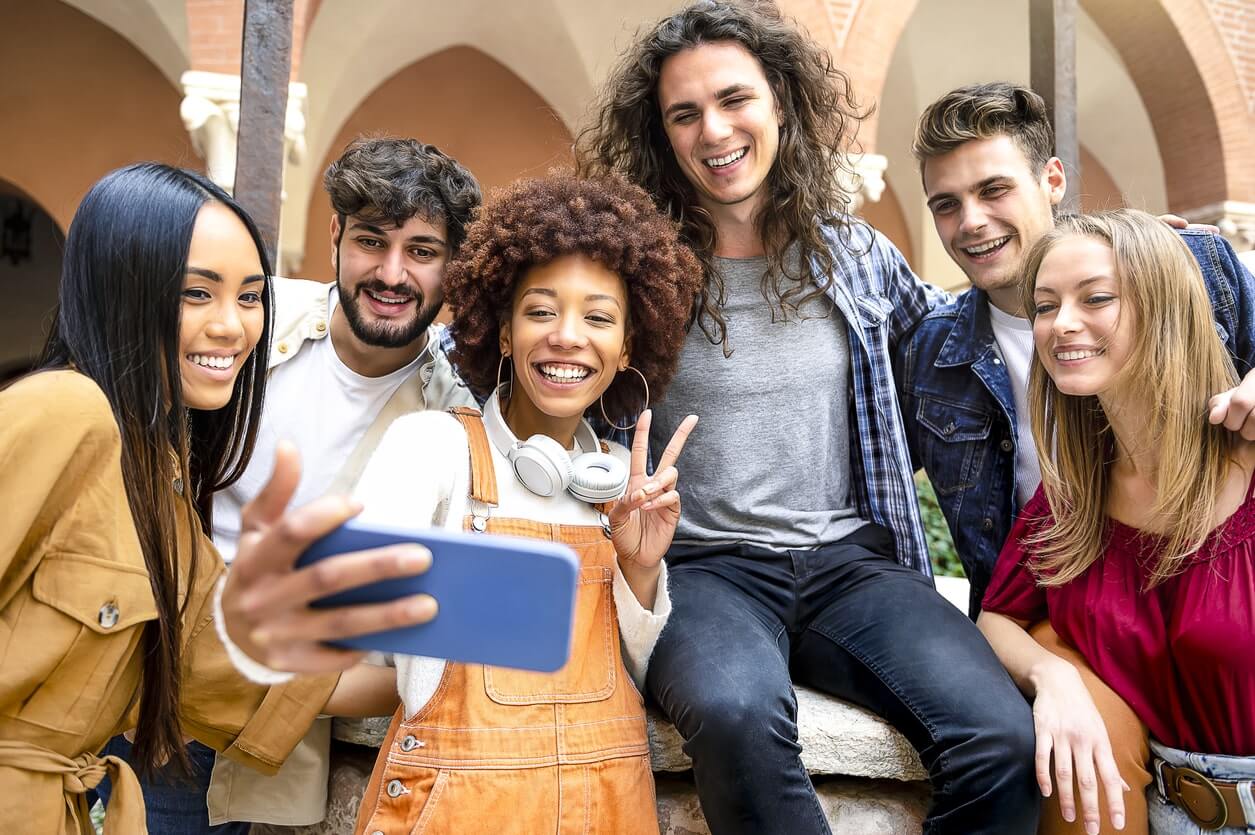 Social media is another incredibly important part of business now that cannot be overlooked. The best design agencies in Los Angeles will help you with social media marketing strategies and content creation that will garner the best traffic to your posts. This in turn will help to increase awareness about your brand to your target demographic, thus making your business more recognizable, your product or service more desirable, and even bring more traffic to your website and services if done properly.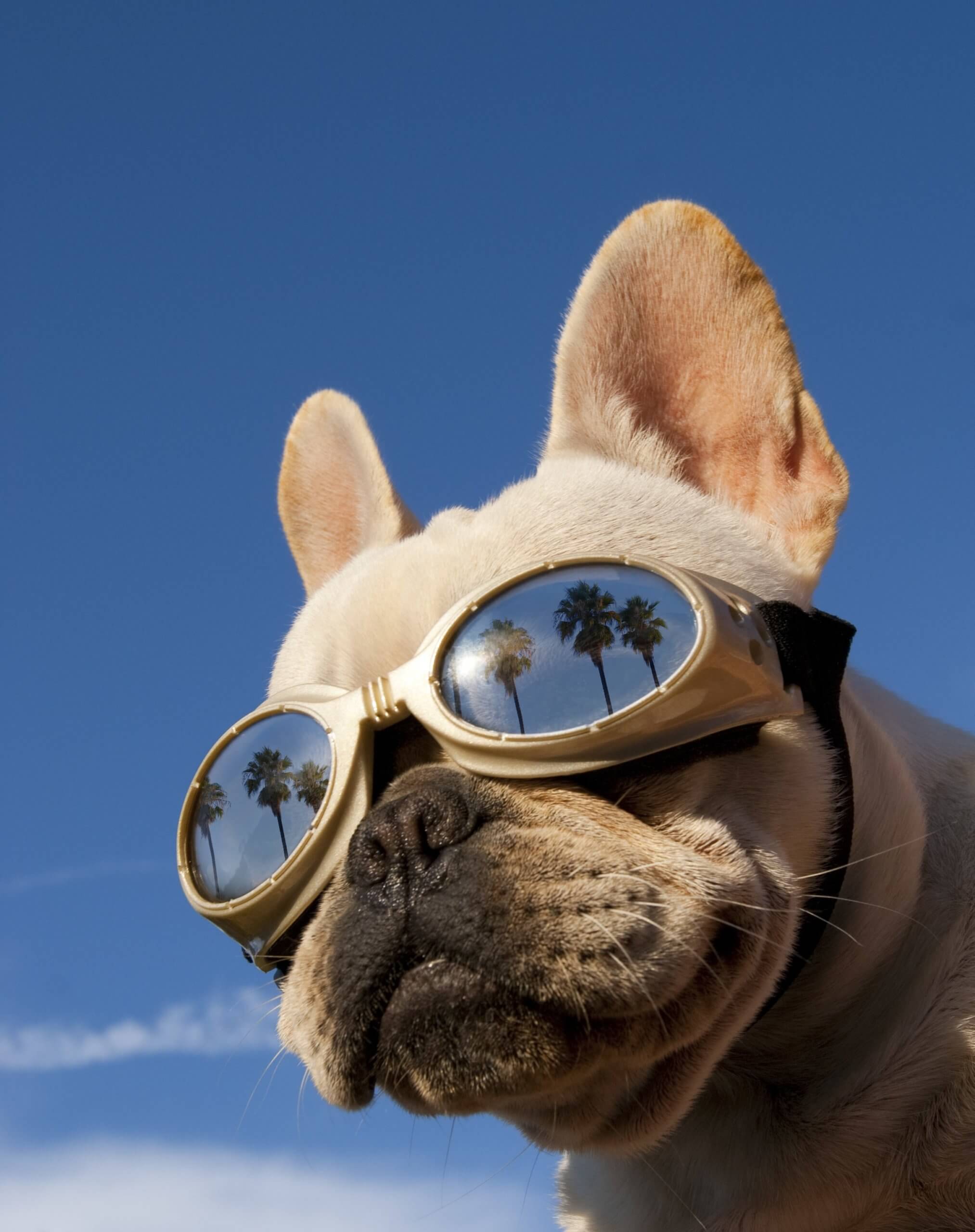 People are more likely to trust a business if it has social media, especially if that social media is active and involved in a positive way. When people trust your business, they are more likely to spend their hard earned cash with you, especially if it looks professional and enticing. If your social media doesn't have a good following ratio and doesn't have any posts, it can make your business look shady or like a scam. A good social media presence, like many other marketing and advertising points, such as algorithms, Google rankings, and how to maneuver them in order to be successful, are things that web design companies in Los Angeles will know that so many people out there are completely unaware of. 
The best design agencies in Los Angeles will sit down with you, learn what you want for the future of your business, help you develop a plan that will accomplish those goals, and will be with you every step of the way. They are a big investment, but are worth it if you are serious about what you do and what you want to accomplish. When you have a design team to discuss your ideas and goals with, who understands you and your business, as well as the best marketing techniques and strategies, it can help you accomplish those goals and help set new ones to make your business successful. They will help you figure out which first steps are best for you to take and tailor everything to your business and demographic. In the long run, branding is going to be how people recognize you, and while you don't need to make everything all at once, it's better to sit down with a design firm and figure out a game plan from start to completion. You already have enough to worry about, so the best design agencies in Los Angeles will take some of the weight off so you can focus on your business. In the short term, having a logo and a business card is a good start, but in the long term, having a design agency custom tailor a logo for you, and design an entire brand that will launch your business into the future is 100% worth every penny.
When you're ready to get started working with one of the best design agencies in Los Angeles, it is just one click away. Visit us at https://www.brandinglosangeles.com/strategic-branding/ or contact us at (310)-479-6444.
Share This Story, Choose Your Platform!