Beauty Marketing Agency Los Angeles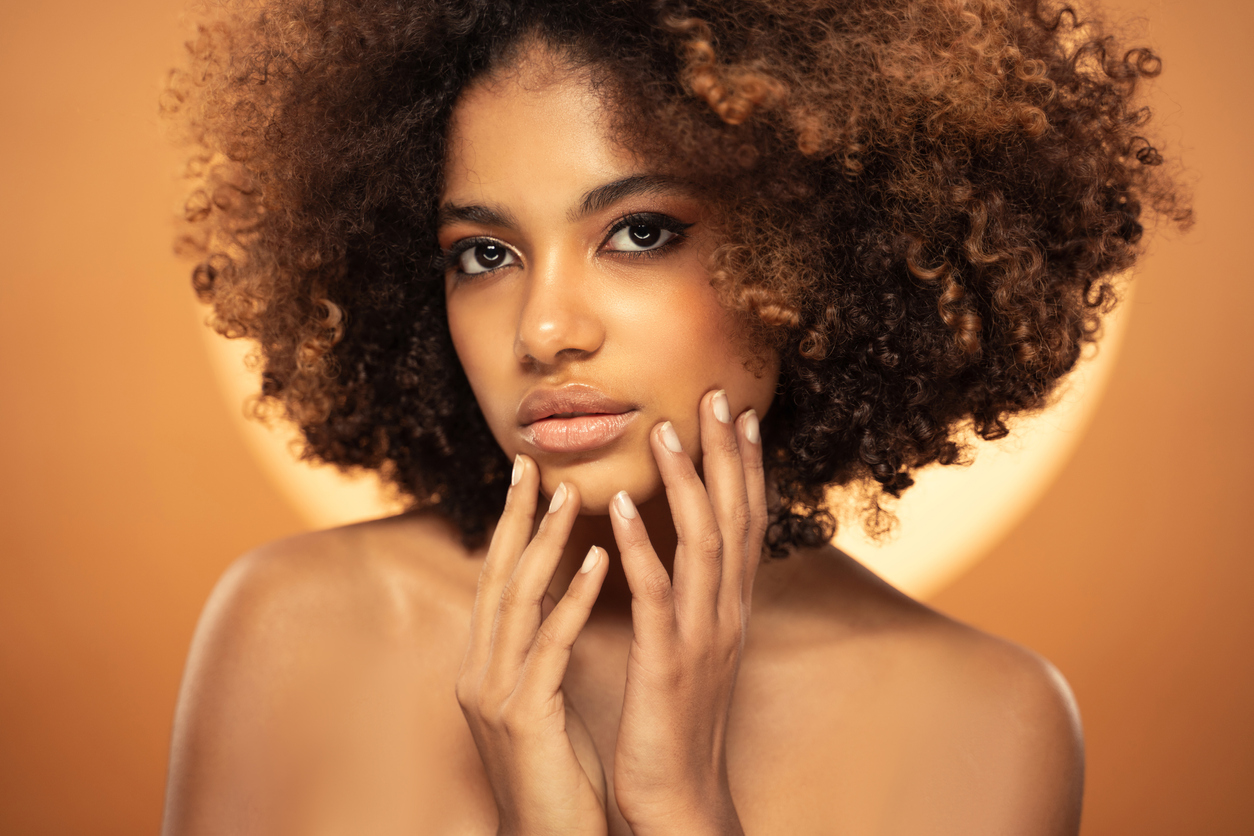 Based in Los Angeles, we are a multicultural-led beauty marketing agency with over 15 years of experience helping entrepreneurs and businesses in numerous industries, including beauty, discover their voice and achieve spectacular growth through strategic marketing campaigns. Our agency specializes in managing a beauty brand's digital footprint, innovative communication engagements, and comprehensive public affairs strategies.

As a strategic creative agency, our philosophy has always been to prioritize clients first and recommend the most cutting-edge and industry-forward marketing solutions that we know will yield the highest returns. We're proud to say that our team excels in mastering the technical aspect of beauty storytelling to produce results that exceed expectations. 
Our mission is to serve as an extension of your brand's team in terms of communications. We are the next generation of communication. We are ready to partner with you, whether it's brainstorming the go-to-market strategy for your skincare line or connecting you with influencers to collaborate with for a product launch.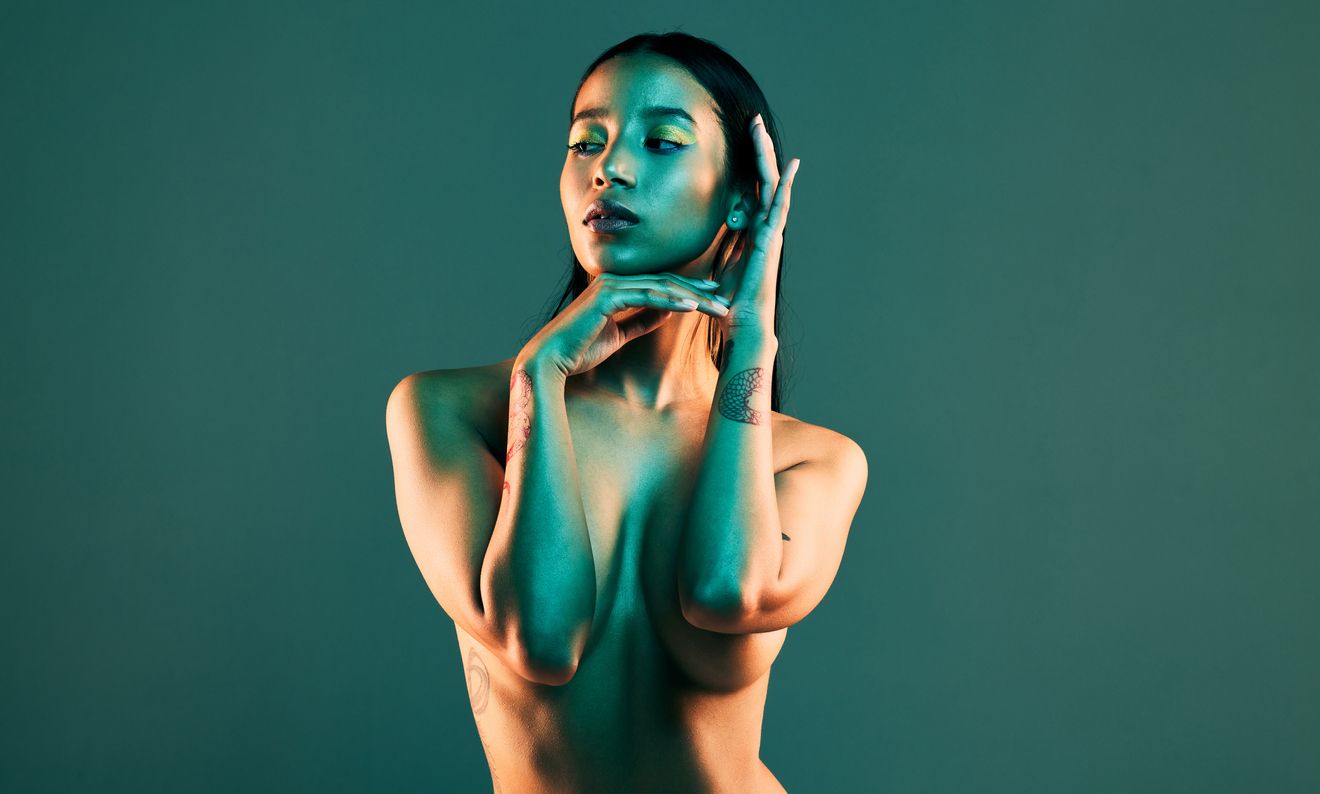 WE KNOW THE BEAUTY & WELLNESS INDUSTRY
It is absolutely crucial that guided selling is used in the beauty industry when it comes to marketing. The end consumer in the beauty industry has a wide range of choices to choose from, and they are savvier than ever.
Creating a digital experience as magical as visiting a charming brick-and-mortar store in order to attract not only one-time customers, but lifetime customers is the key to attracting not just one-time customers but lifetime customers as well. 
Our beauty marketing agency excels in creating this digital atmosphere for clients with services like user-generated content, videos, filterable reviews and creating content that inspires buyers to fall in love with your brand and products.
BRAND CONSULTING
There is an explosion of new products and treatments being produced in the beauty and personal care market as a result of a growing desire for customized products and a greater focus on ingredients and technology. Our proven consulting strategy has earned the trust of our clients over the years since we work hand-in-hand with brand teams to identify the appropriate messaging and strategy to build their company's brand recognition.
CONTENT CREATION
Beauty and cosmetics are such an intimate part of people's lives, so storytelling is a natural way to reach customers and inspire them. Well-written, inspirational content will work to shape perceptions of your brand, turning casual browsers into lifelong customers. Our content marketing strategies give clients a platform to tell their brand story and create a clear, precise brand narrative which is essential for building customer relationships that will last a lifetime. 
We can make your website the centerpiece of your brand, product, and service, which should also be easy to navigate and easy to understand, clear, concise, and memorable, along with being easy to navigate and easy to understand. Keeping the attention of customers today requires you to have a website that is fast, user-friendly, and functional, and we are ready to help you imagine it.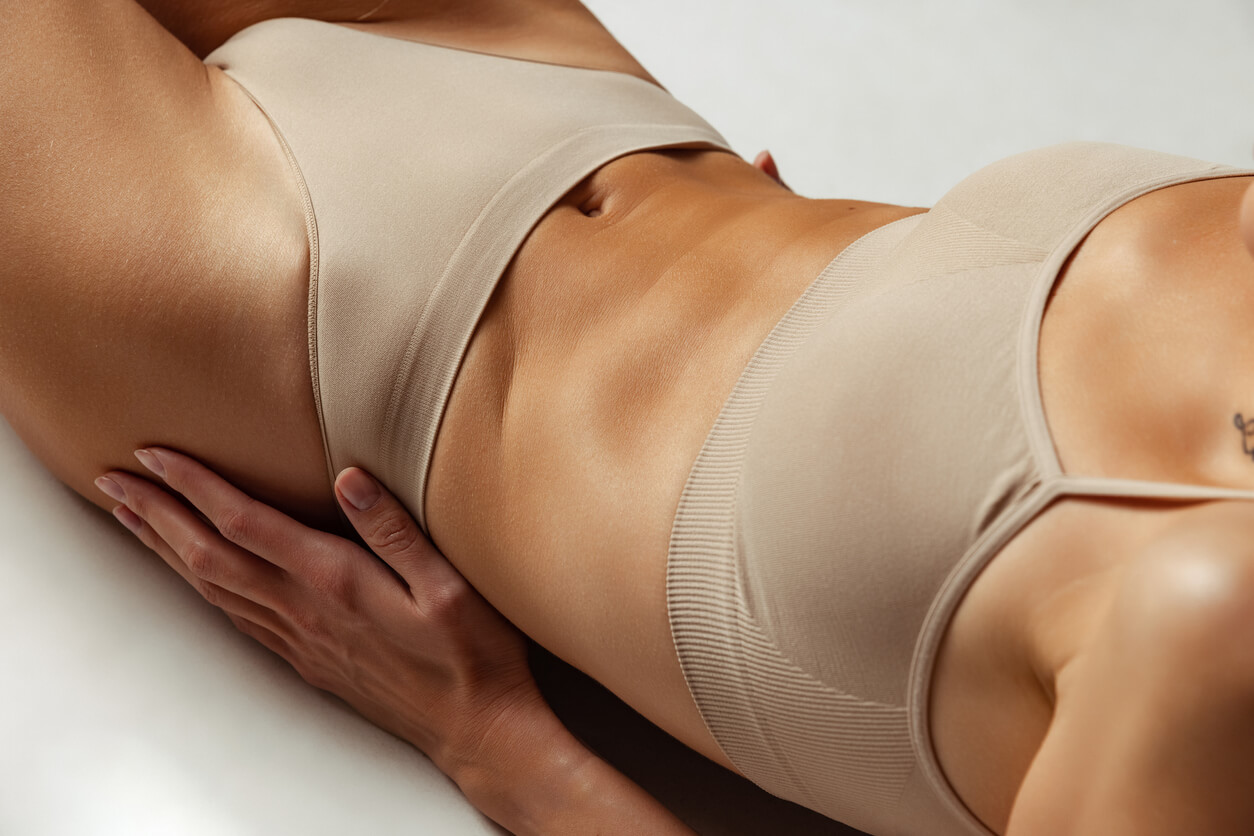 THOUGHT LEADERSHIP 
The beauty industry is hungry for expert voices who know the ins and outs of a fast-paced market and can speak on current beauty trends with authority. When we execute a thought leadership campaign, our agency wants to know your brand as well as you do. A successful thought leadership campaign involves sitting down with your subject matter experts one on one to align on their areas of expertise and what they can speak to the press about.
EMAIL MARKETING
Your beauty brand's marketing strategy should be as personalized as your customers themselves. Email marketing is a time-tested strategy for getting really close and personal with prospects and current customers, however, it's important to strike a delicate balance when entering this arena in particular. Though beauty and cosmetic sales took a hit during the pandemic, e-commerce is flourishing. This trend shows no sign of slowing down, so beauty brands really need to double down on email marketing to fully take advantage of this consumer migration to e-commerce. 
We'll work closely together to develop your messaging and voice to resonate with readers and capture interest.
SOCIAL MEDIA CAMPAIGNS THAT INSPIRE
With new TikTok makeup tutorials being posted every minute, social media is the beauty industry's most important marketing channel. It's not only good practice but a crucial strategy to capture and target beauty and skincare customers with a constant flow of engaging and educational content. There's a lot of noise on social media, but with the right content and partnerships, your brand's voice can stand out in the crowd. 
Among others, Tiktok and Instagram are the prime digital channels to gain awareness for your beauty brand. Our team carefully employs a winning strategy of lifestyle and beauty influencer marketing, as well as informational and promotional videos, as well as user-generated content.  In leveraging various types of content, we go beyond just ensuring that your social media marketing campaign looks dazzling, but also guarantee the third-party validation that is crucial for engagement in today's climate.
DIGITAL ADVERTISING FOR BEAUTY INDUSTRY
Whether you want to promote a revolutionary skincare product or reach younger buyers, advertising is a key component to successfully scaling your brand.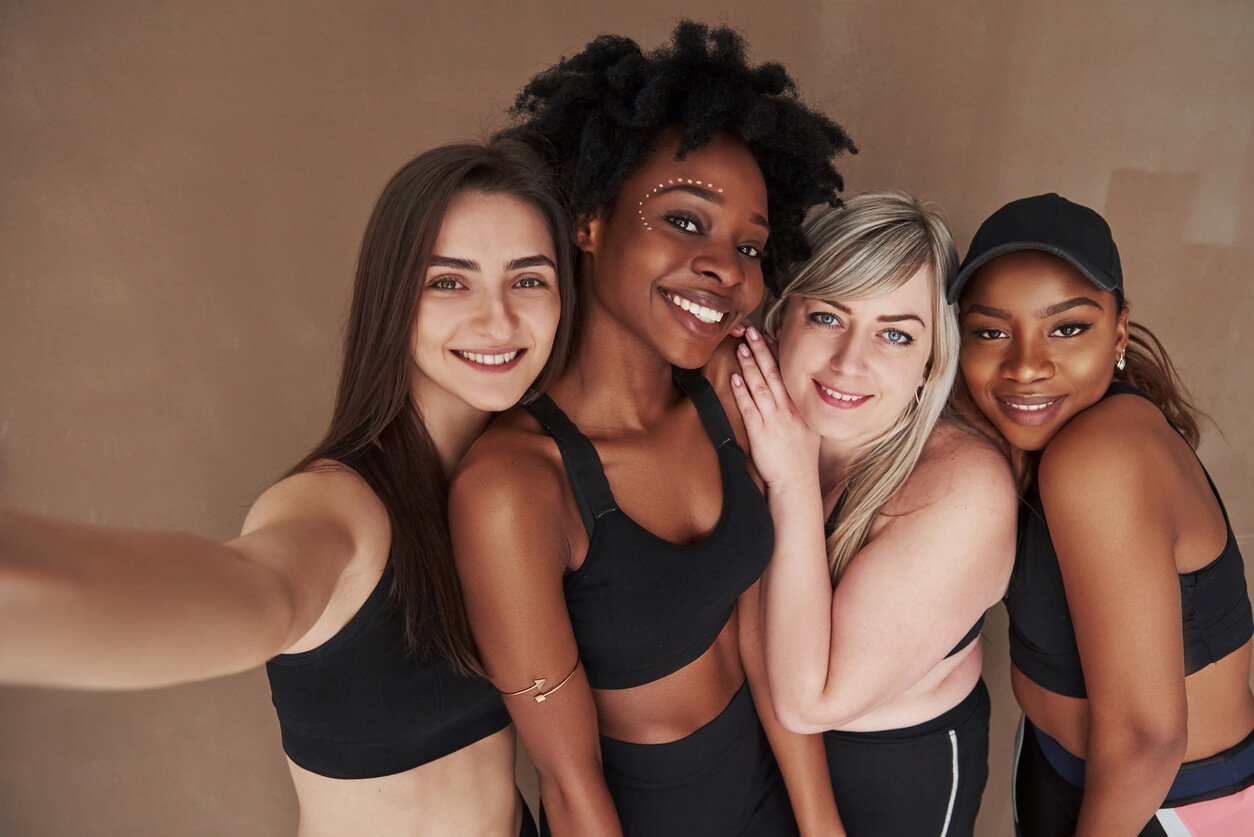 Digital advertising fuses both the messaging and branding together, while driving renewed awareness, engagement, and finally sales for your beauty brand. Our agency can produce the creative assets and optimization needed to guarantee your campaign's profitability during your go-to-market strategy. Beauty advertising agencies offer all the creative and optimization needed to see a campaign to successful completion.
LOOKING FOR A BEAUTY MARKETING AGENCY LOS ANGELES?
Are you looking to enhance your digital marketing efforts for your business? If so, our beauty marketing agency Los Angeles is the perfect solution for your business' digital marketing needs. With years of experience helping businesses from cosmetics to skincare to wellness, we are confident in our ability to deliver exceptional results using unmatched digital marketing techniques, tools, and knowledge. To learn more about how our team can help your business get to the next level, pick up the phone and contact us today!
Share This Story, Choose Your Platform!