Amazon Tips To Increase Sales
Digital wallets and smartphones are becoming commonplace among customers. In return, the ability to process transactions through mobile devices is a must-have for any business. Not only are digital wallets convenient for customers, but they also benefit businesses. Our Amazon marketing company is here to explain how digital wallets, such as Amazon Pay, are pushing sales for retailers.
1. Shorter Checkout Lines
The number one reason why Amazon Pay does so well for retailers is convenience. With the hustle-and-bustle of daily routines, Amazon Pay is able to streamline any transaction process. By decreasing transaction times, checkout lines are also much more efficient. As long checkout lines discourage customers, Amazon Pay is able to get customers in and out in a timely manner.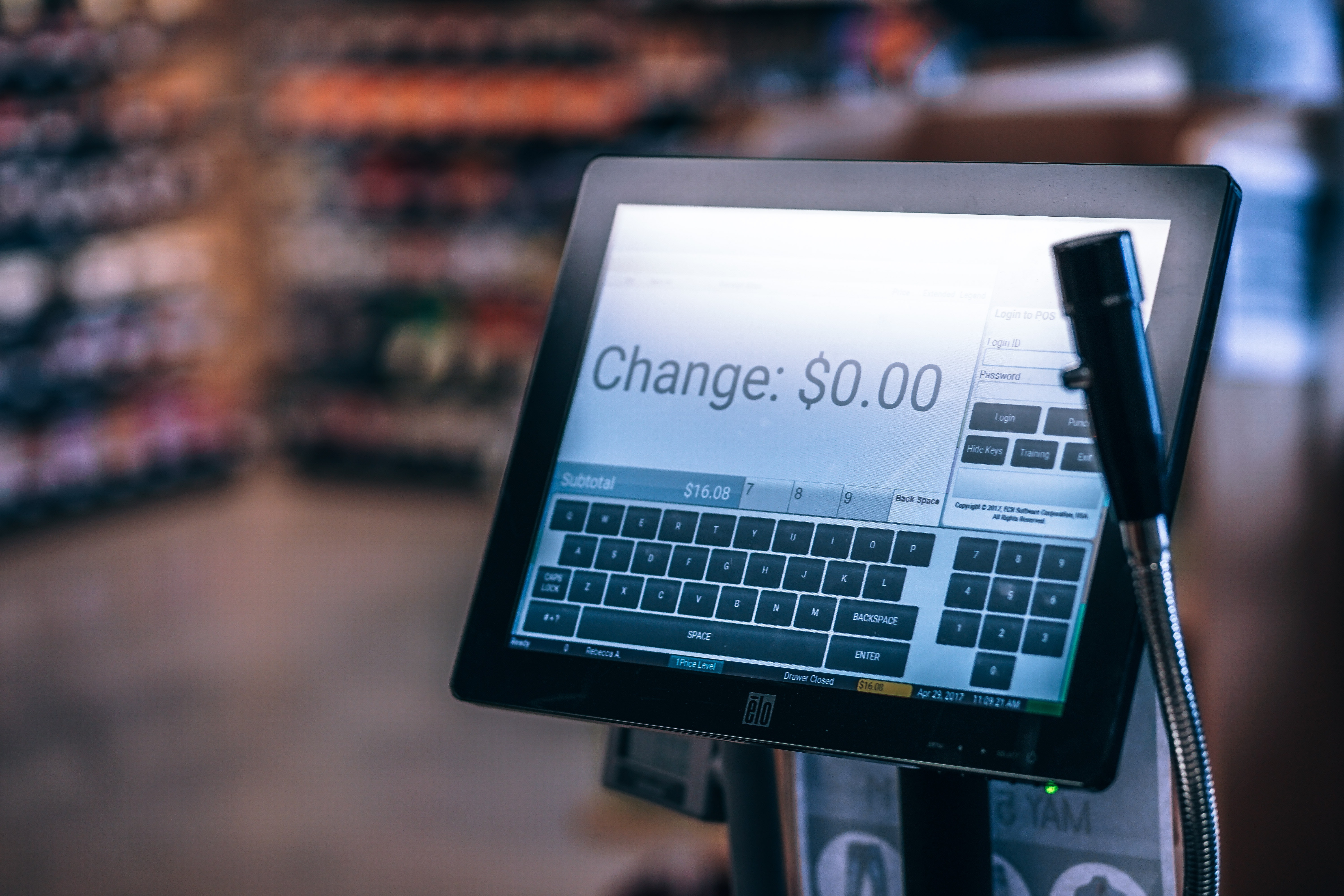 2. Added Convenience
Convenience is a driving force that has increased the popularity of Amazon Pay. The ability to use a smartphone to perform any transaction, rather than digging through a mess of receipts, remains an attractive benefit for any customer. By performing a transaction at a push of a button, customer satisfaction is increased.
3. Competitive Advantage
While the booming popularity of digital wallets are undeniable, it is important to note that it is still a relatively new technology. There are still a majority of retailers that do not provide the option for digital wallet transactions. Therefore, by simply adding the option for smartphone payments your company will receive a competitive advantage.
This payment method is an innovative approach that is redefining how customers buy in-store. The use of Amazon Pay is beneficial to both the customer and the business. However, it is worth considering whether your industry is well-suited for digital wallet transaction. Experiment with what works, and what does not, and make adjustments.
About Branding Los Angeles
Branding Los Angeles is an Amazon marketing company that specializes in digital marketing techniques. Our team of professionals are dedicated to providing effective strategies with efficient results. To stay updated on the latest marketing trends, follow our Twitter, Facebook, and Instagram pages!
Share This Story, Choose Your Platform!