Amazon Updates Seller Fees Impacting Marketing
Amazon announced that the fees for third-party vendors of clothing and accessories, handbags and sunglasses and similar categories like jewelry will be subject to changes, as soon as February 22nd, 2018.
Our fashion marketing Los Angeles agency has all the details on Amazon's important fee change for third-party vendors.
In recent years, Amazon has become a fashion marketing leader, and recent studies show that over 50% of online shoppers have purchased clothing on Amazon in the past months. This surpasses the number of shoppers claiming they purchased clothing from brand websites. Most of these purchases are casual apparel, followed by basics and loungewear.
Amazon's new change increases the referral fee for clothing and accessories, from 15% to 17%. Similarly, shoes, handbags, and sunglasses are categories where sellers will see changes. They will expect to pay 15% on sales up to $75 and 18% on sales that are priced over $75. April 15th, 2018 is when the new fee changes will come into effect.
On the other hand, they have announced a temporary referral fee reduction for jewelry items starting April 15, 2018. Sellers will pay 20% up to $250, and 5% for any portion thereafter. This change will last until February 21, 2019, after which the fees will return to 20% of total sales price.
Amazon Isn't Just Digging Into Its Sellers Wallets But Also Sending A Message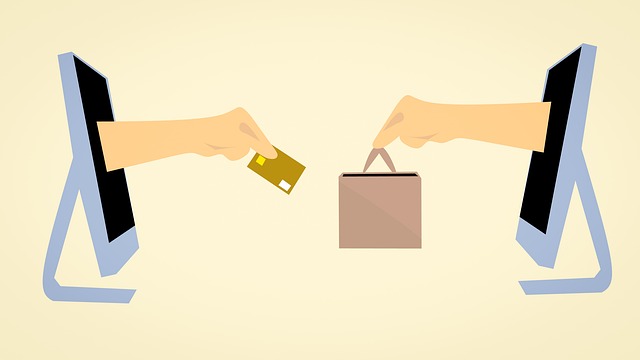 Our fashion marketing Los Angeles agency has been analyzing trends and we argue that there are several reasons behind Amazon's decision.
Amazon's Prime Day became an indicator of its far reach, generating $1 billion in sales in 24 hours, last year. Its own private clothing brands have remained among the website's best sellers. The issue is that Amazon's Essentials happen to be very similar to items offered by name brands that are top-sellers.
This strategy could push away some third-party vendors, or lead them to other e-commerce retailers like Walmart, in hopes to diversify their online presence. However, Amazon is and will continue being the most attractive e-commerce outlet, as well as being superior to physical shopping malls. This enforces the company's confidence that sellers will continue flocking back despite the fee increase.
The appeal to luxury vendors is another factor to be taken into account, given that this hasn't been Amazon's forte in the past, therefore creating incentives for the jewelry category sellers.
About Branding Los Angeles
Our team at Branding Los Angeles has extensive expertise in fashion marketing Los Angeles. We will provide a personalized plan to fit your marketing and e-commerce website needs. Contact us for your fashion marketing Los Angeles services needs and make sure to follow our blog to stay updated on the latest news in the industry.
Share This Story, Choose Your Platform!