7 Questions to Ask the Best Marketing Agencies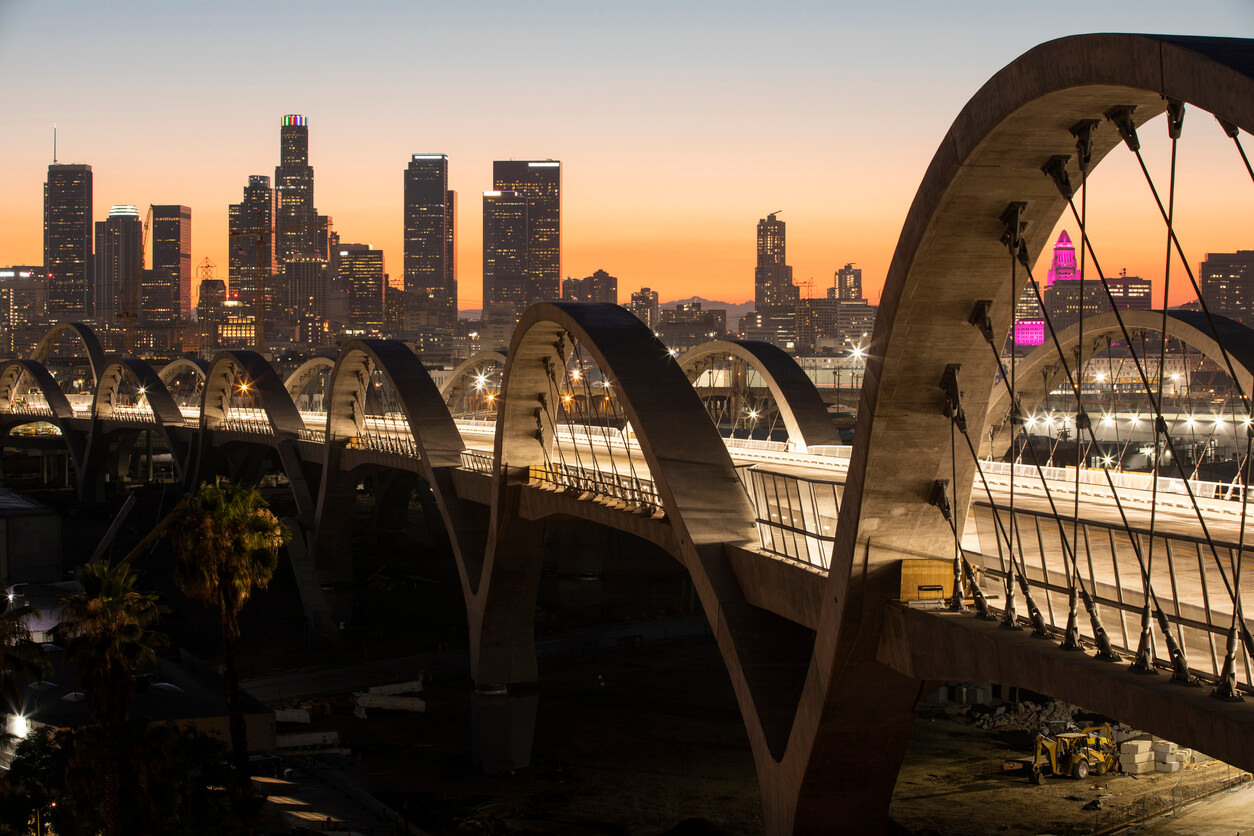 Are you looking for the best marketing agencies in Los Angeles? With so many options available, it can be hard to know which firm is right for your business. To help narrow your search, we've compiled a list of seven questions to ask the top marketing agencies in the USA. From asking about their portfolio and specialties to inquiring about their company culture and values, these questions will provide you with insight into each agency's abilities, processes, and resources.
FINDING THE BEST MARKETING AGENCY IN LOS ANGELES 
Los Angeles is home to many of the nation's leading marketing agencies. When searching for a Los Angeles-based firm, ask yourself what makes one agency stand out among the rest. Many agencies offer similar services, but certain qualities can separate an exceptional firm from a mediocre one. Here are seven questions you should consider when looking for the best Los Angeles marketing agency.
#1. WHAT SERVICES DO YOU OFFER?
The services offered by top LA marketing agencies vary, but they typically include digital and traditional advertising, website design and development, content creation and distribution, search engine optimization (SEO), social media management, email marketing campaigns, public relations strategies, and even custom analytics. Many of these same companies also offer branding solutions like logo creation and brand identity development.
#2: WHAT IS YOUR PROCESS? 
A company's process for conceptualizing, designing, and executing a marketing campaign can be a major factor in the campaign's success or failure. Knowing how an agency develops and implements customized marketing strategies will give you insights into their level of expertise. To get the most out of this question, focus on the specific steps they take from start to finish when developing campaigns. 
Ask about their research techniques, what types of platforms they use for content creation and delivery, and how they measure success. Inquire about their typical timeline for projects as well as any special considerations that occur during the creative process.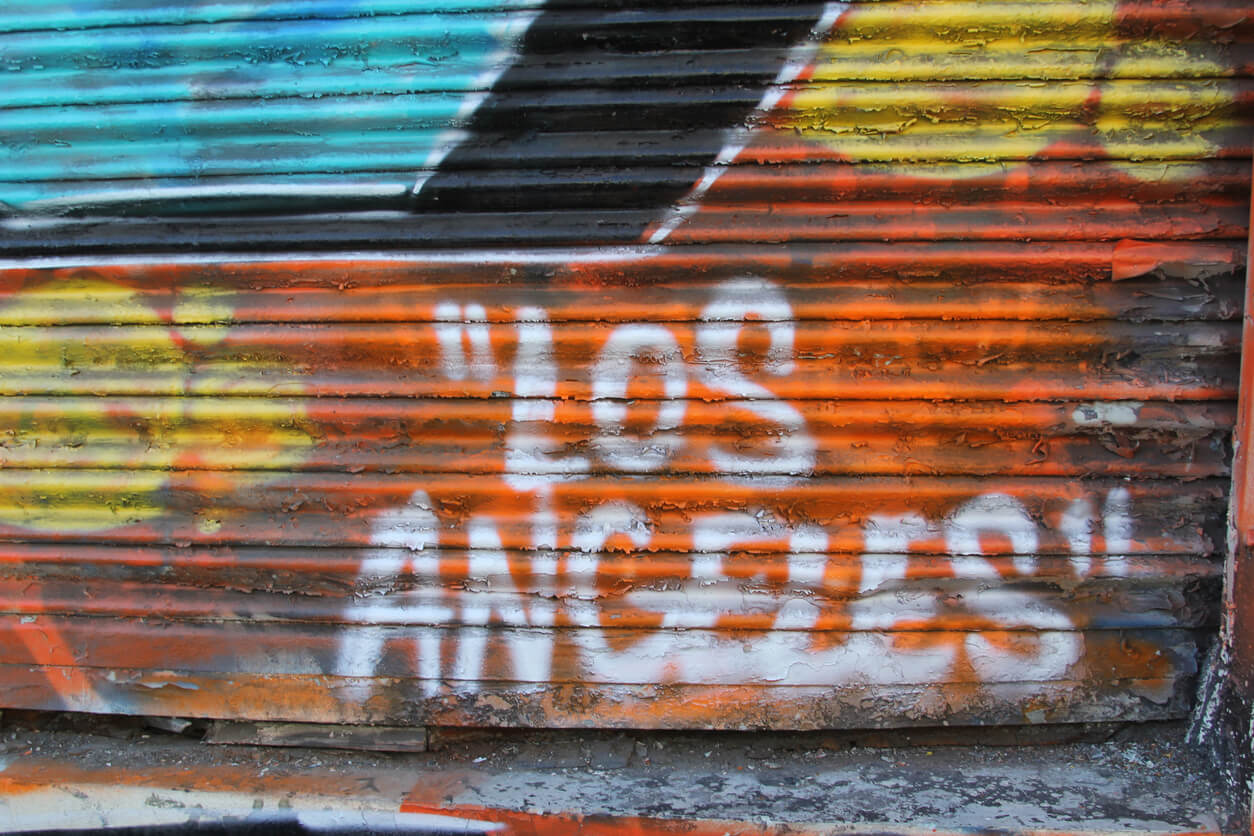 #3. WHAT MAKES YOUR COMPANY UNIQUE? 
The best Los Angeles marketing agency will provide customized services tailored to meet the specific needs of its clients. They should also have a deep understanding of current trends in digital marketing—and extensive experience with various types of marketing campaigns and strategies.
Additionally, they should offer creative solutions that help businesses stand out from their competition and reach their target audience. When asking about uniqueness, be sure to obtain specific examples from the agencies about how they've solved difficult challenges for past clients.
#4. WHO ARE YOUR CLIENTS?
The top marketing agencies in the USA will provide a list of satisfied clients along with their successful marketing campaigns and their measurable results. This information will help you understand how the agency works and the levels of success they have had in the past. It also gives you an opportunity to see if their style matches your organization's needs and expectations.
Additionally, this can give you an idea of their expertise in certain specific areas of digital marketing, such as SEO, social media, website design, and other services. Understanding who their current clients are can help illustrate what kind of work they do and if it would be a good fit for your company.
#5. HOW LONG HAVE YOU BEEN IN BUSINESS?
The length of time an agency has been in business can be a strong indicator of the quality of its services. In general, the longer the company has been around, the more experienced and reliable it will be. This information also gives potential customers insight into how successful that company has been over time and if there are any red flags associated with its track record.
Furthermore, asking this question gives agencies an opportunity to showcase their expertise and highlight any awards or accolades they have received throughout their history.
#6. WHAT ARE YOUR RATES?
Asking a marketing agency about their rates is an important question to consider when selecting among the best marketing agencies in Los Angeles.  Rates can vary significantly depending on the services provided and the complexity of the project. It's important to get an understanding of how much you will be paying—not only for the initial services but also any additional fees that may arise during a project.
When asking an agency about their rates, it's important to inquire about what types of services are included; from website design to email campaigns and social media marketing. Additionally, asking for a breakdown of setup fees versus ongoing costs will help you budget accurately. Knowing exactly what you'll be paying upfront can go a long way in helping manage spending throughout your project.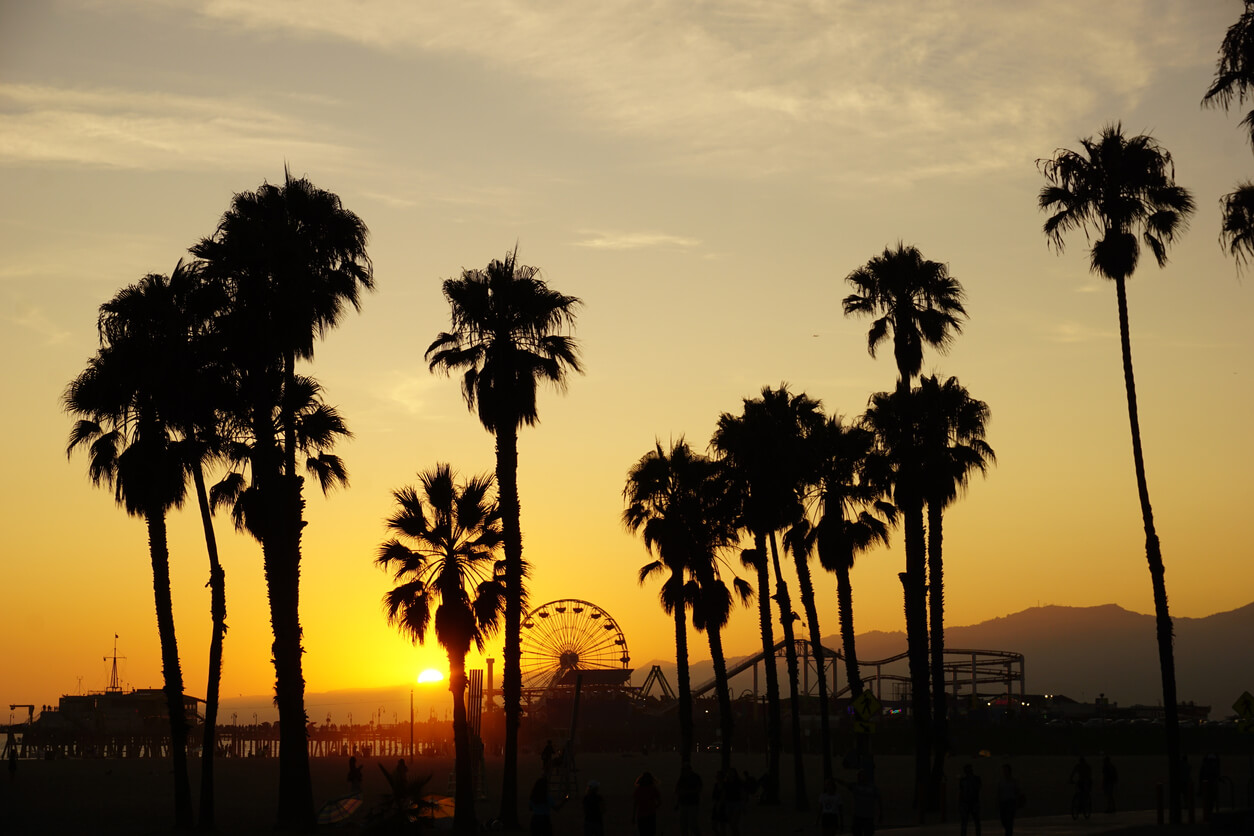 #7. CAN I SEE EXAMPLES OF YOUR WORK?
If you are looking for examples of work, you should ask the best marketing agencies in Los Angeles about their portfolios. The portfolio will provide potential clients with an overview of what the agency has done in the past and how they could potentially help your business. In general, portfolios will include case studies that discuss various campaigns and strategies used by the agency.
It should also include sample project deliverables, such as brochures, websites, promotional materials, and social media campaigns. Having a look at these examples can give you a better idea of what to expect from working with the agency.
BRANDING LOS ANGELES: YOUR PREFERRED LOS ANGELES MARKETING AGNECY
Los Angeles is a city with a wealth of possibilities for businesses looking to create their own unique brand identity. With its creative culture, global appeal, and diverse staff of engineers, graphic artists, and content creators, it's no surprise that many businesses are turning to one of the city's top marketing agencies—Branding Los Angeles— when seeking expert advice on how to define their brand in an increasingly digital world. 
By utilizing the latest digital technologies, Branding Los Angeles provides a full suite of services that help its clients stand out from the competition and reach their target audiences. From strategy and planning to execution, we provide the expertise required to craft an effective marketing strategy for any business. For more information about one of the top marketing agencies in the USA, contact Branding Los Angeles today.
Share This Story, Choose Your Platform!