4 Tips About Fashion Marketing Trends You Need To Know
Fashion Trends change every year. Knowing what they are will make a huge difference in the survival of your brand. Our fashion influencer marketing team provides a closer look at the trends below: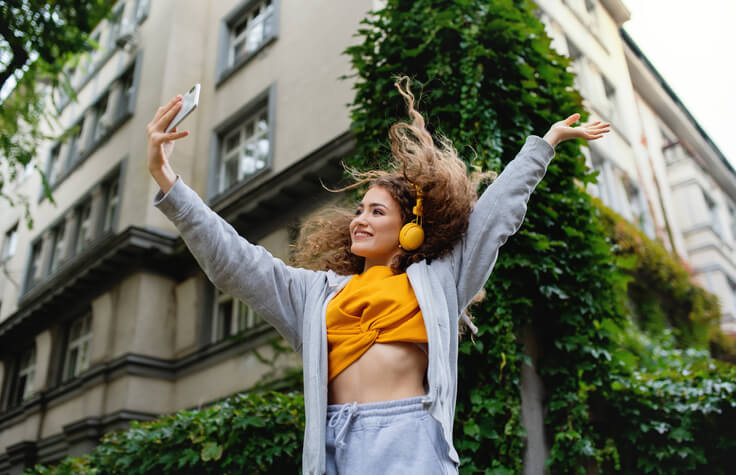 Our fashion influencer marketing team finds that 87% of shoppers use their experience with customer service to determine if they shop at a store. To better assist customers online, websites or phone apps can have real-time chatbots for consumers to get answers from. Social media channels can also be used. Having a Facebook page with a quick response rate will increase the chance of a shopper taking a look at your products.
Social media platforms such as Facebook, Instagram, and Snapchat now have a "click-to-buy" option. Clicking on a photo will automatically direct you to the product page for a consumer's immediate shopping needs.
This feature is extremely important for the success of fashion influencer marketing. Having this feature available on posts where your brand items are promoted, it increases the chance of customers buying your items immediately.
AI is taking over the video games and car industries, but our fashion influencer marketing team finds it can also help exceed in the fashion industry as well. AI will browse through a consumer's shopping and browsing history to suggest the right items to shop. AI can discover trends before they hit the mainstream because of its ability to gather and study large amounts of data. Using its analysis, it will determine what styles, colors, and materials are trending all over the world.
Micromanage the User's Experience
Fashion Influencer Marketing gains the loyalty of a customer by trying to fulfill a shopper's impulsive need for a product immediately. Think about ways you can make a consumer's shopping experience run as smoothly as possible. For example, let's say a consumer finds a product they want in-store but wants to see all the available colors and sizes for it. Inputting a few keywords into its online store should easily get them what they're looking for.
Beauty Influencer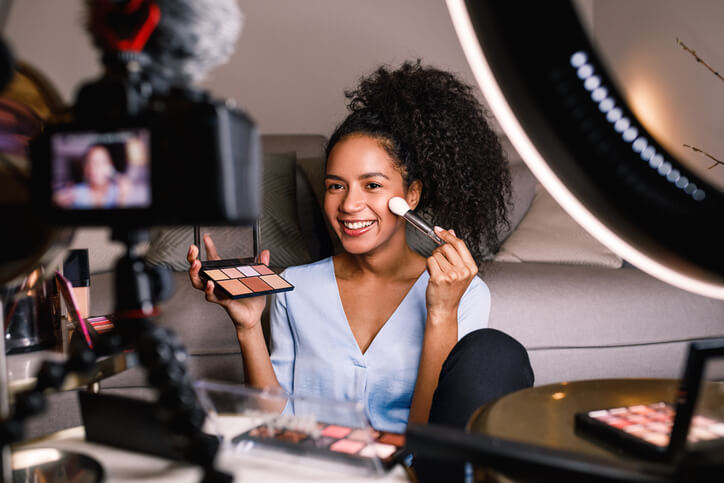 Lifestyle Influencer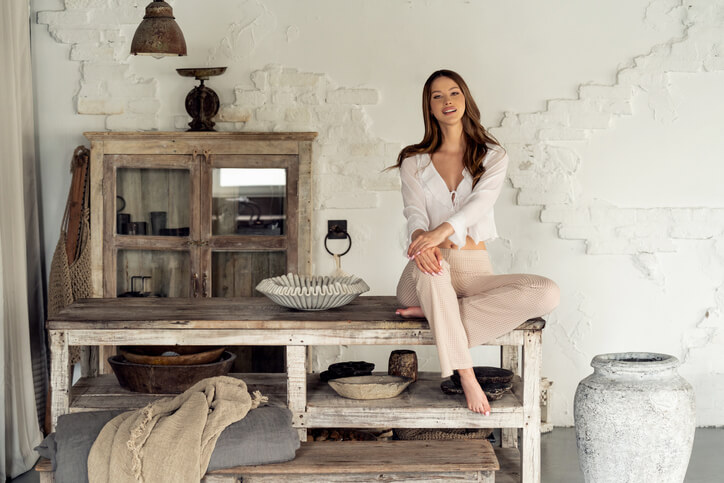 Fashion Influencer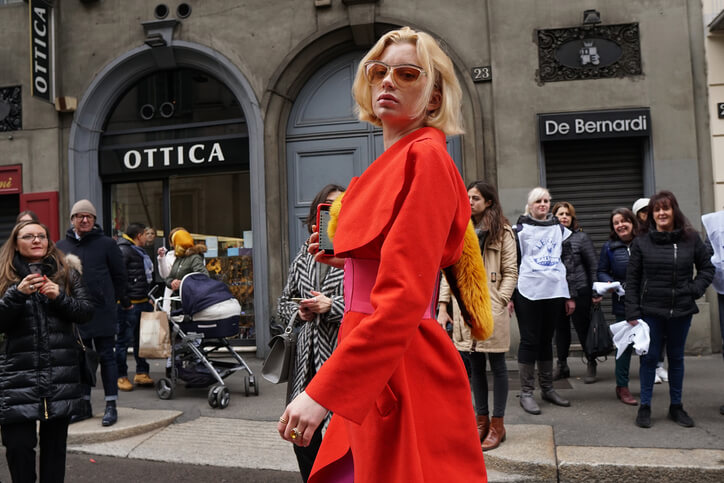 About Branding Los Angeles
Branding Los Angeles has a top fashion influencer marketing team located in the heart of Los Angeles. Not only do they connect influencers to brands, they also use their expertise in marketing strategies to increase sales for their clients. Follow them on Facebook or Twitter for more tips.
Read similar blogs here:
Influencer Marketing Strategy | Branding Los Angeles Social Media Campaign
Share This Story, Choose Your Platform!