10 Steps to Pick the Best Design Agency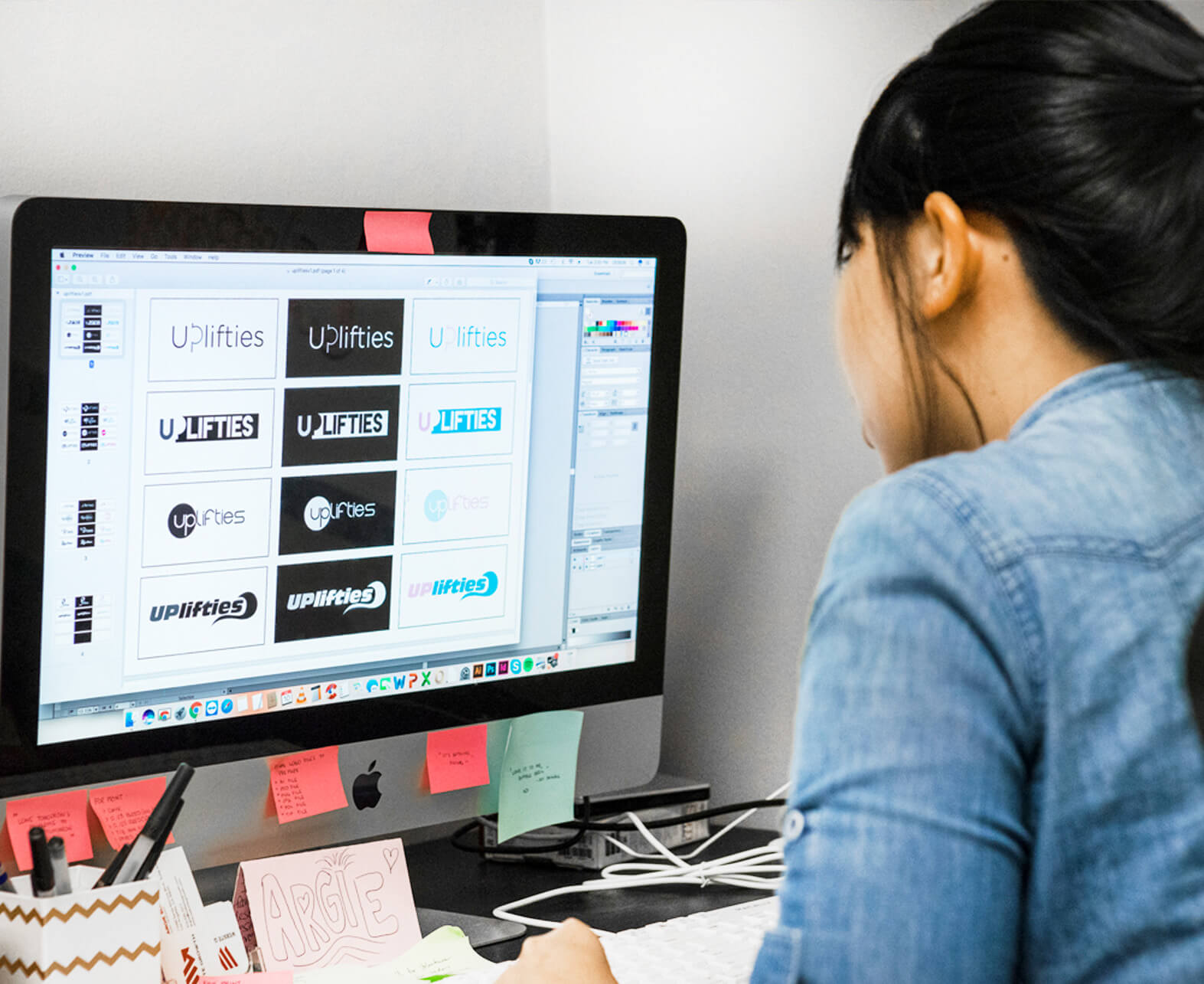 There are 14,000 marketing agencies in the United States, so suffice to say, there's some hefty competition out there, and picking the best design agencies in Los Angeles can prove difficult. If you're breaking up with your previous agency due to a bad experience or if you're on the lookout for one for the first time, how do you define your search criteria?
Every design agency will claim to be the best in the world because they want your business. It might seem impossible to tell which agency is genuine and which ones are feigning expertise. However, by using our 10 steps to picking the best design agencies in Los Angeles, you'll be able to select a worthy agency that has your company's best interest in mind.
1. DON'T PICK AN AGENCY BASED ON A COLD CALL
The ways a design agency markets itself to their clients is incredibly important. If you get a cold call or email from a project manager of a company you've never heard of, offering their services at a below market value rate, it's a red flag. Of course, you can't expect a design agency to just sit and wait for clients to roll in, but this is an old school tactic that brings inconsistent results. The odds of someone responding at all, let alone with a need for the agency's services are slim and this practice can be a drain on resources. This is a bad sign for how they may operate in other areas and is best avoided.
2. USE YOUR NETWORK
You're more likely to trust the word of someone you know personally over online advertisements and procurement websites. Check in with your professional network to see if they've worked with any great design agencies they would recommend. All the better if your contact's company is in a similar industry to yours, as there are agencies out there that do their best work when it's specialized.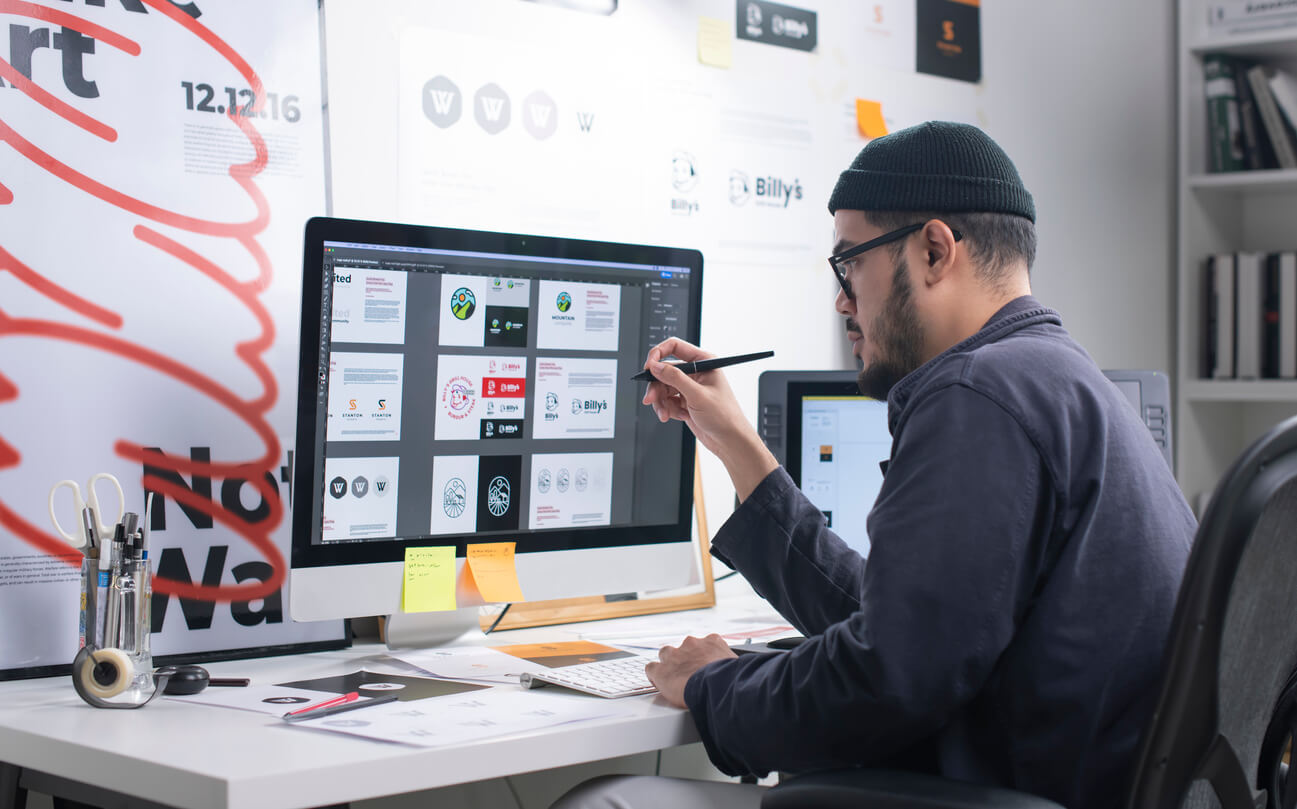 3. LOOK FOR AN AGENCY THAT UTILIZES CONTENT MARKETING
We see content marketing everywhere, and this is because it's actually incredibly important — even if you're just looking for an agency to work on your logo or website design. If you've found a potentially strong candidate in your agency search but they don't publish blogs, videos, or social media content, they may not be the one for you. A design agency that creates content not only knows how to market themselves based on industry standards, but they provide educational resources, which shows they have the expertise and fosters the relationship with their clients.
4. DO YOUR RESEARCH 
This might seem obvious, but when many companies don't know where to turn, there's the risk of selecting the first result when searching "best logo design agency" or something similar. Dig into customer reviews, their portfolio of work, and have a review of their social media pages. The more you know about how they're representing themselves, any inconsistencies will be easier to catch. Additionally, thorough research will give you a better sense of the services they offer before you get in touch.
5. FIND AN AGENCY THAT'S LOCAL
By searching locally, you're more likely to work with experts who know your audience inside and out. For example, the best design agencies in Los Angeles have a finger on the pulse of the LA community and will already have the knowledge needed to identify, target, and attract your desired client-base. That's not to say non-local agencies can't do their research, but when you're looking to draw in a crowd within your city, going local is usually best.
6. A GOOD AGENCY IS ONE THAT CAN IDENTIFY YOUR CHALLENGES
For any successful business to operate, they need a clear idea of their target audience and how they can fulfill the needs of these people. If you find yourself discussing your business needs with a design agency representative, they should be able to grasp the challenges you may be facing quite quickly and how the agency would strategize. A great agency should be clued into the current struggles of the market, the challenges businesses of all sizes face, and how their methods can help.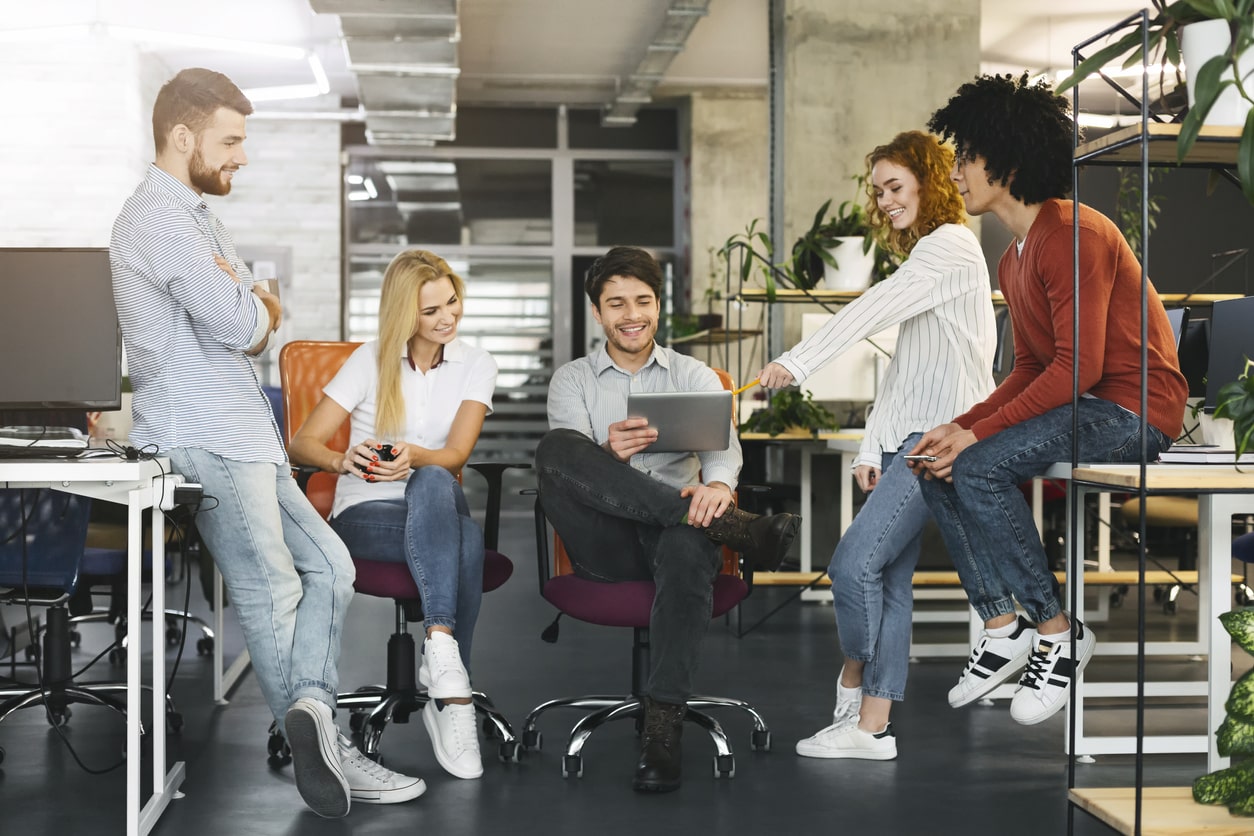 7. SEEK OUT THE RIGHT AMOUNT OF CONTACT
You don't want to be bombarded with emails daily, just because you requested more information from a design agency. Being pressured into purchasing their services before you're sure it's a good fit can put prospective clients off, but on the other hand, if you never hear from them again, you may not feel like a priority. The right balance can be struck when the best design agencies in Los Angeles give you the contact information of someone handling your account. When this happens you get periodic updates, and they respect your need for more information or time.
8. DO THEY NURTURE YOUR RELATIONSHIP? 
In the same sense of maintaining the right amount of contact with an agency, it's important to see that they're willing to nurture your relationship. Staying in touch through an occasional email for example, even if you aren't ready to give them your business, shows that they've remembered you and hope you remember them. By maintaining this professional relationship, trust can be built and you'll feel more assured if you decide to work with them.
9. THEIR METHODS SHOULD BE WELL STRUCTURED
This should show from day one. From the time you look at a design agency's website, their services and strategies should be laid out clearly, demonstrating the company's structure and why they offer what they do because this is a key indicator that they have a solid sales funnel in place. The signs that an agency doesn't have a strong structure could include unclear steps in their proposed strategy for your company, long periods of time without contact, or a clear sense of disorganization. You can start looking for signs of this from your consultation and onward, but entering into a contract with a design agency that exhibits these behaviors will more likely end in disappointment.
10. PICK THE AGENCY THAT PRACTICES WHAT THEY PREACH
This might not always be easy to spot if, for example, you're looking for a Shopify web design agency, as they're likely not using e-commerce to market their own business. However, if the design agency you're interested in offers web design as a service but their own webpage doesn't look professional, they aren't practicing what they preach and you shouldn't give them a second thought. The best design agencies in Los Angeles will exercise what they're telling you you should do in their own works, website, and designs. 
BEST DESIGN AGENCIES IN LOS ANGELES
The most important step in finding a great agency for your business is seeking out professionals with years of proven experience building and boosting brands. Branding Los Angeles is one of the best design agencies in Los Angeles and tailors every service to the needs of companies in a range of industries. To get in touch, please give us a call at (310) 479-6444 or email us at info@brandinglosangeles.com to get started on building a phenomenal design strategy for your company.
---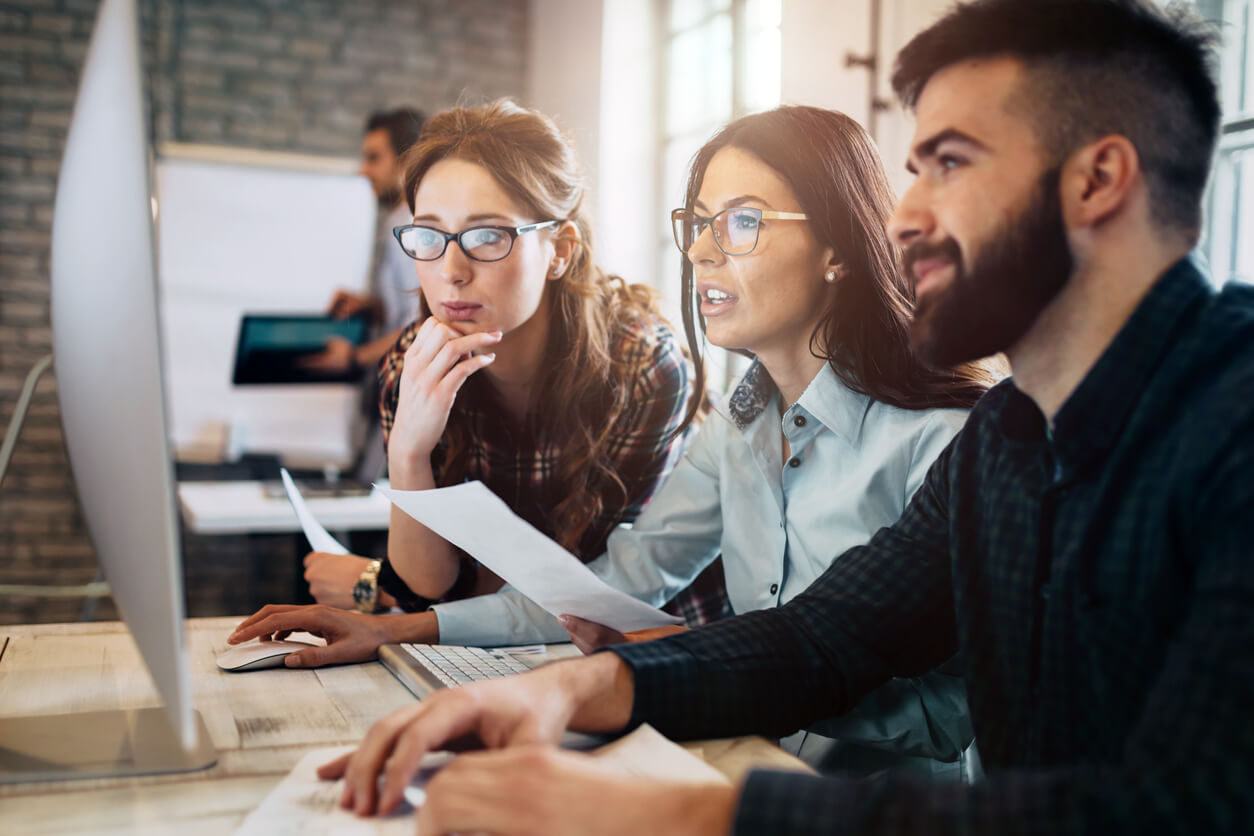 Share This Story, Choose Your Platform!