On-site content creation is a fundamental aspect of building a strong online brand presence.  

The quality of the copy on your website must reflect the quality of your business as it is a significant factor in how people perceive your company. Online searches for a product or service today are the main avenue used to both find and research the available options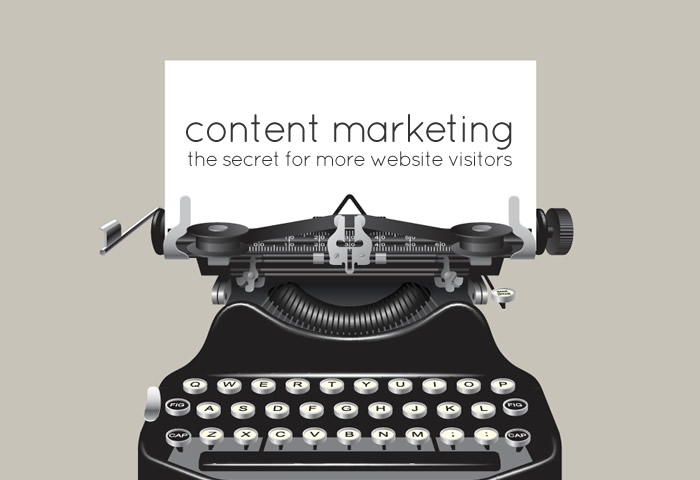 Content must also be keyword optimized, making it as visible as possible to those using search engines such as Google, Yahoo and Bing. When people land on your website, they need to be both informed and engaged by the content, building a level of trust and reputation that inspires a commitment to buy. Branding Los Angeles provides professional content creation services that strike the right balance between SEO and quality. Marketing in Los Angeles means getting it right when it comes to content, people quickly lose patience with a website that does not meet expectations.
Content creation has a huge range in scope, with both on-site and off-site elements that must consistently draw the attention of potential customers.
All pages on your website need to be keyword optimized so that they rank highly on search engines such as Google, for searches relating to your products and services. This means producing informative and engaging content while simultaneously being aware of how it is interpreted by the search engine bots that crawl your page, deciding page rank. Ranking highly means being on the first page of results for particular search terms; critical to increasing the number of site visits.
When optimized correctly, all your website pages will both rank highly on search engines and also be appealing to people that land on them, making use of visual elements in the content that enhance readability. Another crucial on-site factor is making use of the company blog in order to drive traffic to the site. Blog posts are all indexed in search engines, so writing about a range of relevant topics will push up your ranking while gaining a loyal following.
There are also behind the scenes elements such as having a custom title, custom meta description, XML site map and page tags to name but a few, which help people find their way to your website.
Off-site content creation is also just as necessary for all the same reasons. Making use of social media updates is a significant way to drive traffic to your site while raising brand awareness. Search engines index social media pages, so content quality needs to be just as high. An integrated social media marketing strategy is quite simply a necessity in today's online marketing world. Press release marketing is also an area where content quality is essential, with elements such as making sure that your geographic location is prominent, having a tremendous effect on visibility.
Branding Los Angeles provides content creation services for the full range of aforementioned ingredients, which combine to build a stand-out brand presence with a website to match. Our team of content creators can write copy on a vast range of topics, working with Los Angeles businesses covering the full spectrum. By optimizing your content, we can get your products and services in front of a huge audience, increasing your brand reputation and driving your sales growth. For more information on how we can develop your content to get your brand noticed, contact us today.