YouTube Red: A New Paid Version of YouTube
It has been well established that YouTube is a force to be reckoned with. According to Social Media services Los Angeles, "It is currently ranked as the #3 most popular website in the world." It offers music videos, viral videos, and unique videos that cannot be found on any other format. Google is now trying to take that popularity to the next level. Trying to cash in on their fame, the company is now offering a paid subscription service that is supposed to enhance the user experience.
Before you sign up for it, we are offering a preview of the new service.
Currently, the YouTube Red service is $10 a month.
The most notable advantage of YouTube Red is that it doesn't show commercials when you watch videos. All advertisements have been removed from YouTube Red. The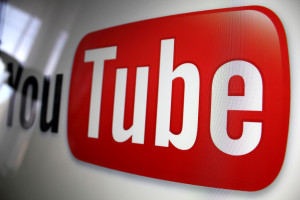 original idea was to provide a similar service for music videos on YouTube, however, the brand decided to extend the service to include all videos.The new technology applies to YouTube on various formats, including the mobile app and Television.
Beyond the removal of advertising, YouTube Red offers more distinct advantages.
– The new service allows you to download videos and watch them when you are offline.
– Also, the service offers the ability to listen to videos when the screen is off.
– The new downloading version stores videos for viewing for up to 30 days without internet connection.
– Another advantage of the new YouTube Red is listening to videos when you are visiting another app.
– Lastly, the new service will begin to offer new shows that are available to YouTube Red members only. These original shows and movies will only be available through the YouTube Red Service.
– As an added bonus, if you subscribe to YouTube Red, you will get a Google Play Music subscription for free. The service is normally $10.
Share This Story, Choose Your Platform!