Is Google Glass going to fail? Google X Lab Responds
Google Glass was described as the "poster child" for privacy issues by Dr. Astro Teller, director of Google's secret X lab, when he spoke at South By Southwest Interactive Festival in Austin, Texas.
Google Glass Will Come Back Stronger
Dr. Teller, 44, believes we will be seeing more technology in the near future and defends Google glass as it using cameras that already existed. He then criticizes how people are using Google
[x] on privacy concerns the wrong way.
Google Glass did not move the needle. It was literally a rounding error on the number of cameras in your life, Dr. Teller stated.
Google's smart glasses are essentially a computer screen that is sitting right in front of your eyes, which generated a concerned debate when it was first exposed to the public. Dr. Teller knows now that was a mistake with exposing the first prototype without all its finishing touches. People believed this to be the finished product, which tarnished the image.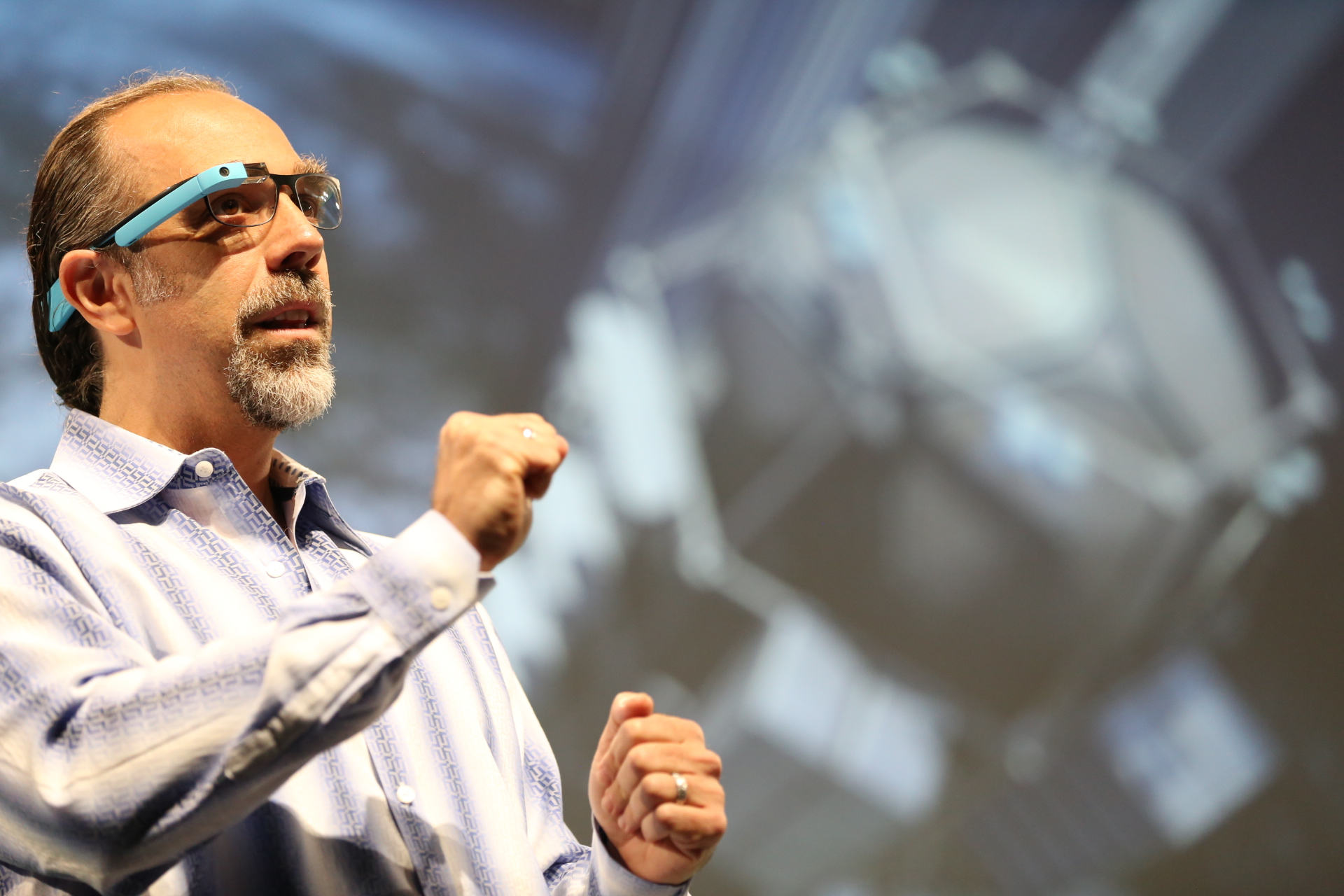 Since the release of the Google Glass prototype it has been removed from the market and has been confirmed by Dr. Teller that it will be back very soon with the finished product and new marketing strategies.
Self-driving Cars Can be Trusted
An additional topic that was discussed at SxSW was the controversy regarding the self-driving car, which is feared by consumers to have technical difficulties and glitches that posts a huge safety hazard.
Dr. Teller brushed off the accusations by addressing it to the people who text and drive.
People text when they're meant to actually be driving. So imagine what they do when they think the car has it under control. The assumption that humans can be a reliable back-up for the system is a total fallacy.
As this moment, the focus is currently on Project Wing, a drone that will deliver products in a short amount of time across the city. Dr. Teller will be making an announcing later in the year on the progress of Project Wing.
Share This Story, Choose Your Platform!