Your business will look best on Google if you add category-specific photos. Photos you add can also help differentiate your business on Google.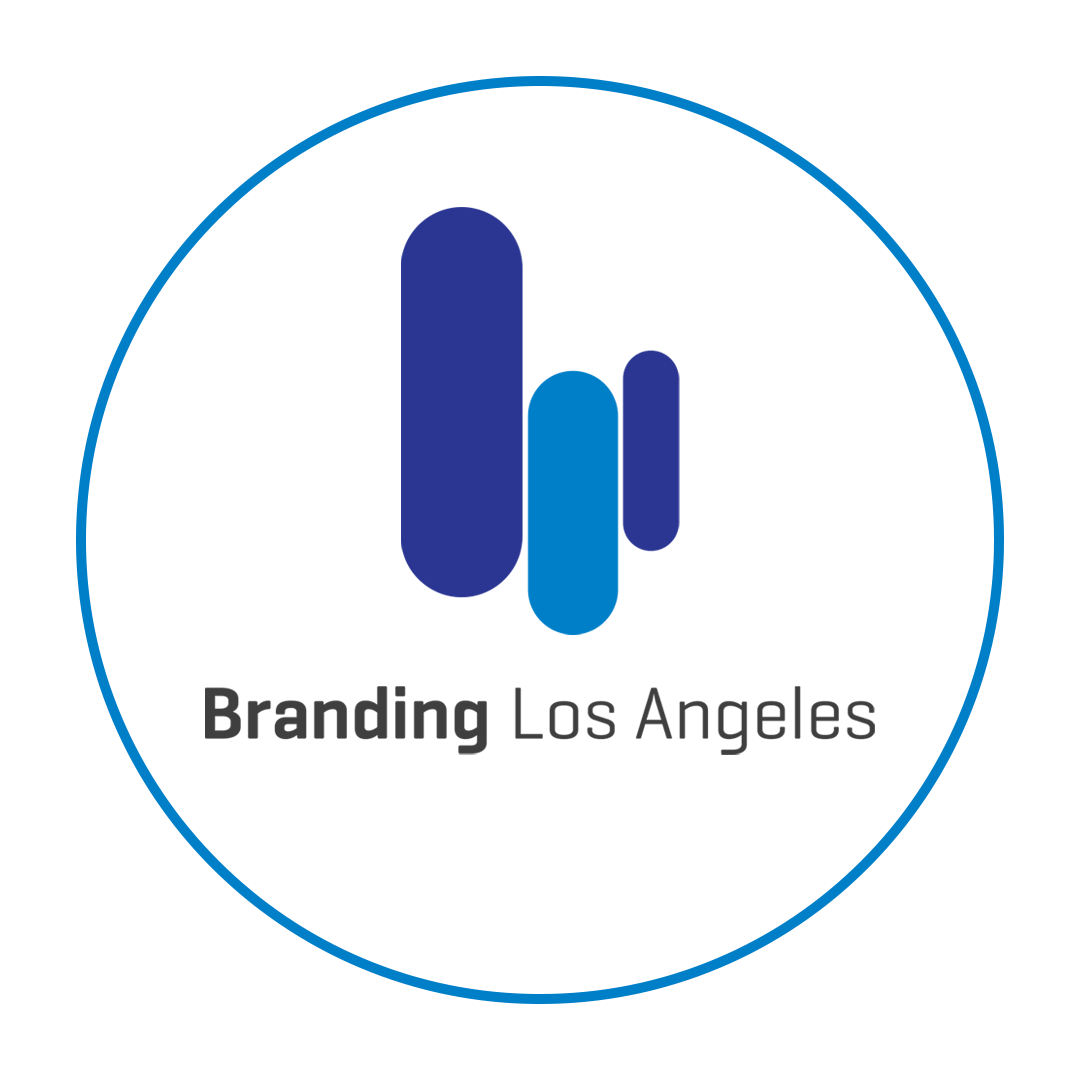 Who Are We?
A Los Angeles based team devoted to helping businesses like yours succeed in the industry. As the best ranked agency on Yelp, we take pride in making sure your business thrives in every way possible.
You can use different photo perspectives to influence how people see your company and how Google ranks your page in SERPs. Google My Business has a recommended count and quality of images that you should use to ensure that you are recognized as one of the best branding companies in the region. Be mindful of these tips the next time you optimize your photos for the most probable search results.
Online Reputation
Grow your visual reputation by showing off the inner-workings of your company. Include the workspace and employees as they are at their best. Give the outside community and potential customers to see the positive aspects that make you one of the best branding companies they'll come across. This also offers a sense of trust and interactivity for customers because your company is being transparent regarding their workspace. By seeing your decor and ambiance, people looking in can get an idea of the atmosphere of your business. 
Quality and Quantity
Be strategic about your photo options. Google My Business is meant to help your business look its best. Hiring professional photographers who can capture the most suitable lighting and angle to represent your company is the best option. It's important that the photos convey the validity that you are amongst the best branding companies. Consumers see it as a true reflection of your brand. When displaying the inside and outside of your business, be sure that you have an adequate number of photos. 3 for each area should be enough, so if displaying your interior, exterior, and products, you should have a minimum of 9 photos. This gives potential customers the option to browse and feel more convinced that you are one of the best branding companies before pursuing your services. 
Customer Interest
On the path to being represented as one of the best branding companies, you can target different people based on the types of photos you upload. Those who are craving food will primarily seek out images displaying food, drinks, and prices. On another occasion, people prepping for a business trip or planning an event may want to see what common areas your business can provide. Know what your business offers and how your audience will respond to your search results. Choosing your photos based on categories will better help you organize what you're displaying. The best branding companies focus on; exterior, interior, product, work candid, food & drinks, common areas, rooms, and team photos.
Are your photos clear? Does your decor speak your business's goals? Do you have enough to satisfy a potential customer's curiosity when they search? Answering these core questions is only the start to becoming one of the best branding companies in Google search results.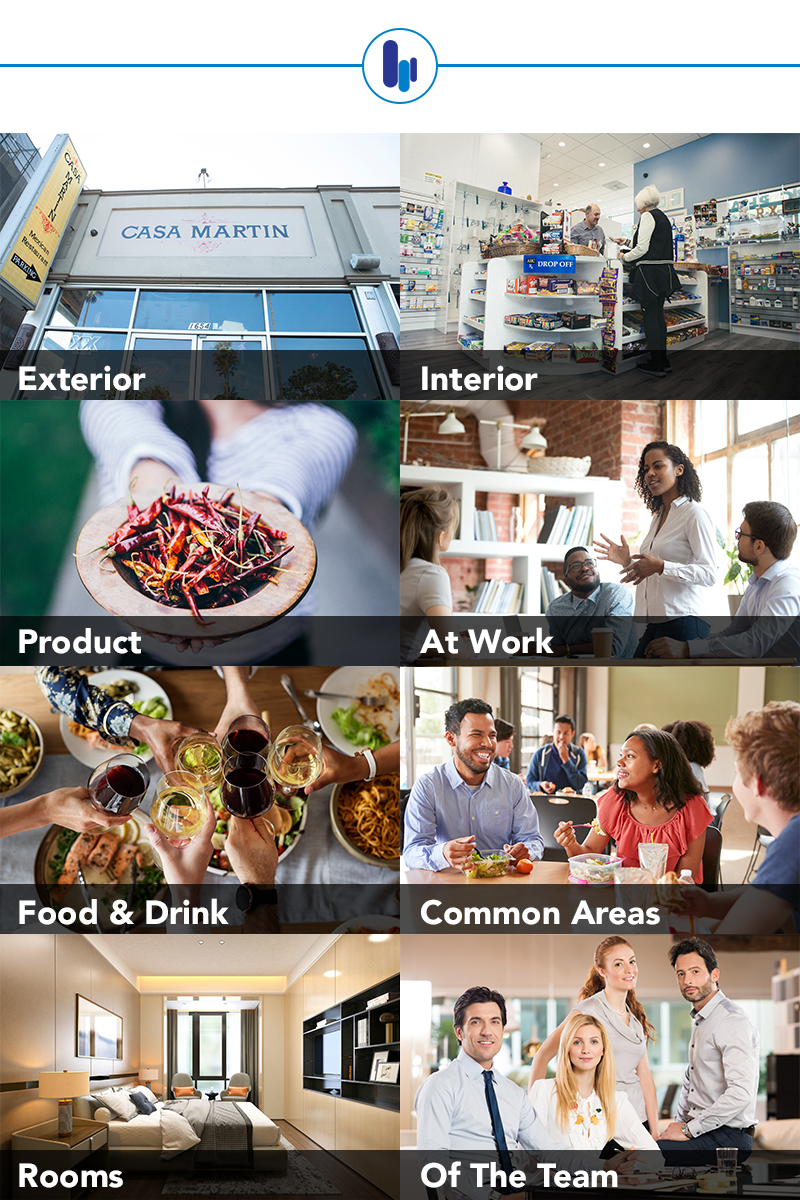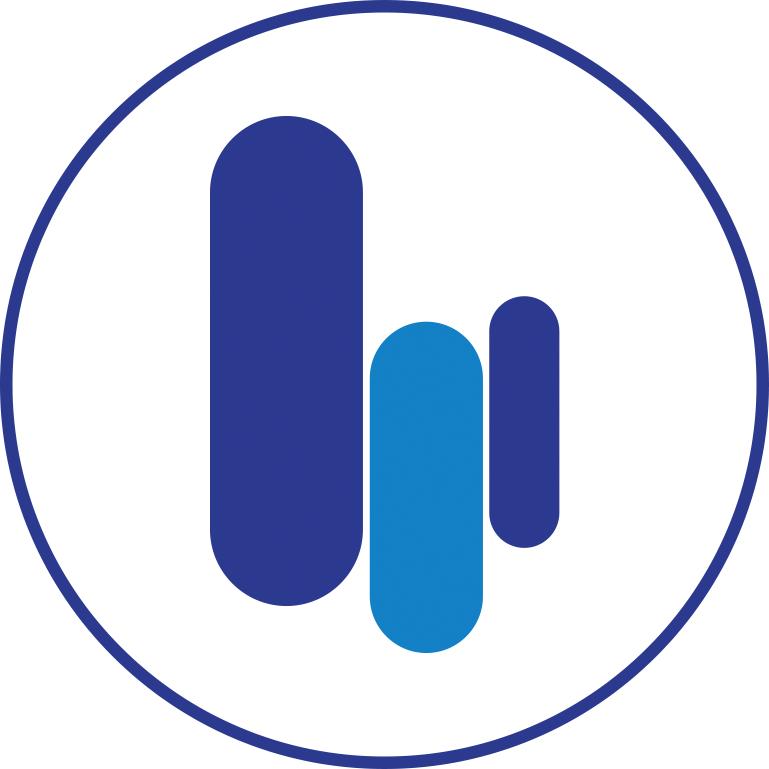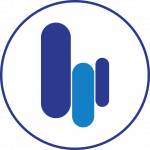 About Branding Los Angeles
Looking for a logo design company? Branding Los Angeles is here to help. Branding Los Angeles is one of the top advertising agencies located in Los Angeles. To learn more about our services visit us at our website, Instagram, Twitter, and Facebook.