Why WordPress Is Best: Here's 10 Reasons Why
Millions of websites of all types and sizes use WordPress for products, services, blogs, and much more. One of the many benefits of WordPress is its versatility, allowing anyone to create a functional and unique website specific to their needs. Over the years, WordPress has become increasingly popular for both web-savvy users and beginners due to its simple yet accessible system. 
If you have a small-to-medium size business or a personal blog, then WordPress may be the perfect solution for your website. In this article, we will discuss some of the top reasons as to why WordPress is the best choice for your business's website and how it can benefit you in a number of ways.
IT'S FREE TO USE!
You heard that right – WordPress is free to use. Whether you have a commercial business or a personal blog, WordPress does not charge its users, making it even more enticing to use. Additionally, WordPress does not tack on any extra fees if your website begins to receive more traffic than you had anticipated. Another great thing about WordPress being free to use is the fact that it is open source, which means that you are able to alter or refine its source code so you can completely customize your website's look and functionality. If you wish to have your own WordPress website but are unsure how to create it, leave it to our team of WordPress website developers. We are known as the best WordPress developer, providing clients with unmatched results and service.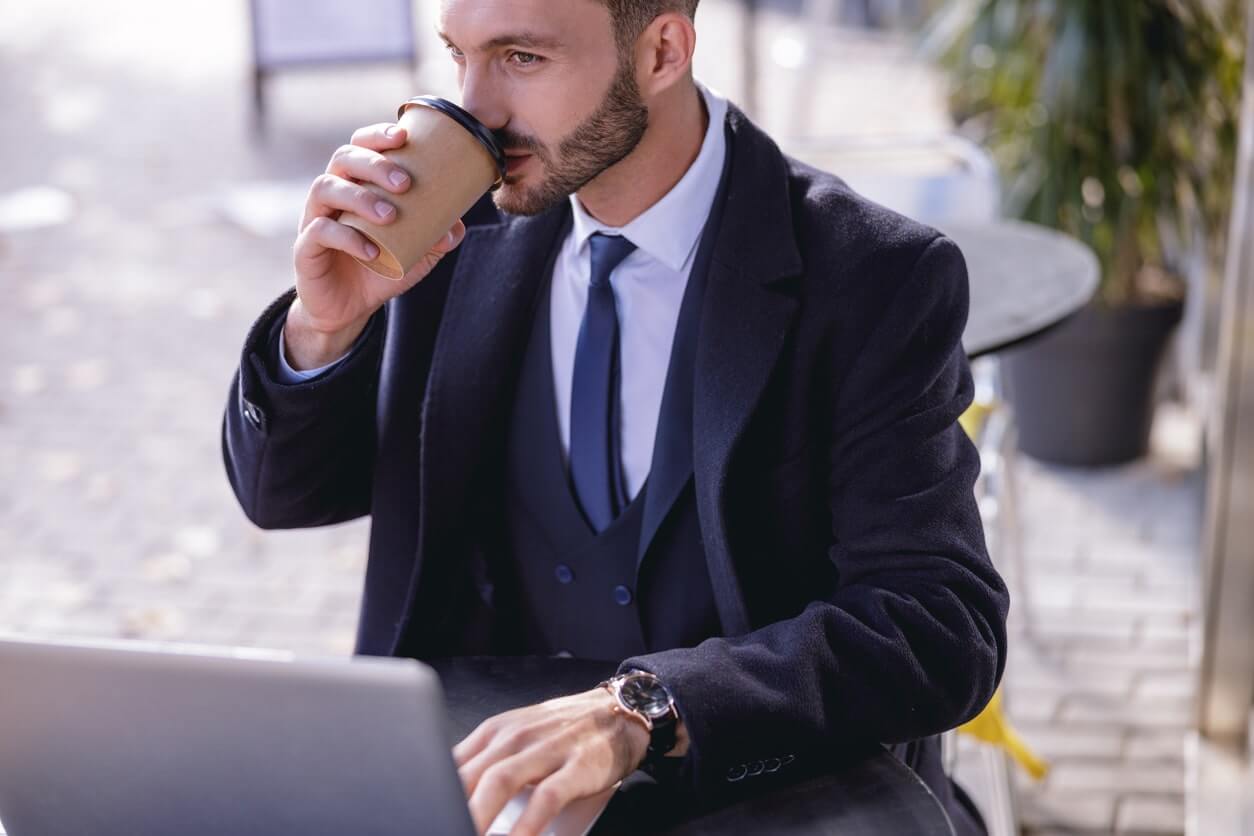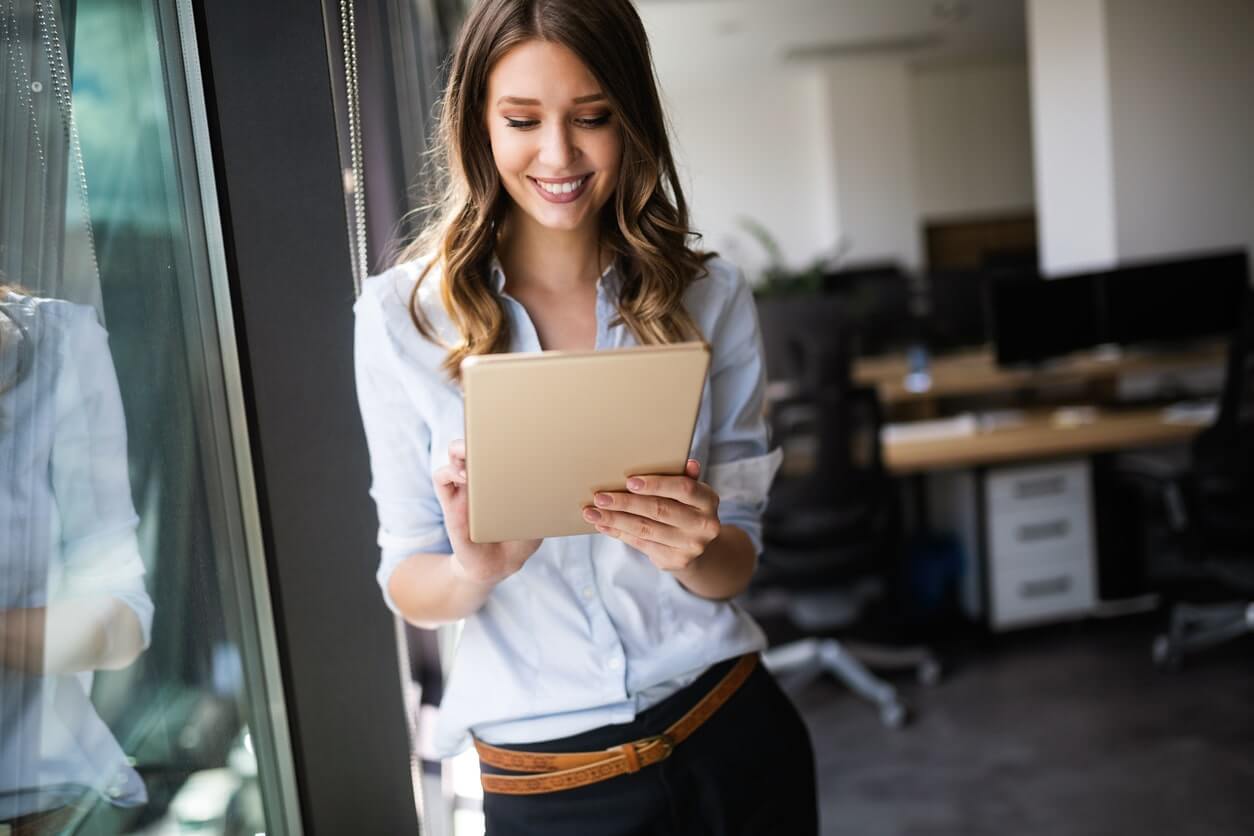 READY TO USE AS SOON AS YOU INSTALL IT
WordPress users have the ability to use the system as soon as it is installed, meaning there is no need for configuration aside from adding any customizations to your theme or plug-ins based on your needs. Most of the necessities already come with the installation, including social media integration, comments, and much more.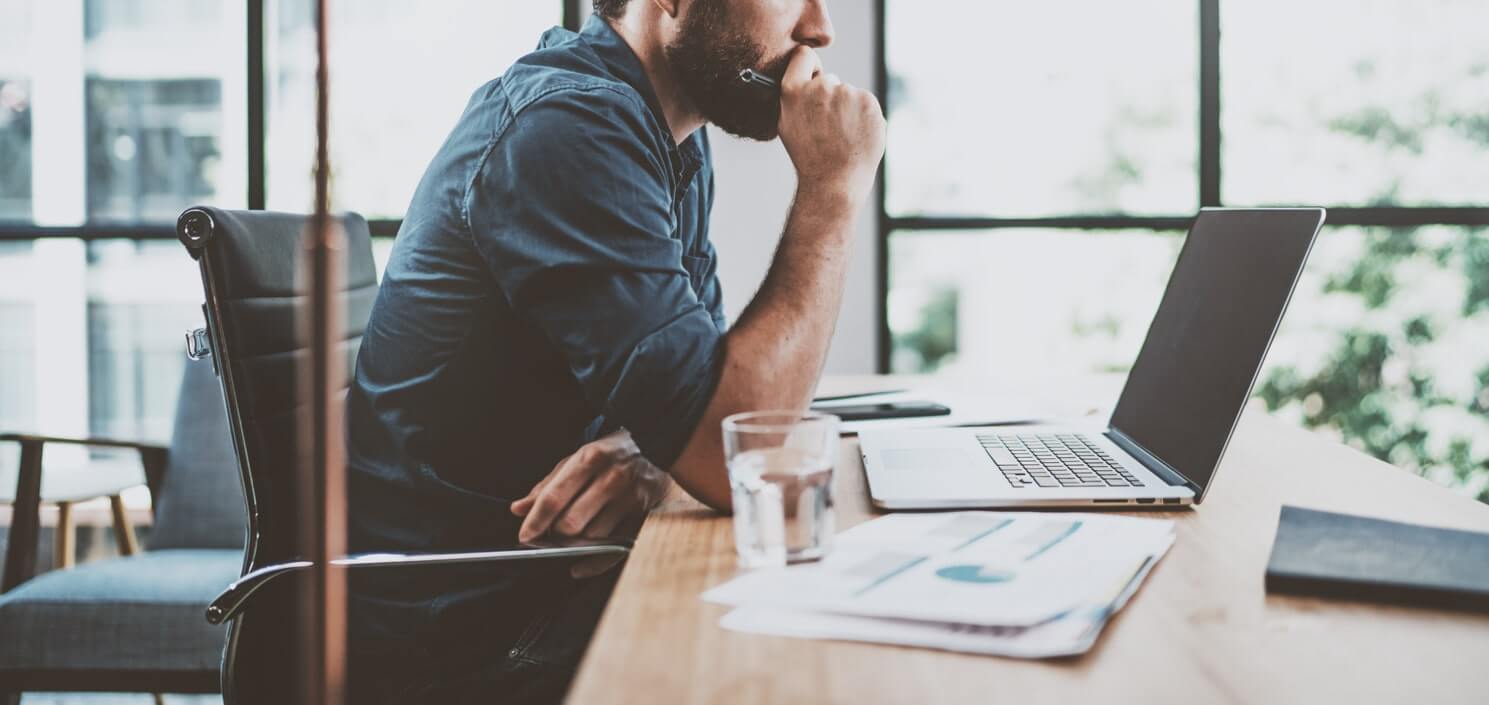 SEO FRIENDLY
Another advantage of WordPress is that it is SEO friendly, meaning that popular search engines such as Google, Bing, and others are more likely to rank WordPress websites higher than websites that don't use it. Because of its content management system (CMS), search engines can crawl WordPress websites much easier as opposed to other types of websites.
ENDLESS ACCOMODATIONS
Because of the many accommodations available, including the extensive plugins and extensions, WordPress makes it simple for any type of website to use its service. Whether you're using WordPress for a small-to-medium sized business, ecommerce website, or a personal blog, the opportunities are endless and can be customized to your needs.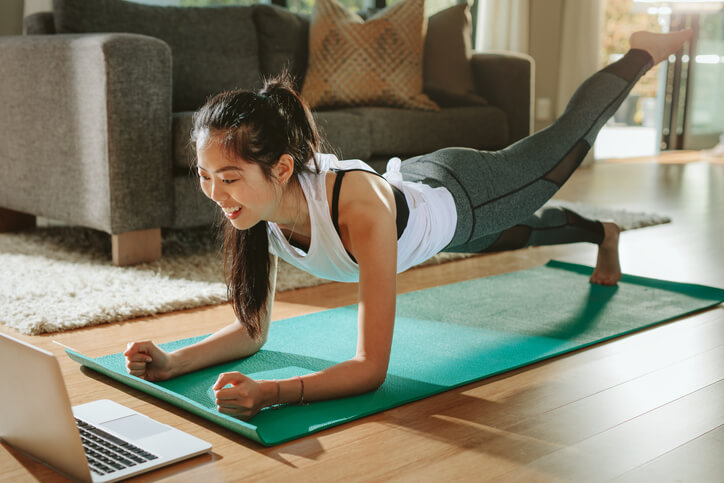 SAFETY & SECURITY
Having a safe and secure website is of paramount importance. The great thing about WordPress is that it offers safe plugins from trusted sources. Having security plugins to monitor your site is also very helpful, along with a team of skilled WordPress developers to oversee and make necessary updates. If you're looking for the best WordPress support services, our team at Branding Los Angeles is here to help. 
COMPLETELY CUSTOMIZABLE
WordPress offers numerous themes, extensions, and plugins, which will allow you to completely customize your website to your needs and likings.
MOBILE-FRIENDLY DESIGN
Today, having a mobile-friendly website is absolutely essential. When your website isn't mobile friendly, Google can penalize your website resulting in a lower ranking and ultimately leading to less visitors and leads. Millions of people use their mobile devices to access the internet, so it is crucial that your website is mobile friendly and automatically responsive. With WordPress, you don't have to worry about rebuilding your website to make it mobile friendly, as most themes are automatically mobile optimized.
USER-FRIENDLY
WordPress is popular for many reasons, one of them being its simplicity. Its CMS promotes user-friendliness, which is why so many people love it. Its entire platform is intuitive, making it easy to navigate and use.
MANY SOURCES OF SUPPORT
There are endless forums, tutorials, and guides online that can provide great help to you when you need it. 
REPUTABLE BRAND NAMES USE IT
Did you know that WordPress powers some of the most well-known brands in the world? Wall Street Journal, Coca Cola, NASA, among many other brands use WordPress and receive millions of website views a day. This is a testament to how great WordPress is and how it has the ability to power some of the most powerful brands out there.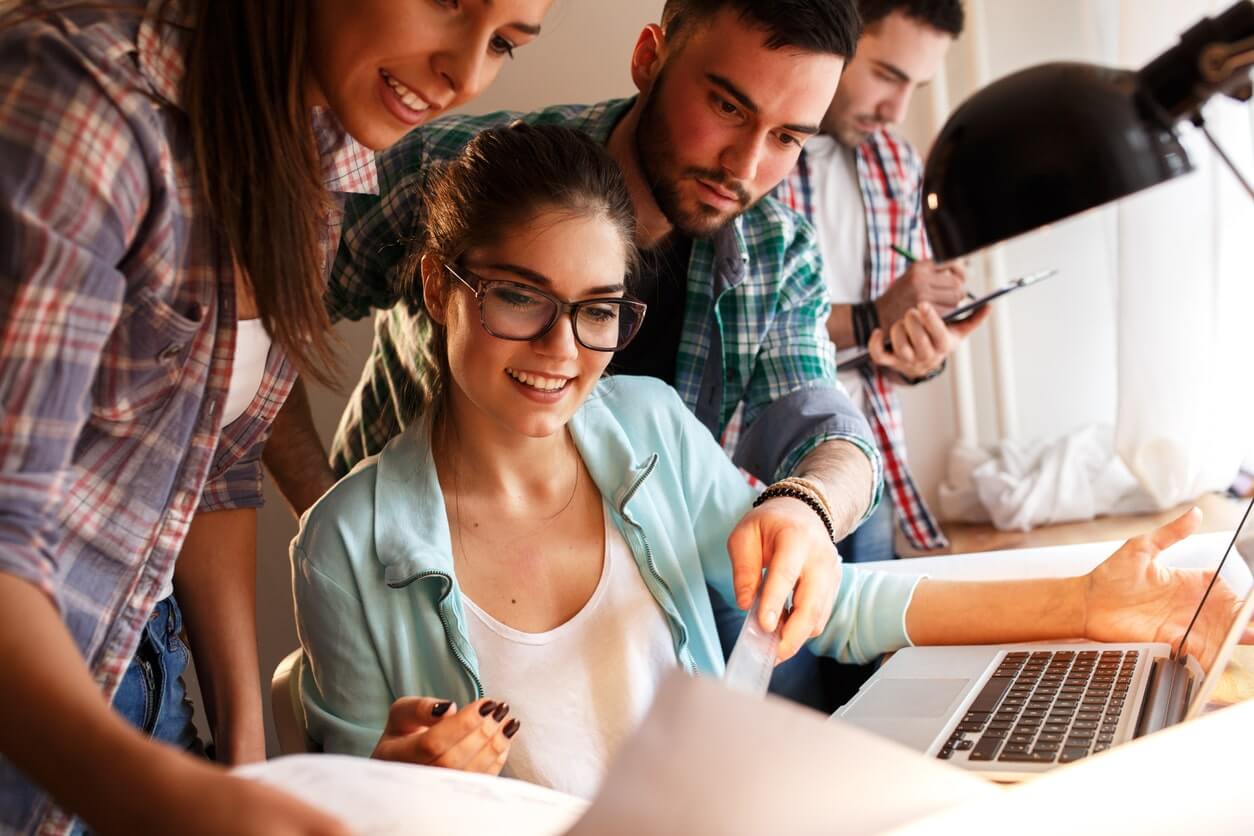 CONTACT THE BEST WORDPRESS DEVELOPER – BRANDING LOS ANGELES!
Hopefully this article provided you with helpful information about why WordPress is the best. At Branding Los Angeles, we have worked with businesses of all types and sizes and have created unique, memorable, and user-friendly websites using WordPress. Creating your very own website can be extremely overwhelming, no matter how simple the system is to use. Not only that – it can be time consuming, taking time away from your business. That is why we are here to help and we highly encourage business owners to employ a skilled team of WordPress website developers to help you create something that perfectly suits your brand and needs. With years of experience providing our clients with excellent services and results, we are committed to helping you create a one-of-a-kind website that you will absolutely love. Utilizing our skills, knowledge, and experience, we have created unparalleled websites that stand out from the rest. Beyond that, we are here to help maintain your website as well. You can count on our team to provide unmatched services every step of the way. Contact our team to get started!
Share This Story, Choose Your Platform!