What is the best free website builder?
The best web design company in Los Angeles is your gateway to a unique online presence that goes far beyond the limitations of free website builders. While free website builders might seem like an attractive option at first glance, there are compelling reasons why investing in a web design company is a wise decision. 
In this article, we will explore the value of professional web design and why it outshines the allure of free website builders.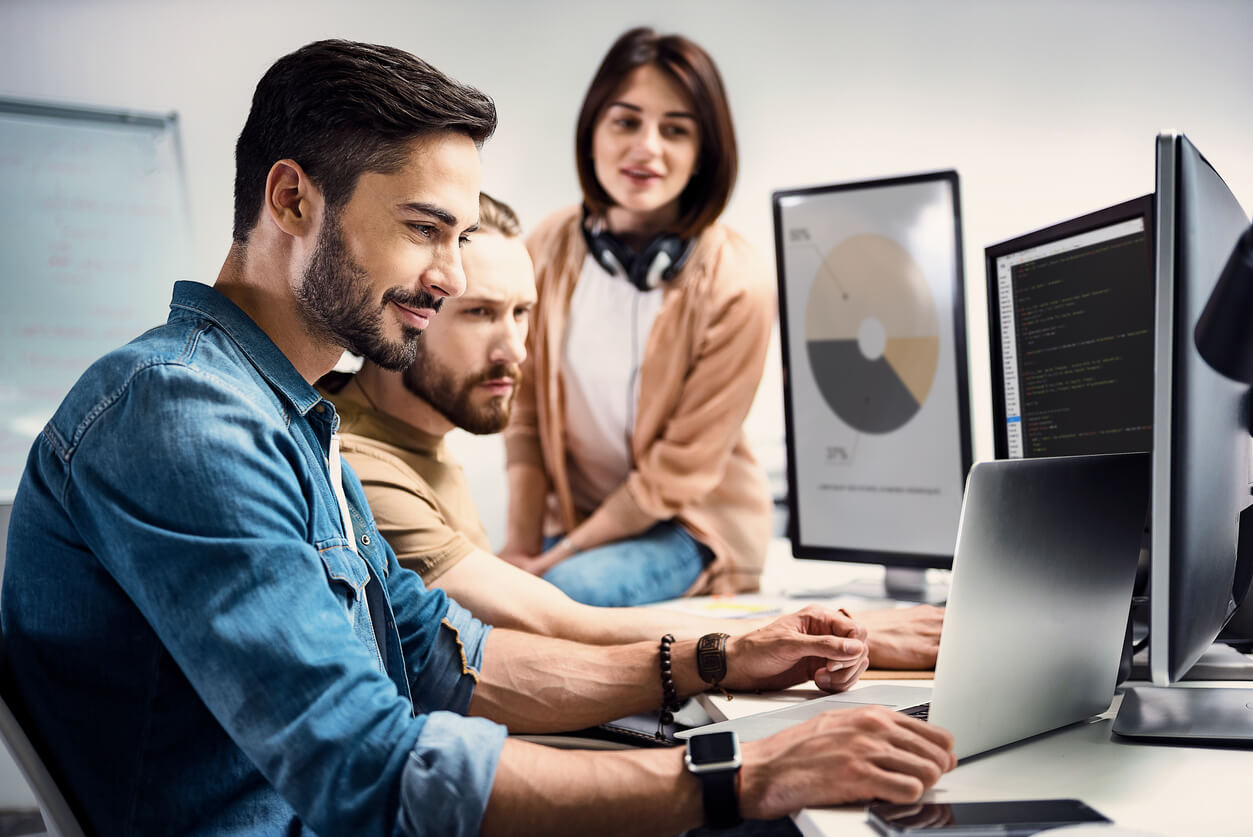 CUSTOMIZATION & UNIQUENESS
The lack of personalization possibilities is one of the major drawbacks of free website builders. Numerous other websites employ the generic themes that these platforms frequently offer. On the other hand, a reputable web design business makes a website that is customized to your unique requirements and brand identity. This distinctiveness not only distinguishes you from rivals but also makes an impression on visitors.
USER EXPERIENCE
In the digital world, user experience is crucial. Professional web designers have the know-how to make websites that are simple to use and intuitive. They are aware of how crucial fast loading times, simple navigation, and mobile responsiveness are. These components are essential for maintaining visitor engagement and making sure they enjoy their time on your website. Free website builders might not have the skill necessary to successfully enhance user experience.
SEARCH ENGINE OPTIMIZATION (SEO)
Search engine optimization on a well-designed website makes it simpler for potential clients to locate you online. Professional web design firms have SEO specialists on staff who can put methods in place to increase the exposure of your website in search engine results. The majority of free website builders cannot handle this complicated task. Your internet presence can be greatly improved and more organic traffic can be attracted with a higher search engine rating.
TECHNICAL SUPPORT & MAINTENANCE
For websites to operate properly, ongoing maintenance, technical assistance, and upgrades are required. Maintaining your website's security and compatibility with the most recent technology is ensured by the continuing support and maintenance services provided by reputable web design companies. Free website builders frequently leave you on your own to debug problems, which may be time-consuming and irritating, especially if you don't have any technical knowledge.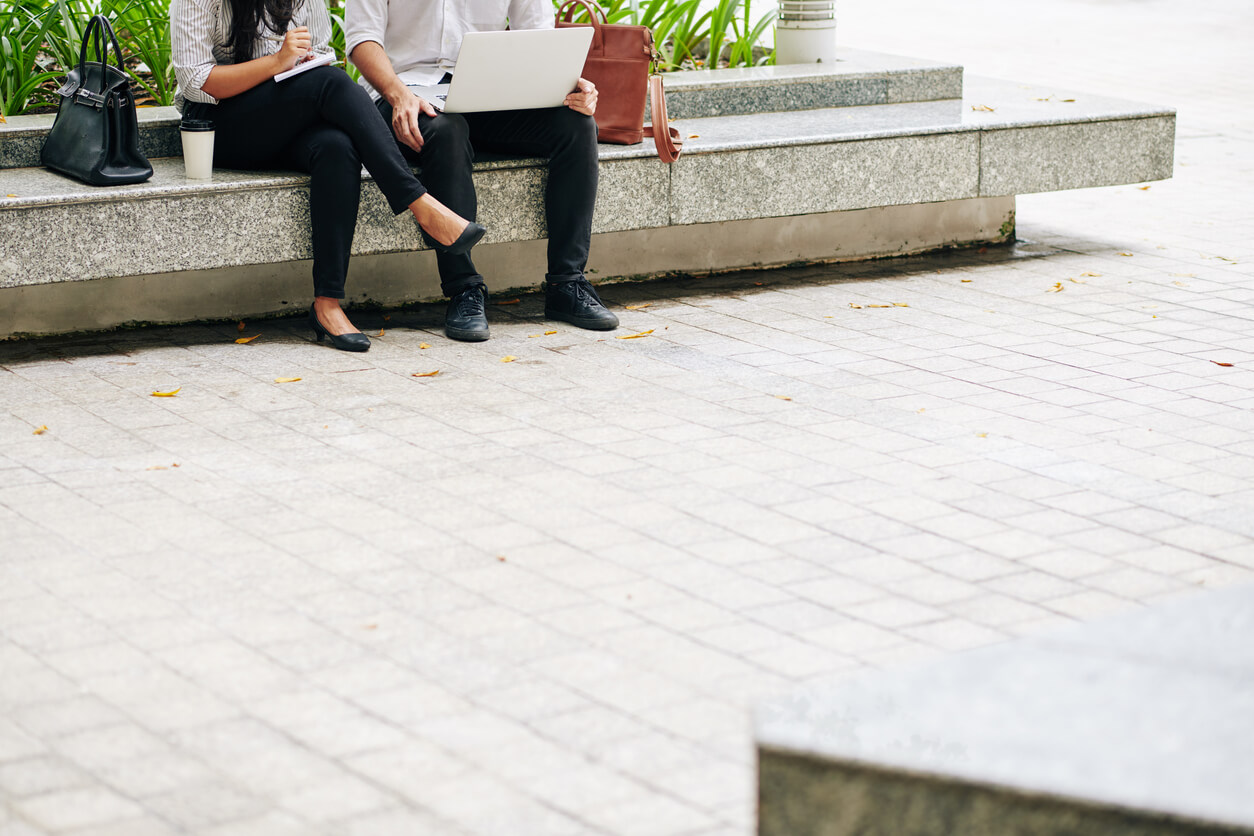 SCALABILITY
Your website must develop as your company expands to meet rising demand. Scalability, which enables seamless extension and integration of new features, is a consideration for professional web design firms while creating websites. Free website builders might not provide the adaptability and scalability needed for a developing company, which would ultimately limit your alternatives.
BRANDING & CREDIBILITY 
The reliability and trustworthiness of your brand are increased by a professionally designed website. A well-designed, polished website inspires trust in its users by communicating dependability and professionalism. Free website builders frequently include their branding on your site, which can compete with your own brand identity and give the impression that your site is less polished.
WHY ARE WEBSITE BUILDERS SO HARD TO USE?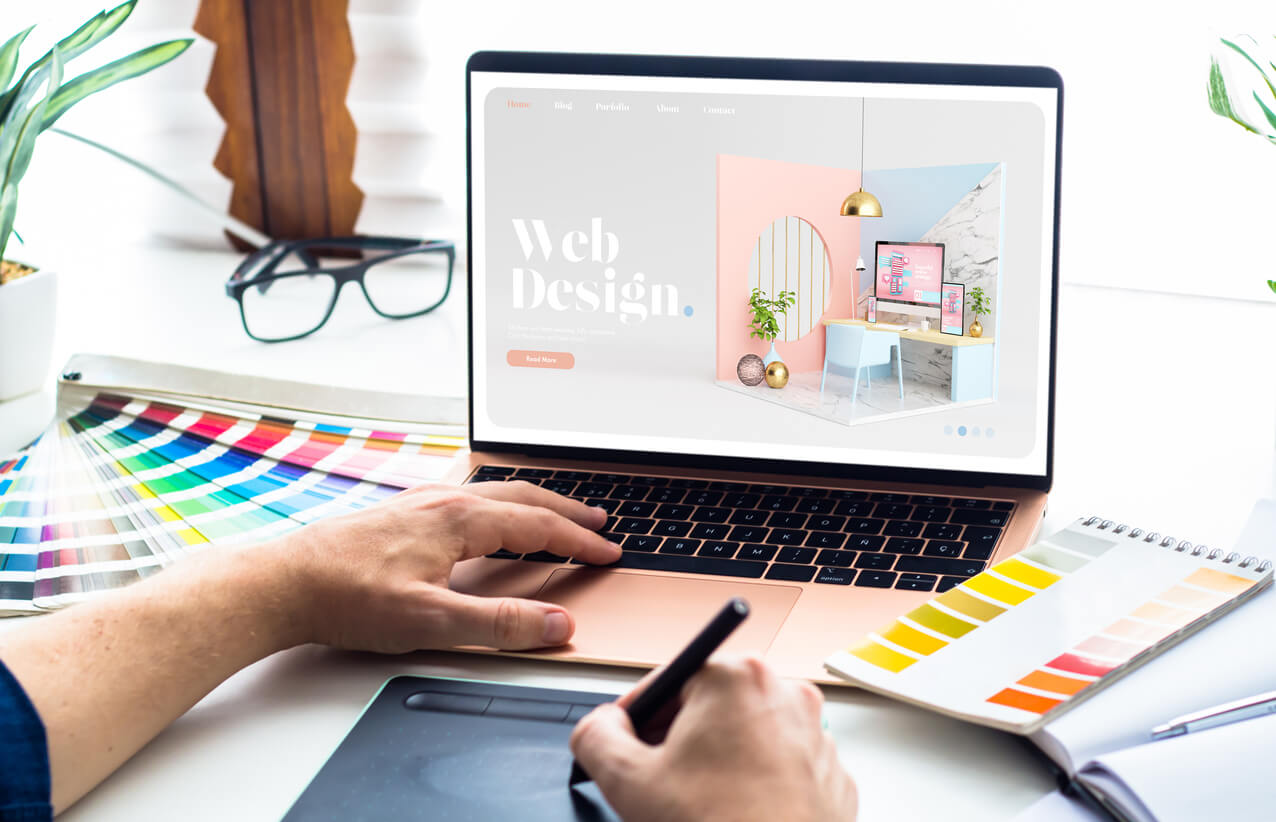 Website builders have grown in popularity because they promise to make building websites simple and quick, but many users are confronted with unforeseen difficulties. Although these platforms try to make the process simpler, a number of variables also contribute to the difficulties users frequently encounter.
FEATURE COMPLEXITY
From novices to seasoned experts, website builders try to serve a diverse group of consumers. They offer a wide range of features, tools, and customisation choices to suit this diversified clientele. Although these options have the potential to be very useful, they frequently result in complexity, which makes it difficult for users—particularly those without prior technical knowledge—to navigate through the confusing web of settings and configurations.
LIMITED FLEXIBILITY
Although website builders provide pre-designed features and designs, they frequently have restrictions on personalization. When users want to implement a particular design or feature that doesn't fit one of the pre-defined templates, they could find it frustrating. Users' ability to design a really distinctive and personalized website may be hampered by limitations on changing layout structures, colors, and fonts.
INADEQUATE SUPPORT & RESOURCES
Website builders normally offer fundamental guides and instructions, but they could be short on in-depth materials and support. Finding pertinent assistance when users run into problems or need guidance with complex functions can be difficult. Limited customer service and community forums may not always offer the right advice, leaving consumers unhappy and stuck.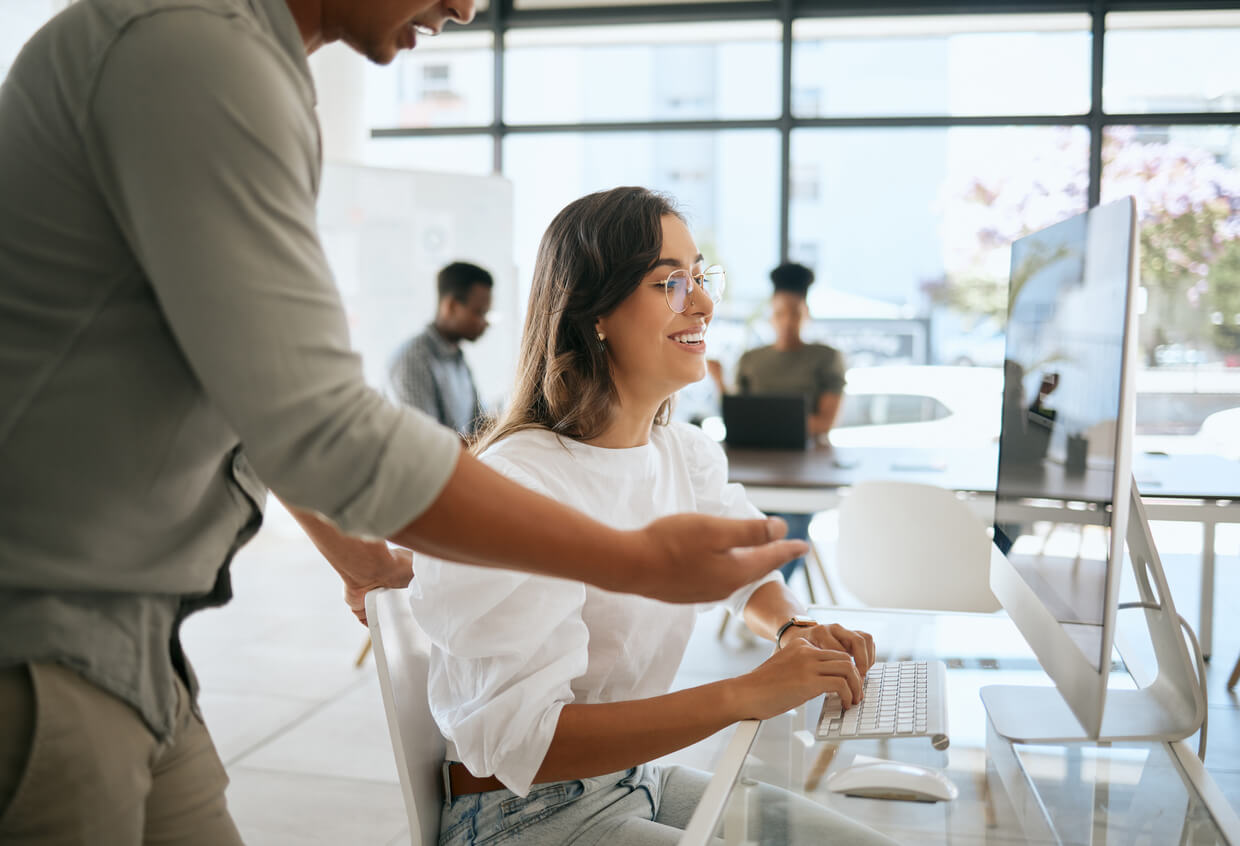 RESPONSIVE DESIGN CHALLENGES
With the rise in popularity of smartphones and tablets, responsive design—the process of making sure a website looks good across different platforms—has become essential. It might be challenging to implement responsive design in website builders. Users may find it difficult to design layouts that appear beautiful and work well on various screen sizes, which can make using the site on mobile devices stressful for users.
INTEGRATION ISSUES
Website builders can present integration issues for companies and people wishing to incorporate third-party services, such as payment gateways, analytics tools, or customer relationship management systems. Due to limited connectivity with external platforms and APIs, customers may need technical know-how to effortlessly integrate their website with the necessary tools.
LEARNING CURVE FOR NEW USERS
Website builders frequently have a learning curve despite their user-friendly marketing. It may be difficult for new users, especially those without prior web design knowledge, to understand the vocabulary, interface, and workflow. Users may become frustrated and feel inadequate if they are unable to fully utilize the platform's features due to this learning curve.
SHOULD I USE A DIY WEBSITE BUILDER OR HIRE A WEB DEVELOPER?
Making the option to use a professional web developer or a do-it-yourself (DIY) website builder is crucial since it has a big impact on your online presence and business performance. Although DIY website builders may appear to be a simple and cost-effective alternative, working with a web design company has many more advantages than the advantages of doing it yourself. Here are some reasons why hiring a qualified web design company is the better option: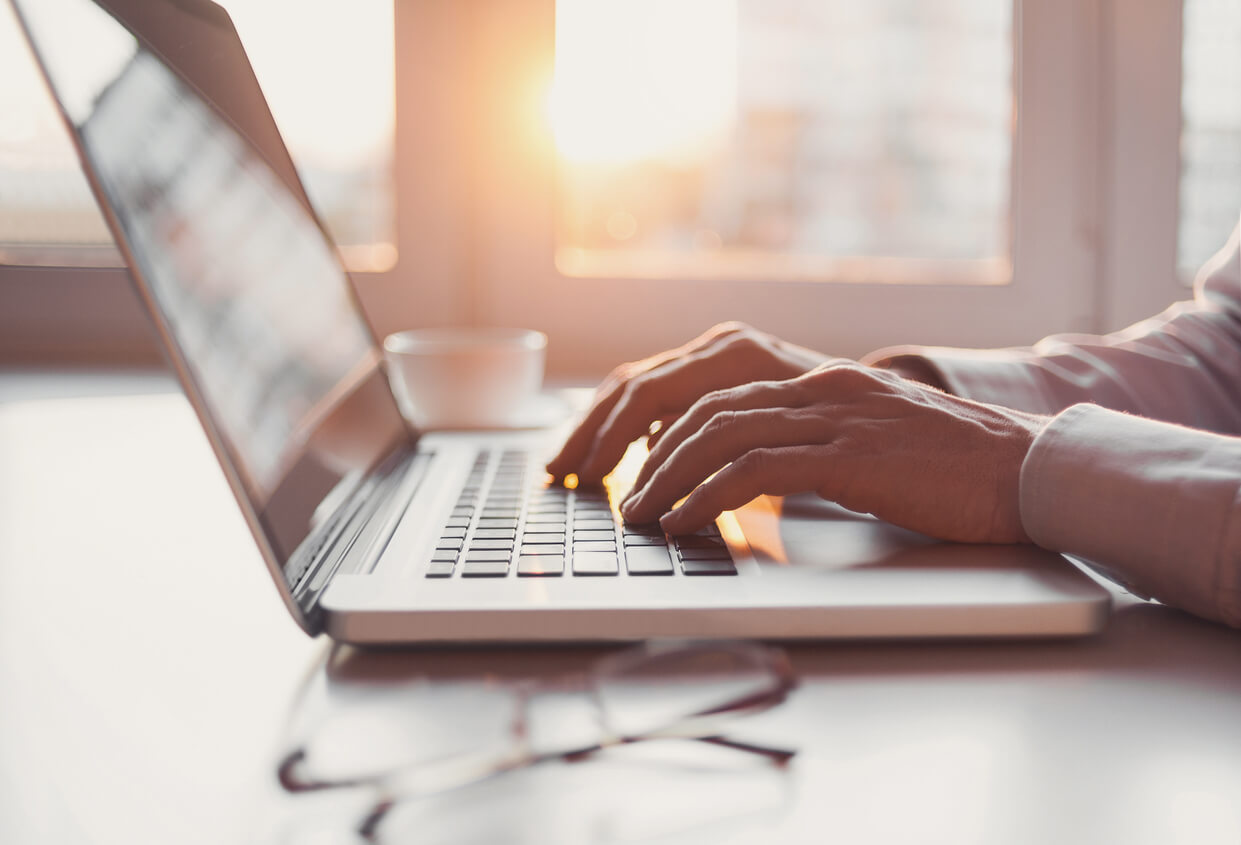 EXPERTISE & EXPERIENCE
Experienced people with a working knowledge of the complexity of web development make up web design agencies. They are very knowledgeable in design concepts, user experience, and cutting-edge technologies. With their experience, they can produce a website that satisfies industry standards and is aesthetically pleasing, simple to use, and functional. Although user-friendly, DIY builders lack the elegance and knowledge that a seasoned web developer brings to the table.
COMPREHENSIVE SOLUTIONS
Web design companies provide all-encompassing solutions that are superior to those provided by DIY website builders. In addition to continuing maintenance, they offer services including search engine optimization (SEO), responsive design, e-commerce integration, and content management systems. These services are essential for improving the functionality, user experience, and exposure of your website. All elements of your website are optimized for maximum performance by a reputable agency.
TIME & EFFICIENCY
It can take a lot of effort to create a website using a DIY builder, especially if you're not familiar with the platform. You may spend a lot of time getting to know the tools, trying out different designs, and fixing problems. A web design company, on the other hand, expedites the procedure and effectively translates your ideas into a completely functional website. This enables you to concentrate on operating your business, which you do best, while professionals manage your web presence.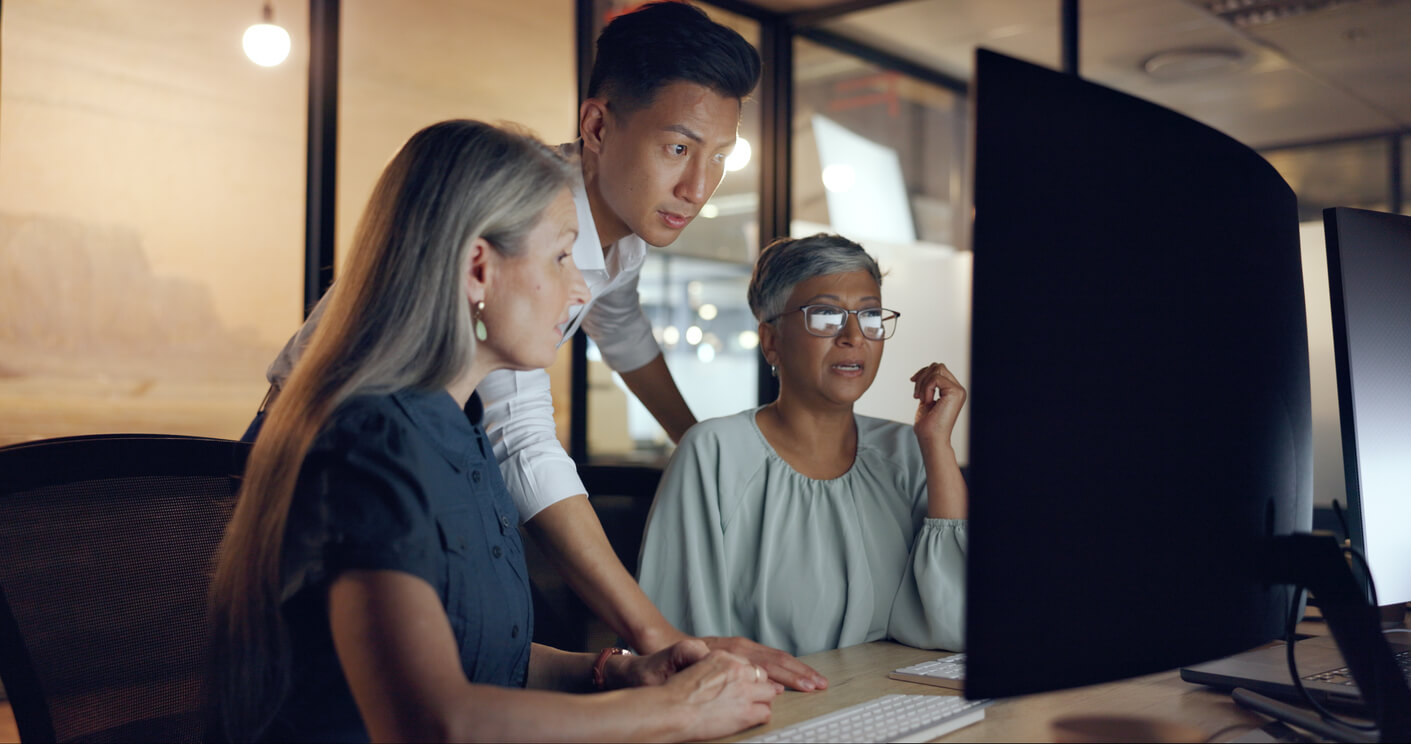 ACHIEVE THE BEST WEB DESIGN IN LOS ANGELES WITH BRANDING LOS ANGELES!
Are you ready to transform your online presence and captivate your audience with a stunning, user-friendly website? Look no further than Branding Los Angeles, your trusted partner in web design excellence!
Don't miss the opportunity to enhance your online presence and make a lasting impression on your visitors. Partner with Branding Los Angeles, the best web design company in Los Angeles, and embark on a transformative digital journey.
Share This Story, Choose Your Platform!