#WearYellowForSeth Continues to Grow From the Power of Social Media
A five-year-old boy used the power of social media in asking the Internet to wear yellow and use #WearYellowForSeth on March 27.
Seth Lane was born with severe combined immune deficiency (SCID), which can also be known as the "bubble boy disease." SCID has Seth living in a sterile environment. In order for his family to see him they must wash down and wear plastic gowns.  If they have a cold, they can't see him.
Severe Combined Immune Deficiency (SCID)
On March 11, Seth's father, Nik, filmed him with a big smile as he held up each yellow handwritten signs to ask people support him in receiving his second bone marrow transplant. Since his first bone marrow transplant was unsuccessful, Seth wants to receive encouragement from people posting pictures of wearing his favorite color yellow through hashtag #WearYellowForSeth.
The family shared the video on their blog, Our little Hero, with this message:
"On 27th March 2015 we'd love for everyone of you to post a picture of you wearing something yellow to Facebook, Twitter or Instagram with #wearyellowforseth. It doesn't have to be a yellow top, anything is acceptable. In fact BE inventive. Make him laugh!"
His parents plan to post the pictures they receive in his hospital room, along with the world map pointing out where all the pictures where sent from.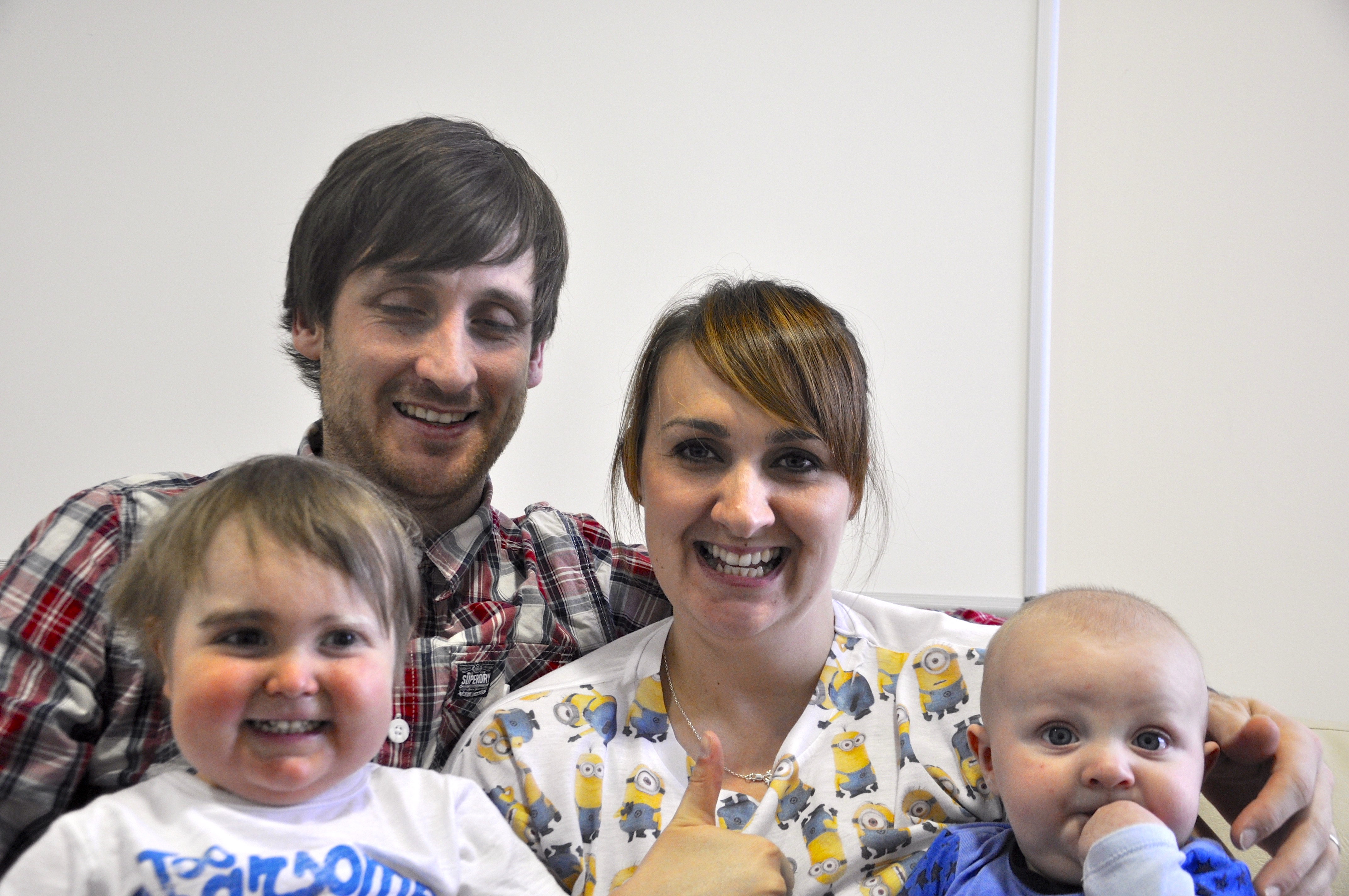 Seth and his family used the power of social media for a good cause to spread the word on battling SCID and gaining the support they needed to cheer Seth on for his second bone morrow transplant. The video has garnered over 1 million views on Facebook, 300k views on Youtube, and already hitting 11,676 uses of #WearYellowForSeth.
"I told him about the views and he asked 'Is it more than 20?' I said 'yes it is' and he said 'wowee!'" Seth's mom, Leanne, said.
A few thousand people have already begun submitting photos before March 27. Take a look at the people sharing:
Share This Story, Choose Your Platform!