Walmart vs Amazon Continues
Our professional Magento web developers have learned that Walmart has invested billions into their e-commerce and technology in an effort to compete with Amazon.
The Walmart vs Amazon battle is heating up with both competitors lowering their prices.
This means you should get your wallets ready because there are deals to take advantage of:
Minimum Purchase for Free Shipping
Walmart now offers free 2-day shipping on eligible orders over $35. If it's an ineligible order, Walmart will still give you free 5-7 day shipping. Because of this, Amazon has lowered their free shipping minimum from $49 to $25 on eligible orders.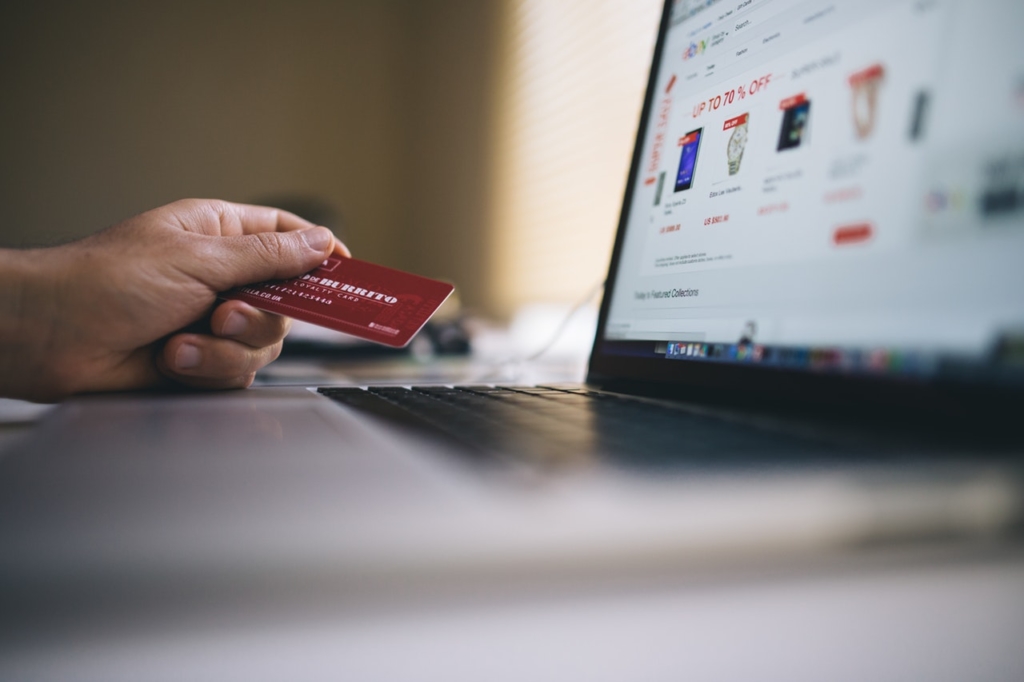 Pick Up
Because Walmart has physical stores, this is where they have an upper hand. They are able to offer same day In-Store Pick Up for free. Be sure to check off "Free Pickup + Discount" in the Shipping & Pickup Filter for additional savings.

Discounts
For those who didn't know about discount offers, you've been missing out. Walmart offers a Weekly Ad with special deals, based on your neighborhood. The ad is available on their website. Amazon has a "Deals of the Day" page with links to their Warehouse Deals, Open-box items, and Lightning Deals".

Coupons
Our Magento Web Developers randinglosangeles.com have found that many people are missing out on deals because they didn't know of them. Walmart offers coupons to use online or print for in-store purchases. Just make sure to use the right store location. Amazon offers coupons as well. Once you "clip" them, the coupons will automatically be applied during your checkout. Clip away!
Our Thoughts
Our Magento Web Developer Experts expect Walmart's e-commerce sales to increase by up to 40% in the next fiscal year, in hopes of catching up to Amazon. However, they speculate Walmart will follow Amazon's footsteps and increase prices for shoes in bigger sizes and this could put a stop to Walmart's continued sales growth.
Share This Story, Choose Your Platform!