Verizon Strikes Back At Sprint With New Ad
The competition is quite intense among the numerous cell phone provider companies. These advertisements usually aim to steal the competing company's customers, and things can get a bit heated at times.
A new Verizon ad took a shot at Sprint with the intention of driving some of Sprint's customers towards Verizon. This ad features Jamie Foxx along with a "double" who does not resemble Jamie Foxx at all. The "double" is meant to symbolize Sprint's 4G LTE coverage and how mediocre it is compared to Verizon's.
Although Sprint has increased their network performance scores, it continues to lag in other areas. Verizon uses this as an opportunity to display just how much more coverage Verizon provides in comparison to Sprint.
Sprint had previously targeted Verizon by stating that customers from other networks should switch to Sprint since it is less costly and offers new customers a half-off rate.
According to Sprint, that advertisement has helped the company increase sales and grow their business, but it has done so at the expense of other wireless providers. Critics say that the fact that other wireless companies, like Verizon, had to respond to this ad with a coverage map shows that Sprint's advertisement has actually been working.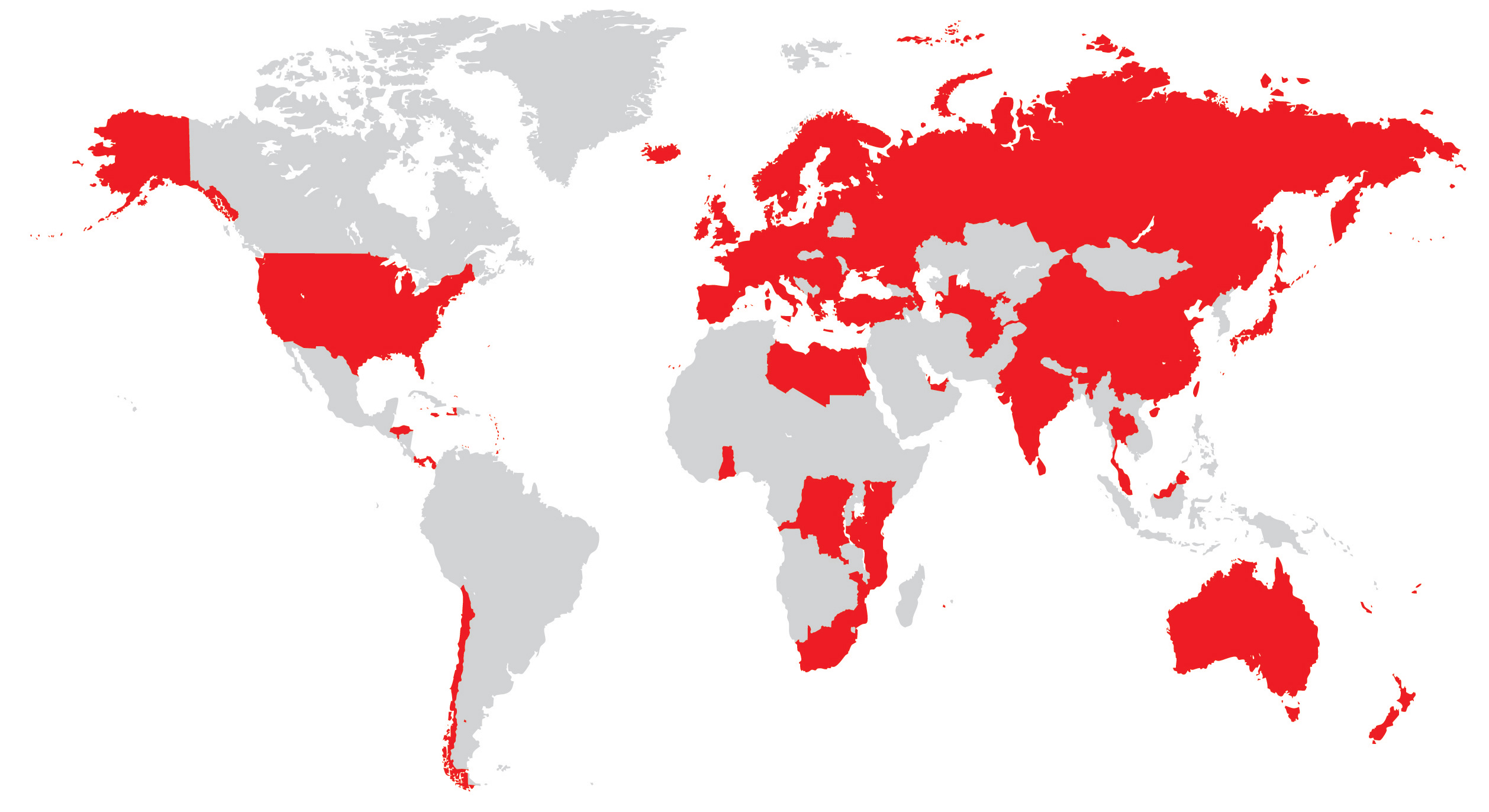 The spokeswoman of Sprint, Adrienne Norton, states that Sprint's LTE coverage reaches over 300 million users and that Verizon's depiction of Sprint was misleading.
Sprint claims that they have LTE around all heavily populated areas. In addition, Sprint provides roaming to cover anywhere else, which is the act of completing a connection by using the networks of other network providers.
Although Sprint's presence isn't as large as other cell phone providers, the network covers all large-scale markets in the United States and reaches the cities in between.
To watch Verizon's commercial, click on the video below.
https://youtu.be/XiNPG9womnc
Share This Story, Choose Your Platform!