UGC vs Influencer Marketing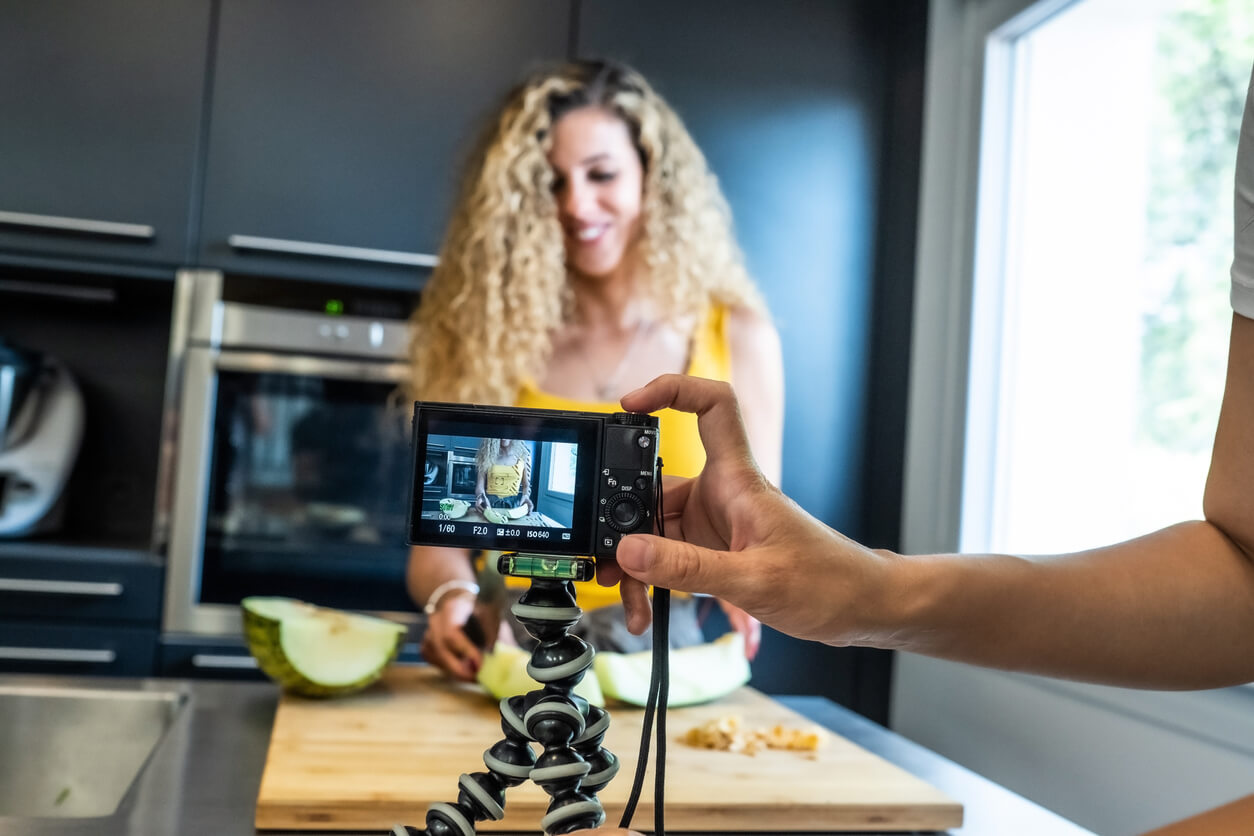 Brands these days are racing to ramp up their digital presence and attract new customers. They are resorting to various marketing strategies to meet their business goals.
One such popular marketing strategy is User-Generated Content (UGC). You may have come across this term in your research and if you are wondering what UGC is and if it is the right strategy for you, let's find out.
WHAT IS UGC?
As the name suggests, UGC means content created by the "user". It can be any form of content such as text, video and/or images. The content is then published onto social media platforms.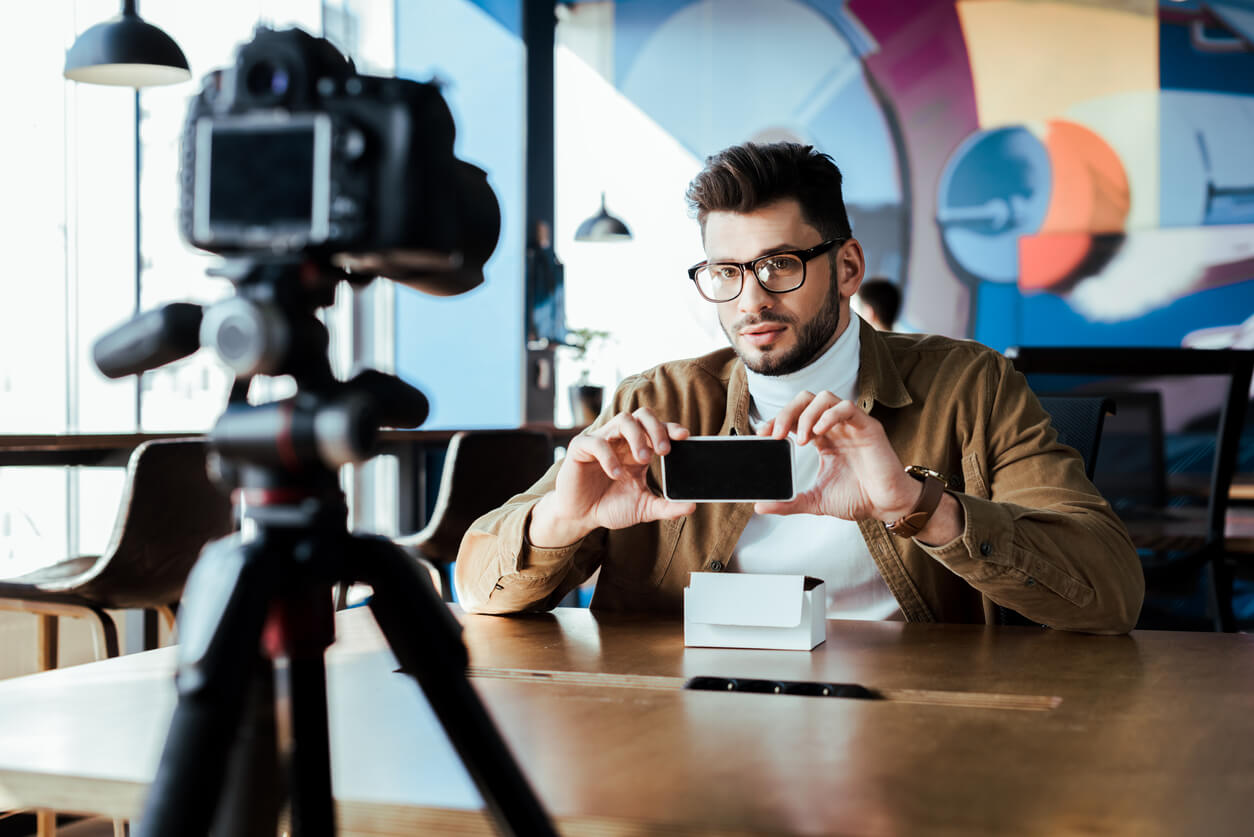 UGC is a unique strategy where your audience by extension also serves as your brand ambassadors. Earlier, marketers were skeptical about giving this unique and powerful tool to users. They believed it was only appropriate to have their brand represented through formal,  professional, and polished content instead of raw consumer generated content. However, the growing reliance on social media and authenticity has since changed the game.
Social media has made it easy for anyone to post and promote their own content. The viral nature of the medium has made its users powerful and marketers have started to realize that.
UGC now plays a significant role in helping a business meet its marketing goals. If it is not a part of your marketing strategy, you may be losing out on a key opportunity to build brand visibility and loyalty.  
UGC is raw and authentic. It is often unplanned and does not have an agenda and because of this, audiences find it more trustworthy than sponsored content. It offers a simple way of building brand credibility without having significant expenses or use of resources.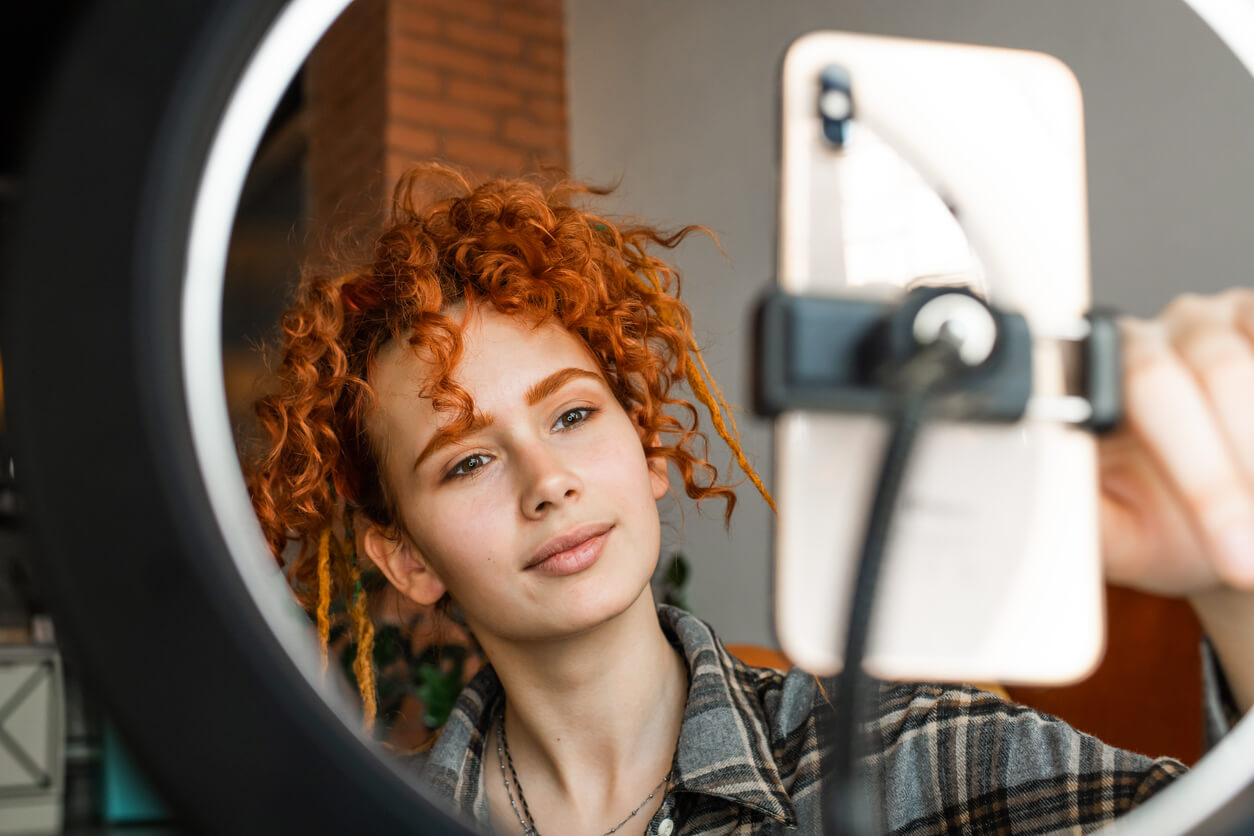 UGC VS. INFLUENCER MARKETING
Now let's compare UGC with other popular marketing techniques such as influencer marketing and understand the pros and cons of both.
AUDIENCE
Audience trust and engagement are high in UGC, whether it's a product review or a life hack. As the content is created by users like them, their relatability is high. In this case, they share similar problems with the content creators and thus seek their guidance when finding the right answers.
It is a good tactic to ask your users to leave a review or share a testimonial. This helps to build brand reputation, drive more conversions, while also gaining valuable insight into your customers perspectives
On the other hand, an influencer can help to deliver the intended message to the right audience. If you pick an industry-related influencer, they can help you reach a greater number of people from your target audiences. Most of the time, there is also a guided feel to their content share. 
COST
The cost and efforts to create UGC are minimal and this is one of its biggest advantages. You do not need to create original content. You may simply share or repurpose your audience's content. Besides, it helps your marketing team explore several ideas otherwise not considered and draw inspiration from. UGC is a great way to publish engaging content as well as save time and money.
Influencer marketing may be expensive at times, however, if done wisely, it may become cost-effective over time, yielding good results
RESULTS
UGC helps to improve your SEO while appealing to your audience. This means you witness more traffic and engagement on your page. As users spend more time on your page, search engines boost your ranking on Google.
Unfortunately, influencer marketing can make measuring results and monitoring the performance of your campaign difficult. You need to work with your influencer beforehand to make sure they provide you with performance analytics.
TRUST
Customers have higher trust in UGC because they find it authentic, enhancing brand credibility and reliability. However,  some users may find it difficult to believe in UGC if the sources are unreliable or fake accounts. In hiring a reputable influencer you can build trust among your audiences. Influencers usually have a high number of followers who already trust and engage with them. If they give positive reviews to your brand, it often resonates with their followers lending your brand their credibility.    
CONSEQUENCES
UGC may have some negative consequences. If users post false, negative or inappropriate comments about your brand, it may affect your brand's reputation. Apart from this, low-quality content, plagiarized work, or mediocre reviews may also leave your brand in a poor light. To manage negative reviews, you should respond to negative feedback and portray it as a learning opportunity.
Just like UGC, influencer marketing may also have a negative impact if you partner with the wrong influencer. Do your research and stay active on current trends to identify the right influencers for your brand who are reliable and popular as well as relevant.
WHICH ONE IS BETTER?
If it's time to decide between the two, remember that there is no single, perfect strategy. The answer depends on your business goals and targeted audience. For optimum results, you may use both strategies. Drive UGC through questions and contests hosted by your influencer.
Both UGC and influencer marketing can help you elevate your brand reputation. As UGC requires less effort, you get more time to focus on influencer marketing and design a robust strategy.
These two marketing strategies are equally important. Use the power of two to engage your customers with authentic as well as trustworthy content.   
Share This Story, Choose Your Platform!