Tyson Foods Introducing Meatless Foods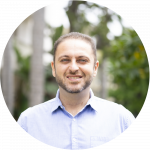 SET UP YOUR FREE APPOINTMENT TODAY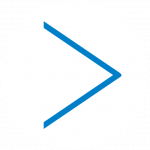 The Announcement
Tyson Foods is not involved with Beyond Meat anymore, and will instead make products with substitutes for meat.  Tyson Foods sold its stake in Beyond Meat because they want to move into the vegetarian market for meat substitutes. It is announced that these meatless products will launch in the summer and take off in October and November.  A logo design company is a great resource when launching new products.
Market Value
Beyond Meat had a good stock value, but it went down.  Luckily, they worked it back up. Beyond's value has surged and Tyson Foods gained 2% market value.  The competition between these companies and others like it revolves around who can come up with the best meatless substitute.  Catering to that market and converting some of the meat markets is the ultimate goal.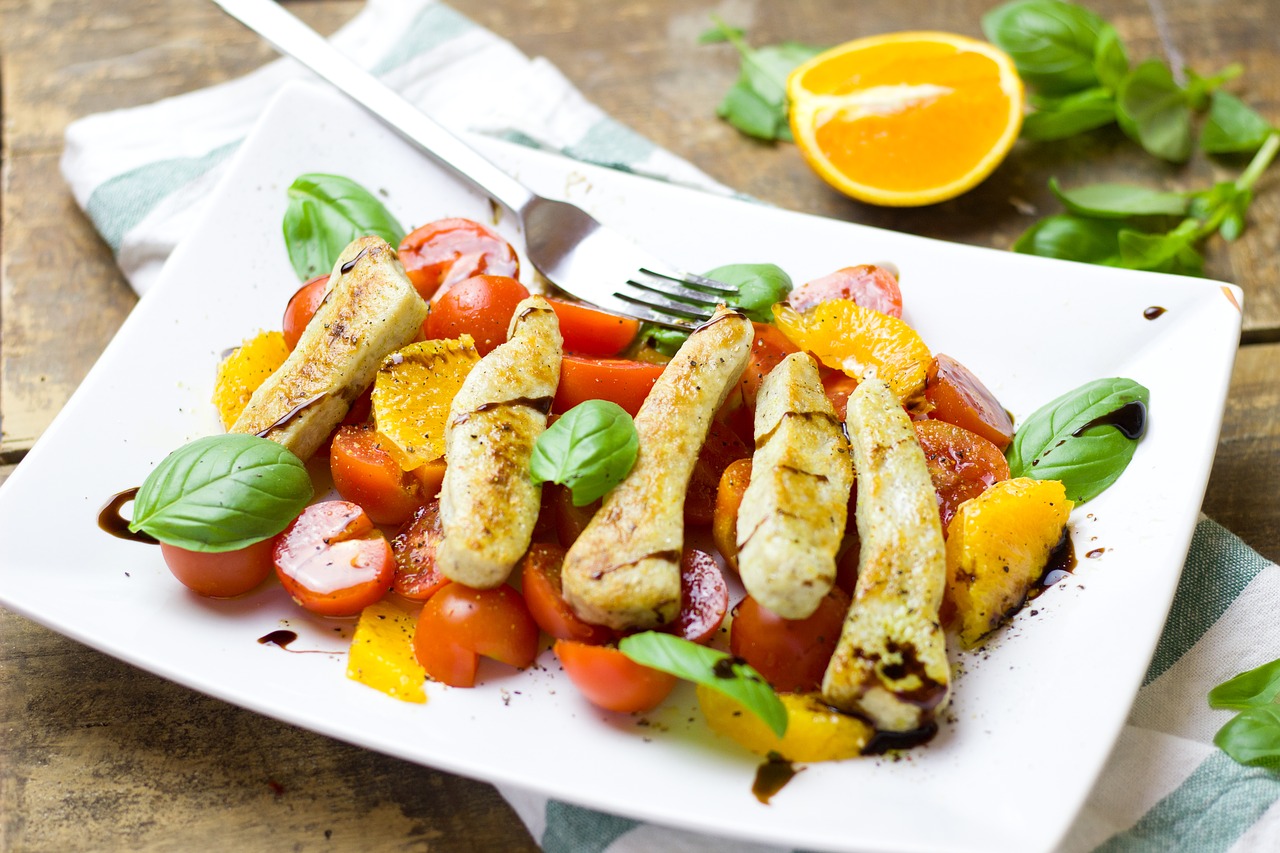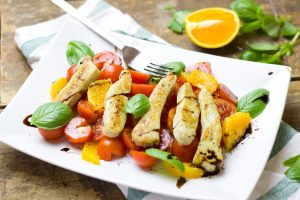 Trends
Americans are trying to get healthier, but that does not always mean a trend in people going vegetarian.  Eating meat is one of the main things that people are trying to cut down on.  Meat is a common subject of debate in the food industry.  Supply and demand is the name of the game, and it is important for these companies to stay on top of it.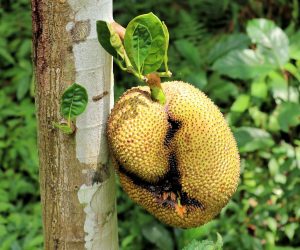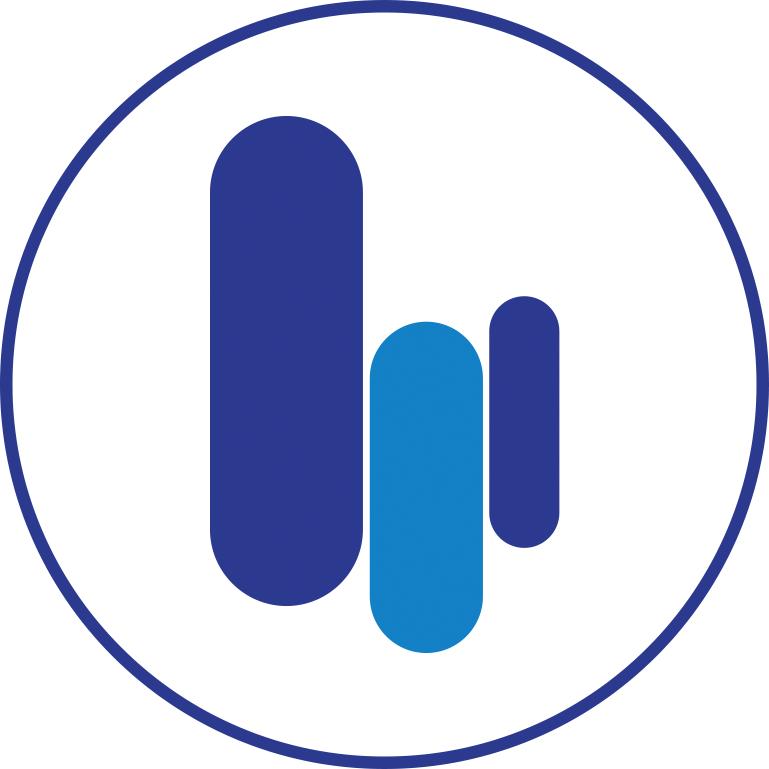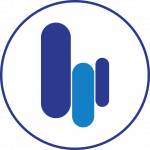 About Branding Los Angeles
Looking for a logo design company? Branding Los Angeles is here to help. Branding Los Angeles is one of the top advertising agencies located in Los Angeles. To learn more about our services visit us at our website, Instagram, Twitter, and Facebook.
Share This Story, Choose Your Platform!