Top Fashion Influencers Reach Record Breaking Audience
Fashion influencer marketing has been proven to be beneficial for brands that are starting out. With this marketing technique, brands are able to reach a wider audience, boosting their business success.
Here's all the information we have gathered regarding the top influencers in the fashion industry:
Danielle started her fashion blog in 2010, by 2017 she had over 1.7 million followers on Instagram. She essentially built herself an empire, making up to $20,000 on a single post. Danielle's Instagram fame has led to other business ventures like her shoe line as well as her "Skin Overalls".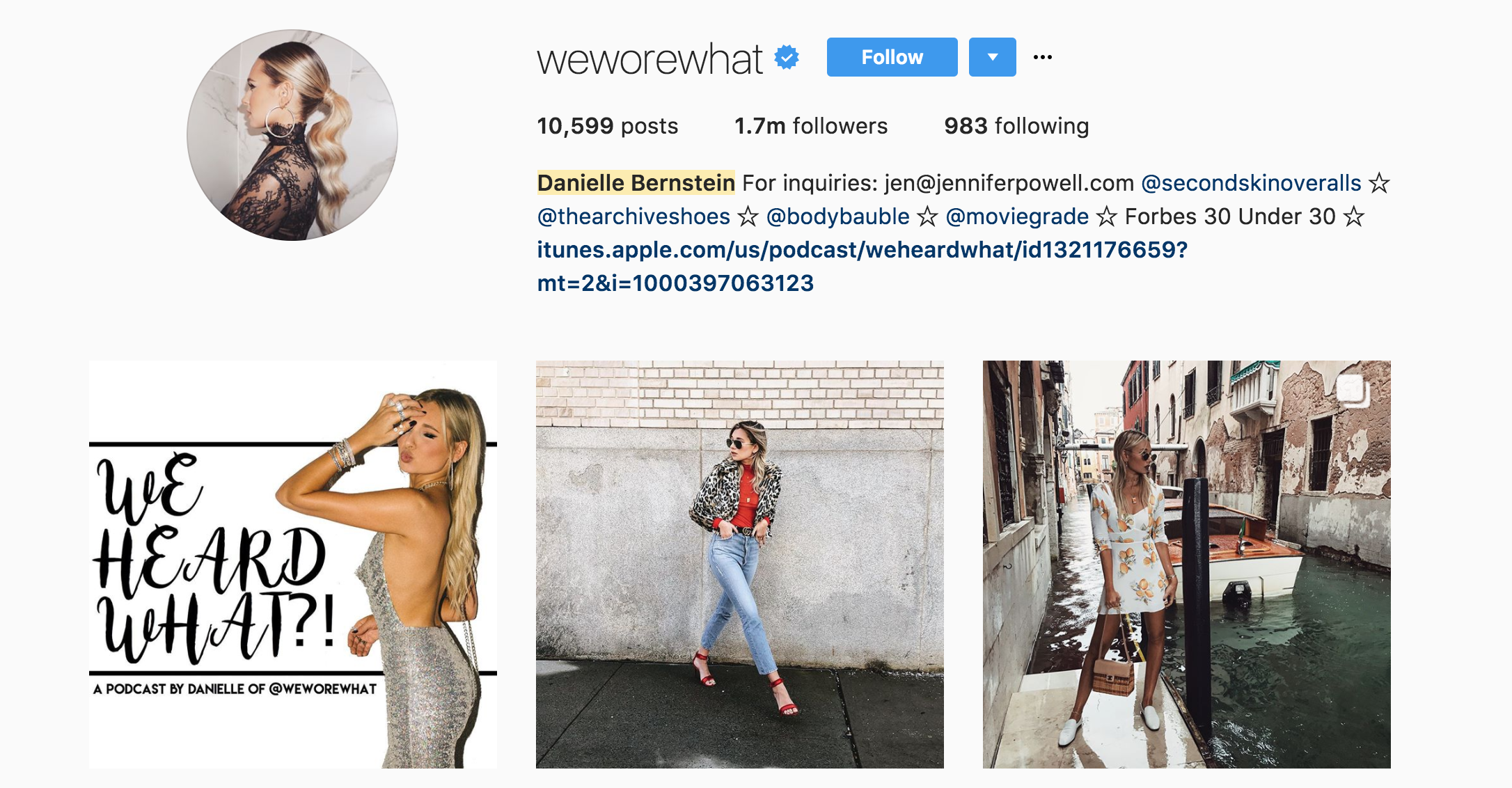 Chiara began her fashion blog in 2009 before Instagram was even a thing. By 2015, The Blonde Salad was a success, opening other business options for Chiara. Her blogger audience allowed for her to create a successful shoe line, as well as the ability to work with brands like Guess and Gucci.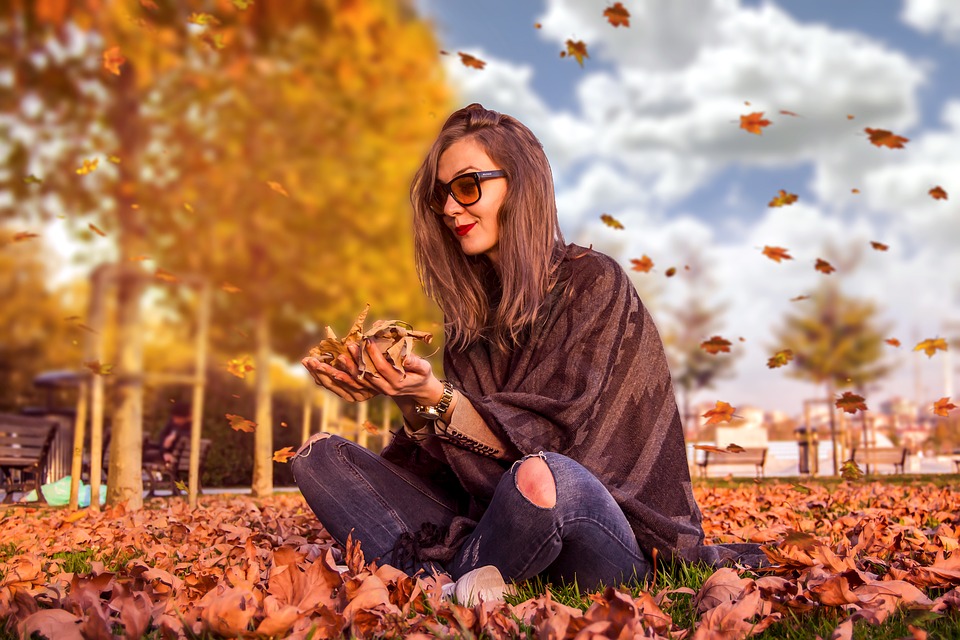 Gabi started her blog in 2008 but didn't go viral until 2012. The infamous striped bikini post started it all, already gaining an audience for her soon-to-be successful bikini line. After her line took off, she started another clothing line dedicated to plus-size apparel.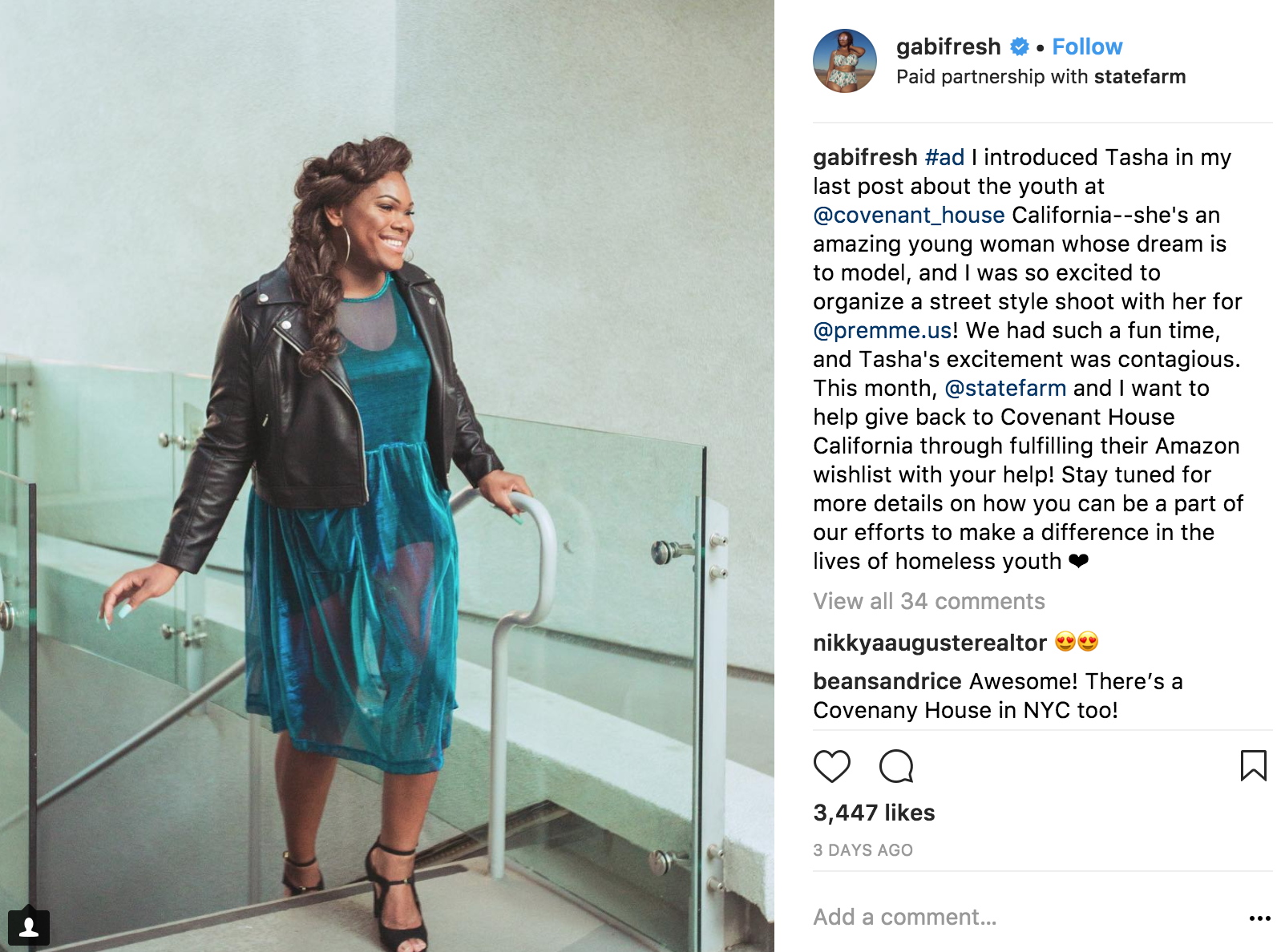 Susanna launched her blog in 2006, through the success of her blog she was one of the first influencers to get access to Fashion Week with a front row viewing. This boom in her online influence gave her a number of opportunities to build a career for herself, while also making it possible for her to launch her new book.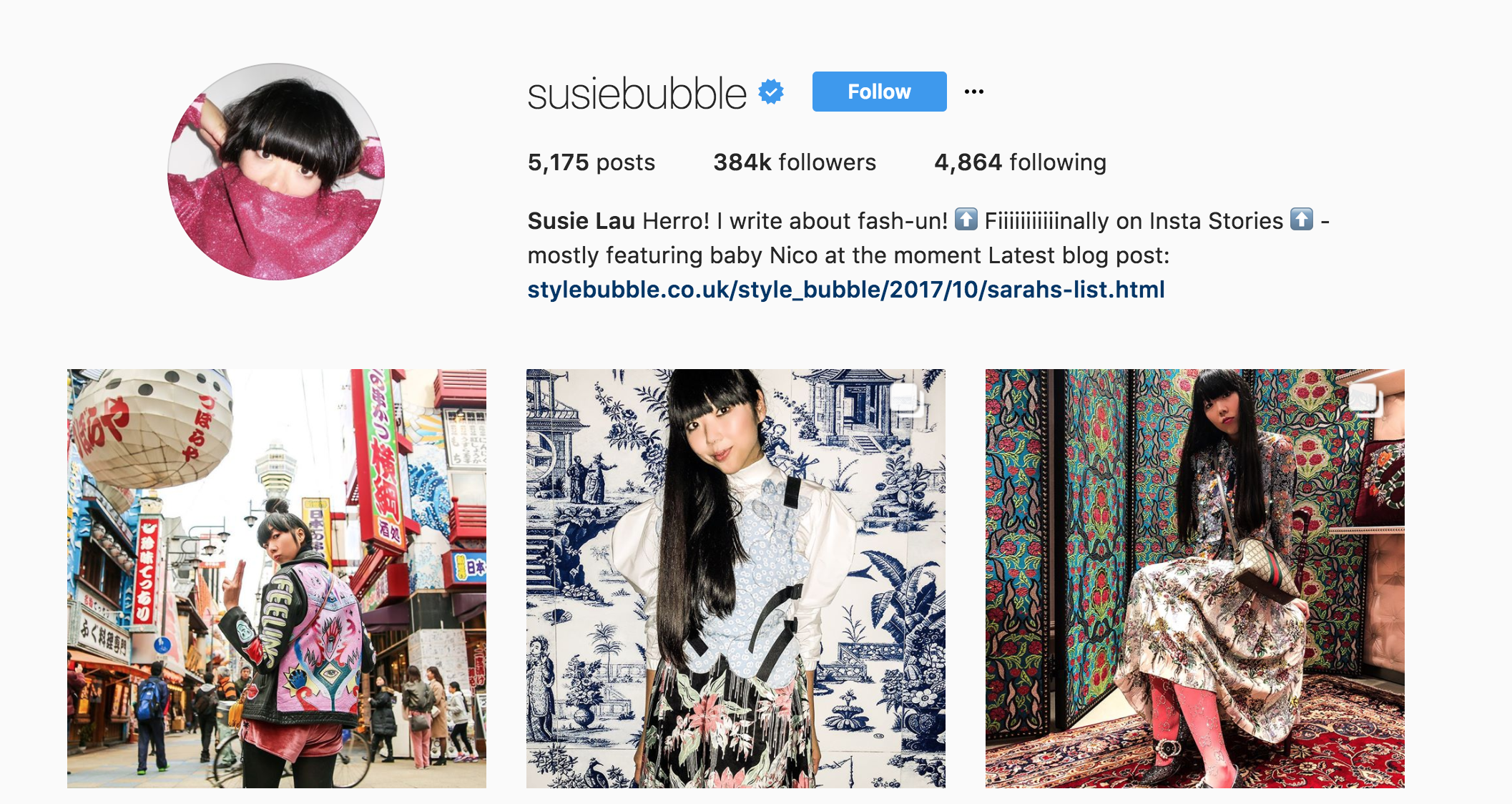 Through fashion influencer marketing, many social media influencers have the ability to brand themselves in a way that is unique to them. With these successes, we have seen how beneficial fashion influencer marketing is to, not only the influencer but different brands as well.
About Branding Los Angeles
At Branding Los Angeles we know how important marketing is to every brand. Contact Branding Los Angeles today for your influencer marketing needs at  310.479-6444 or visit us at www.brandinglosangeles.com. Follow us on Facebook and Instagram through @BrandingLosAngeles to stay connected.
Share This Story, Choose Your Platform!