Top 5 Video Marketing Trends For 2019
Most consumers are glued to their phone while millions of companies fight for their attention. However, trends in videos are changing, and what was popular last year may not be as popular next year. So how do you use video marketing to capture your audience in 2019? Our SEO Firm
in
Los Angeles
goes over 5 ways below:
1. Vlogging
Vlogging is a huge trend, especially on YouTube. Vloggers capture a day in their life, no matter how mundane, and post it for all to see. All you really need is a smartphone, a Youtube channel and editing software.
Now, brands are slowly beginning to utilize the vlogging world to market their services.  We can expect the vlogging world to be even more popular in 2019. Vlogging offers an authentic connection to your audience that paid advertising just can't offer.
2. Live Video
With the explosion of live streaming on platforms such as Youtube, Facebook Live and Instagram Live, live video is going to continue trending in 2019. Going live offers the opportunity for brands to speak directly to their audience, and allowing audiences to dialogue with the brand by commenting on the video in real time.
3. 360-Degree Videos
This video experience definitely adds an interactive feature for your audience. 360-degree videos are great for travel-centric companies, but also for events, museums, and real estate. It's almost as if your viewer is at the event walking around, but at the comfort of their home.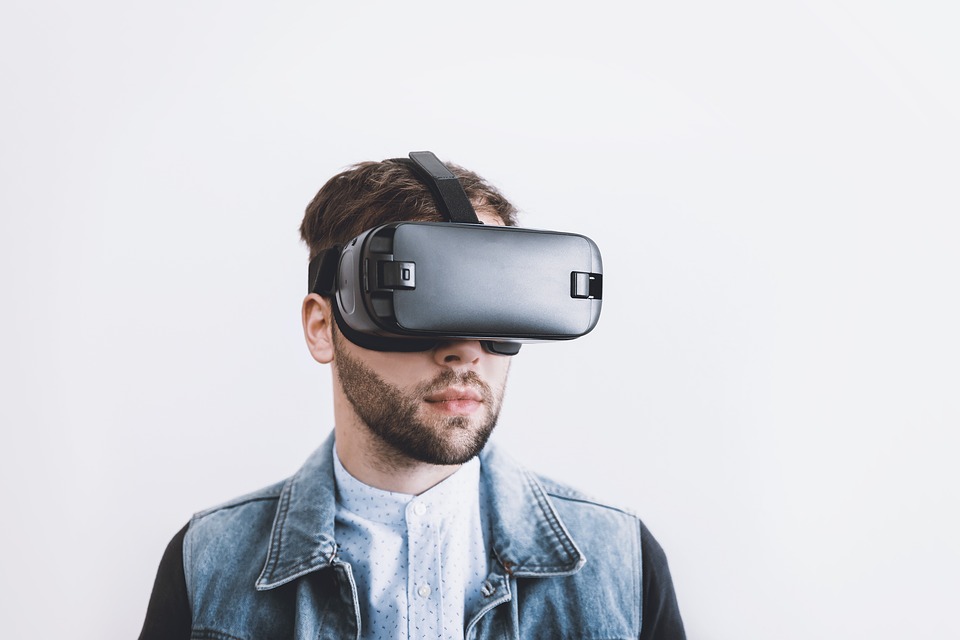 4. Youtube Ads Over TV Ads
Not only are Youtube ads less expensive than TV ads, but they also reach more people! According to a Google-commisioned Nielsen study, Youtube reaches more adults (18-year-olds and older) than any cable network during prime time. Our SEO Firm in Los Angeles recommends looking into your advertising spending costs to see if TV ads are still benefiting your company and shift your spending accordingly.
5. Virtual Reality
We've seen it done with games, but you can expect virtual reality to become more mainstream in 2019 for marketing purposes. Companies use it to demonstrate their products; Lowe's, for example, uses virtual reality to teach customers how to remodel their homes. Without the mess, Lowe's offers an interactive tutorial where their consumers actually learn how to paint a fence or even tile their floors!
About Branding Los Angeles
SEO Firm in Los Angeles, Branding Los Angeles wants to take your business to the next level. We always stay up to date on new marketing trends and provide banding solutions for you. We have years of experience and our results speak for themselves. Follow us on Instagram and like us on Facebook to stay updated on marketing tips!
Share This Story, Choose Your Platform!