Top 5 Tips For Marketing In Los Angeles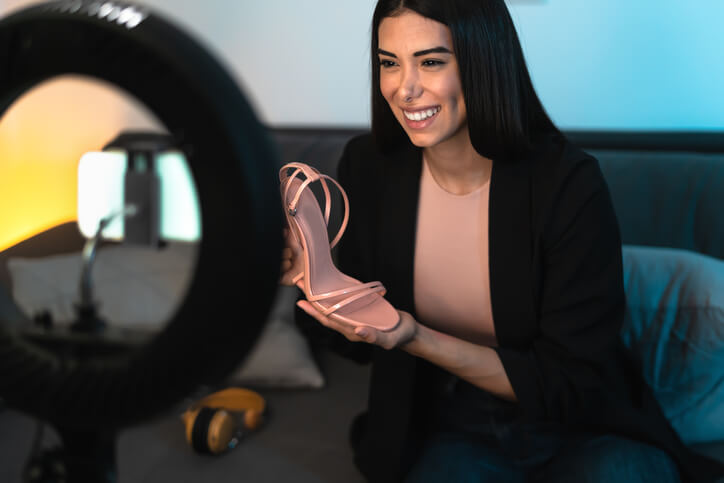 Los Angeles is one of the most diverse and unique cities in the United States. From actors, to professional athletes, to Instagram models, and bloggers, it is not uncommon to run into someone of that nature. Beyond the people, Los Angeles is also home to incredible restaurants, unlimited nightlife options, outdoor activities, and so much more. With that being said, it is no surprise that Los Angeles remains one of the most popular destinations for travelers and transplants. As a result, many people who currently live in the City of Angels are not natives to the city. People from all over the country and world move to this city, allowing them to break into amazing opportunities that cannot be found anywhere else. From entertainment, to modeling, to start-ups, and so much more. The opportunities are truly endless.
While there are incredible opportunities available here, it can be a blessing and a curse. This means that making it in a city like Los Angeles can be difficult to get your brand to stand out from the rest. That is why our team at Branding Los Angeles is here to help. With years of experience helping small-to-medium sized businesses in various industries, we are committed to excellence every step of the way and are here to assist with your marketing strategy. In this blog, we will discuss the top five tips for marketing Los Angeles and how these helpful tips can assist you in getting your brand's name out there.
Establishing a strong brand identity is crucial to your marketing strategy. This is an essential factor no matter where your business is located. Whether you are in the cosmetics industry, or health and fitness industry, or something completely different – a strong brand identity is extremely important no matter what industry you're in. Beyond that, uniqueness is just as important so you want to be sure that your brand's identity is one-of-a-kind and provides a consistent message all throughout your digital presence. This includes your website, social media platforms, and more.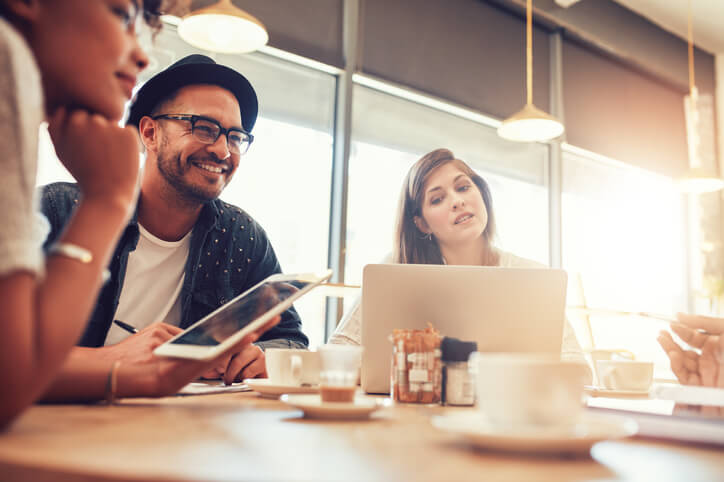 Now, let's discuss brand identity a little further. A brand identity should epitomize your business's values, communication strategy, and the message that you hope to convey to customers. Think of it as your company's unique personality. As a result, this should be consistent all throughout your company's presence. From graphic design choices, to campaigns, to written content, and more. 
TARGET SPECIFIC LOCATIONS
Los Angeles is huge. There are various cities within Los Angeles County. Think about it – West Hollywood, Silver Lake, Santa Monica, Koreatown, and Beverly Hills are just a few of the cities within Los Angeles County and they are all completely different. Each location has its own unique personality. 
So when you begin your marketing strategy, be sure to keep that in mind as you will need to focus on certain locations, which are relevant to your campaigns, storefront, and more. Be sure to tailor your campaigns to specific locations that you wish to target.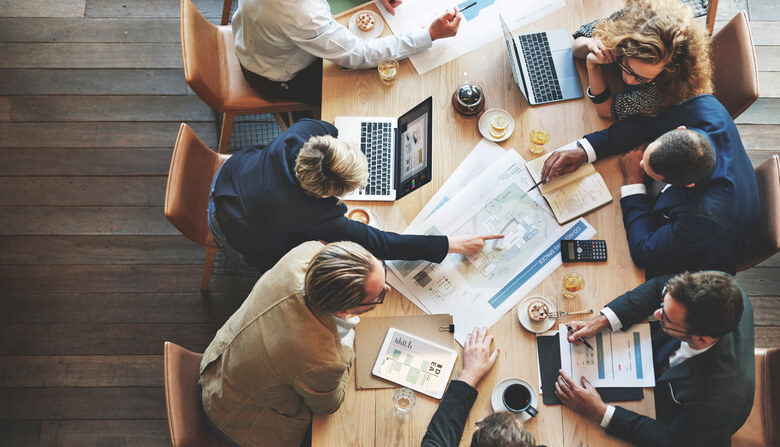 GET TO KNOW THE COMMUNITY
When most people think of Los Angeles, they automatically think celebrities, Instagram models, and yogis – but there is so much more to the city. Therefore, take the time to get to know the community and avoid creating campaigns that are stereotypical because that won't be helpful to your marketing strategy. By learning about your target audience's interests, this will help you create content that is specifically tailored to them and not the stereotypical aspects of Los Angeles that may turn people away.
INTERACTION IS KEY
A fun and effective way to interact with your audience is by creating your own hashtags for those who visit your business or purchase your products or services. This is a great way to keep people engaged and it strengthens your brand's identity. It's a wonderful way to look at what others are sharing regarding your business and you can share their posts, too.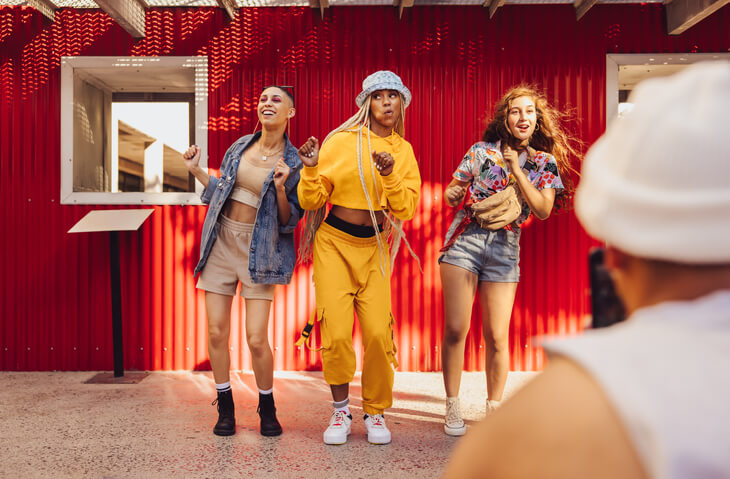 COLLAB WITH INFLUENCERS & LOCAL BUSINESSES
The great thing about Los Angeles is the many great influencers and amazing local businesses that are available for your business to partner with. So why not take advantage of it? Even if you're a smaller business with a limited budget, you can still reach out to smaller influencers that can certainly help grow your business. There are amazing platforms that influencers can showcase your products or services, including Instagram, TikTok, Snapchat, and more.
At Branding Los Angeles, we have years of experience helping businesses in a variety of industries get the recognition they deserve, which leads to incredible results. If you are looking for the best branding and marketing Los Angeles has to offer, you can count on our team at Branding Los Angeles every step of the way.
We have the knowledge, skills, and resources to ensure that you leverage your marketing strategy to the fullest extent. And as a company founded by a Los Angeles native, our team is here to ensure that you achieve your goals as a business. Contact us today to learn more about how we can help!
Share This Story, Choose Your Platform!