Top-5 Logos With Hidden Meanings
Developing a company logo is a vital piece of the business plan. However, creating one that makes you stand out and attracts clients can be a difficult task. Here is a list of famous company logos that have subtle features and meanings that may have been overlooked:
Toblerone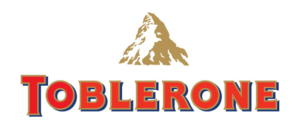 Theodor Tobler in Bern, Switzerland created the popular chocolate bar in 1908. Both the shape of the chocolate bar and the logo pay tribute to their place of origin. The chocolate bar itself is separated into small triangular pieces to represent the Alps. The logo honors the Matterhorn, a mountain of the Alps. But wait, there's more! Within the mountain logo, there is a bear constructed into the negative space. This is in reference to Bern, Switzerland, a city known famously for its bears.
Tostitos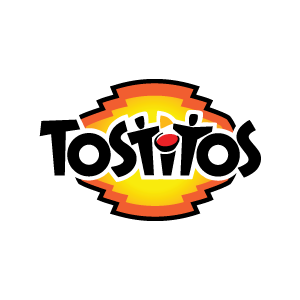 The Frito-Lay brand of tortilla chips, at first glance, may seem to be just fancy type of the brand's name. However, the logo actually depicts what you are likely to do next with the chips. Above the 'I' sits a bowl of salsa being shared by two people shaped into the 'T's on either side.
FedEx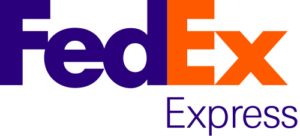 The courier delivery service has a simple logo on the surface. Our eyes are drawn to the purple and orange lettering that most people miss what is in between. The negative space between the 'E' and 'X' creates an arrow. The arrow symbolizes that they are always on the move to their next delivery.
LG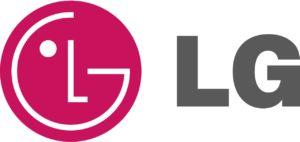 The unique logo of the South Korean multinational conglomerate represents a smiling face. The 'L' is used as the nose, while the 'G' frames the face. This is an effort to symbolize to their customers; their main objective is to make them happy.
Toyota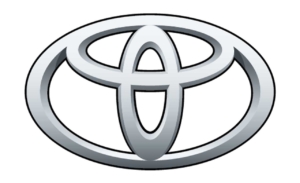 The Japanese car maker's logo is most likely perceived as a 'T' to represent the brand name. While this may be true, there is much more meaning behind this simplistic logo. The 'T' is formed by 3 ovals which represent the heart of the company, the heart of the customer and the bond between the two. The surrounding circle is even meant to represent the world embracing the Toyota brand.
Save
Share This Story, Choose Your Platform!