Top 3 Reasons Yahoo Became a Failure
Many years ago, Yahoo was among the most-visited websites.
Today, Yahoo is a huge failure when compared to Google. Verizon has recently decided to purchase all of Yahoo's assets for $4.83 billion, but many are wondering where did Yahoo go wrong. Here are the major possible reasons Yahoo has become a failure:
1. Core Identity Crisis
Yahoo was never clear about what kind of company they were running. When asked about their definition of a company, Yahoo never gave clear answers. Over the course of the past two decades the CEOs who ran Yahoo defined this business as either a tech or media company. Not only did this confuse employees, but it also confused users.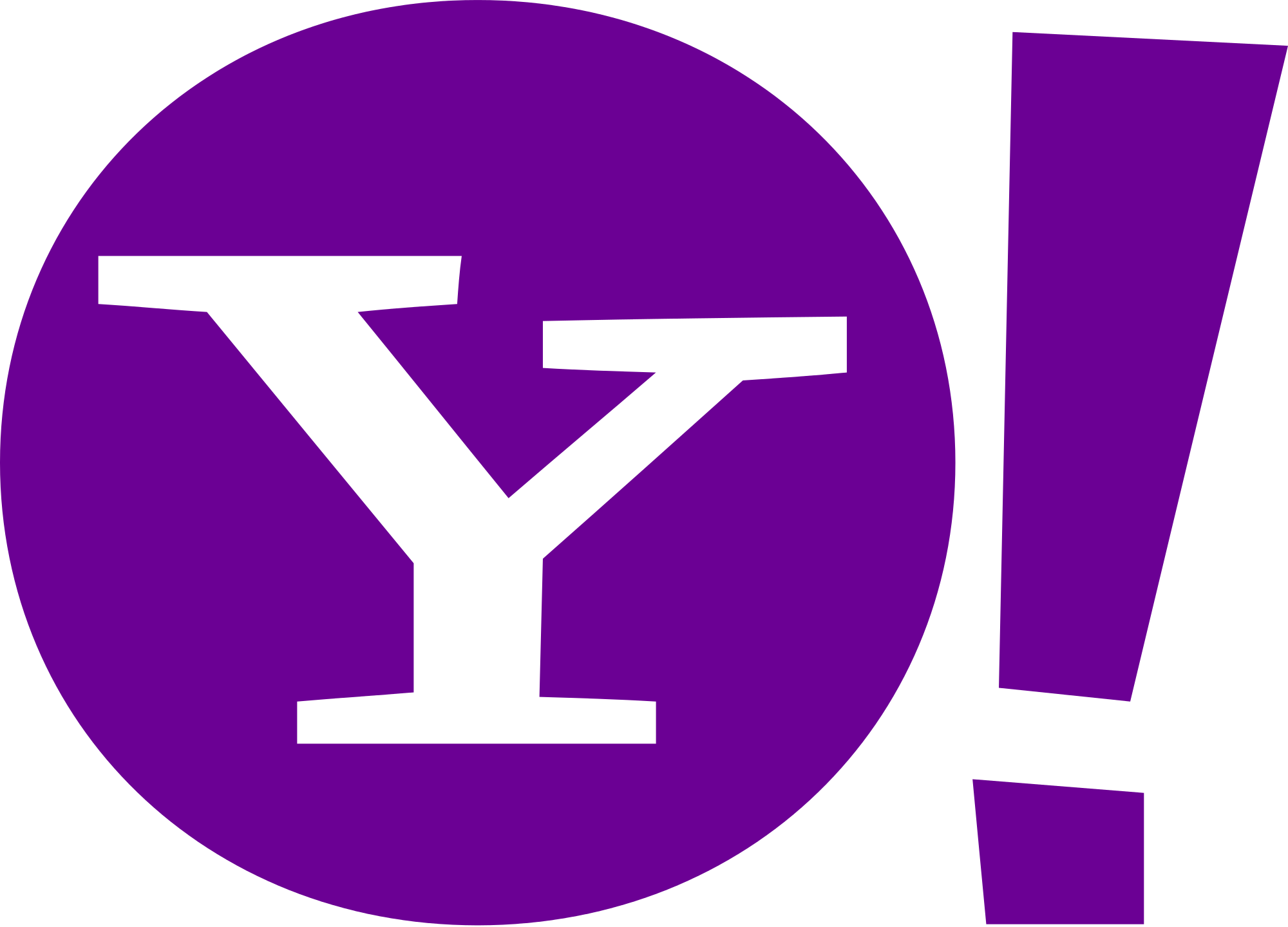 2. Afraid of Making Bold Moves
When it comes to making important decisions for a company, it is always easy to pick a stress-free route rather than taking a route with bold steps. This is where Yahoo failed. Yahoo's product had no creativity, because they were always too afraid to take a step that was outside of their comfort zone. As a result, Yahoo's final features and products were never as great as their biggest competitor, Google.
3. Didn't Stay Trendy
By 2002, Google became the top search engine. When this occurred, Yahoo did not do it's best to catch up with Google. Soon after becoming the top search engine, Google's revenue more than doubled Yahoo's $7 billion revenue. In 2006, Yahoo got another opportunity to dominate the internet world once again. During this time, Facebook became highly popular and though Yahoo discussed about purchasing it for $1 billion, Yahoo never took the opportunity.
If Yahoo would have been more organized, bold, and trendy, Yahoo would have probably continued to be the top search engine.
Share This Story, Choose Your Platform!