The Dentist Receptionist Is Your Office's First Impression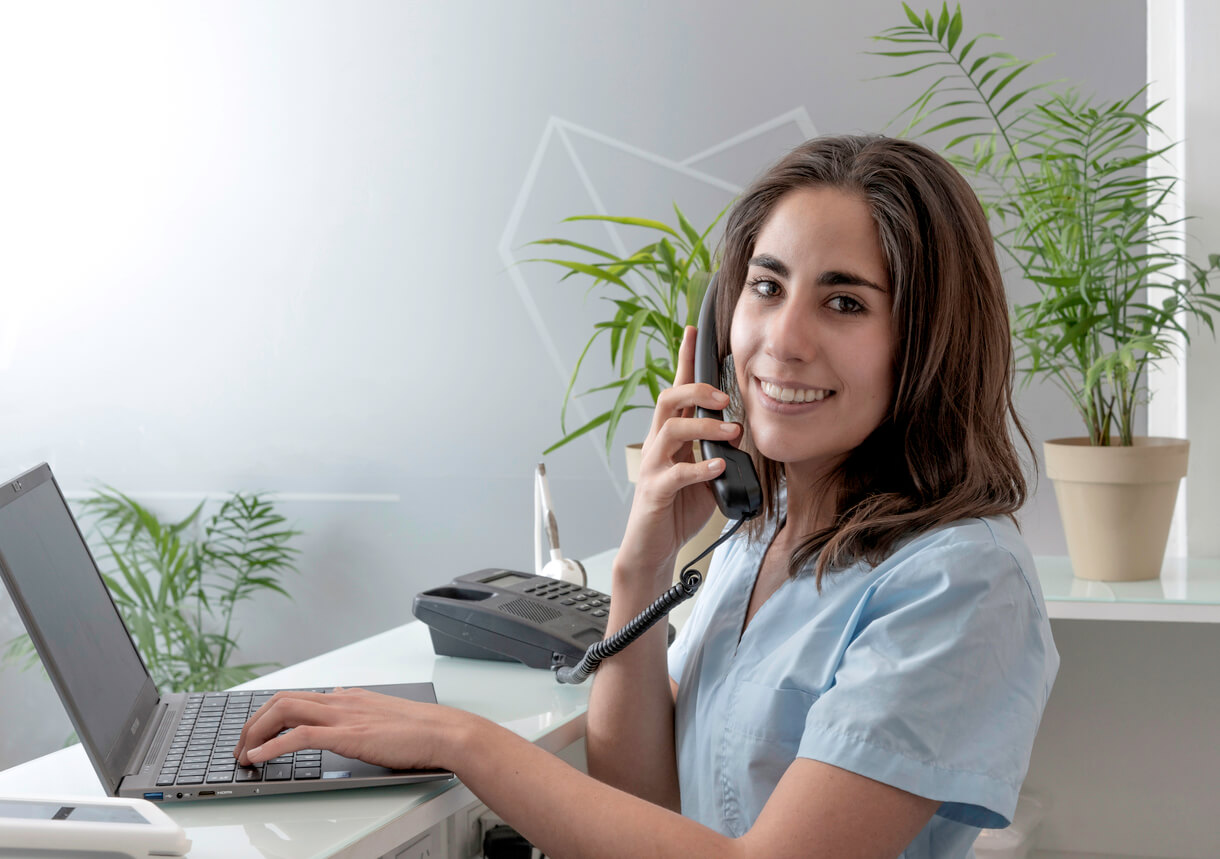 A well-trained receptionist can determine the success of your business.
Keep your clientele comfortable with a competent and welcoming front desk staff. These 5 practices encourage a better work ethic and patient-staff interaction
.
PERSONABLE
Being the first people saw when entering the office and the last when exiting, a friendly atmosphere is necessary to make people feel welcome. Encourage your staff to become familiar with patients through formal introductions and a smile.
FOLLOW UP
Be mindful and involved in your employees' performances. Use software that monitors calls to ensure they are aware of proper phone etiquette.
INVOLVEMENT
Your staff cannot be prepared to effectively assist clients if they are not up-to-date on the business details from policy to operations. Keep them informed on several moving parts of the company including marketing and procedure.
PERSUASION
You are running a business and it's your staff's job to sell it. Teach them methods of ethos, appealing to clienteles' emotions to inform and influence them to further invest in your services.
PATIENT FEEDBACK
When all of the above practices fall into place, patients will be comfortable sharing their experiences with your business. At this point, your dental receptionists can engage with the client in a kind manner that influences positive feedback.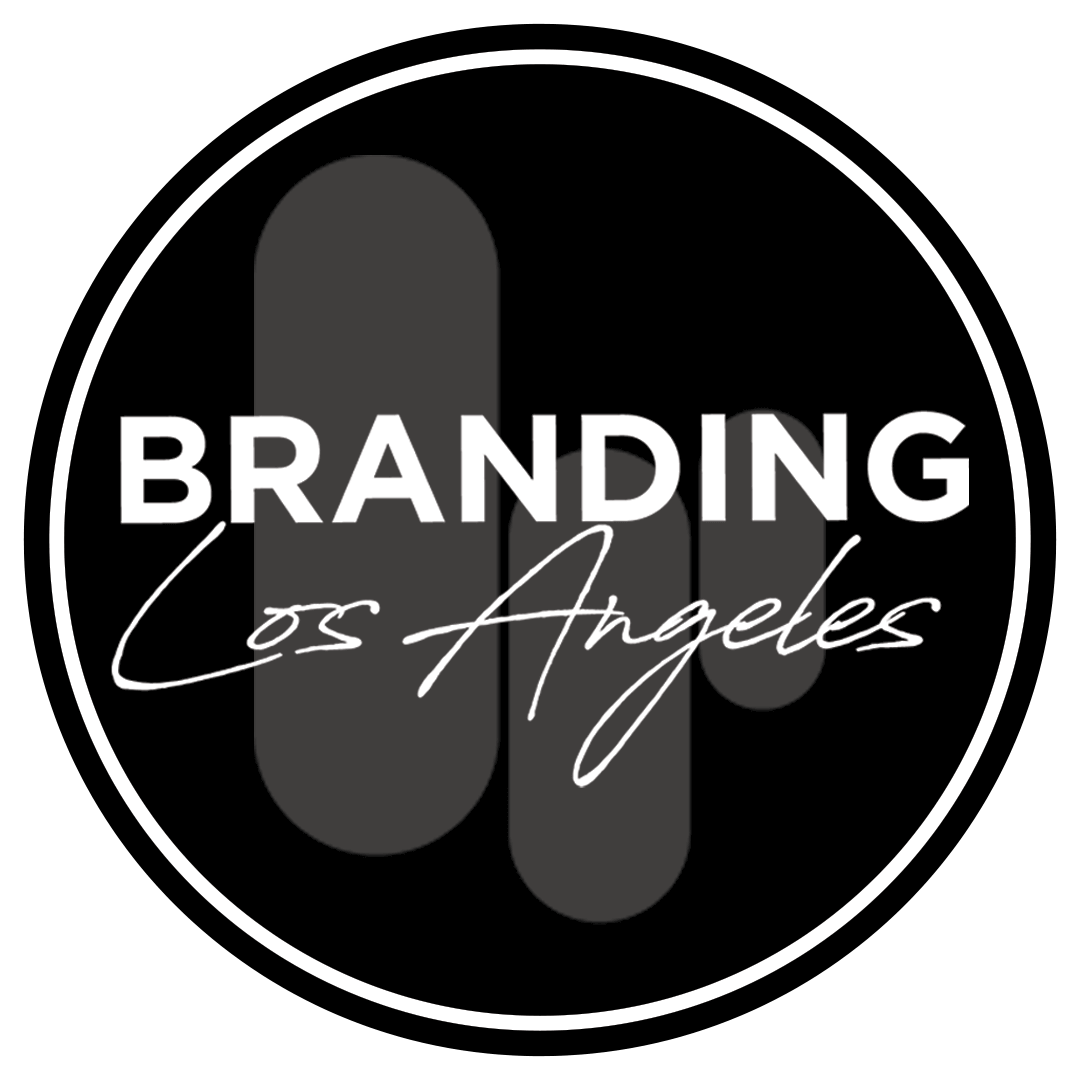 About Branding Los Angeles
Looking for a logo design company? Branding Los Angeles is here to help. Branding Los Angeles is one of the top advertising agencies located in Los Angeles. To learn more about our services visit us at our website, Instagram, Twitter, and Facebook.
Share This Story, Choose Your Platform!