Architectural photography Los Angeles is made to make your facilities shine. Branding Los Angeles offers structural photography and architectural photography to help your building look its best.
Whether you are looking to use the images as assets for sales or if you want to showcase the new building your company moved into, we are able to capture rich images for your use.
Branding Los Angeles is deeply invested in our clients' success. We offer not only full digital marketing services, but also photography services to help businesses get ahead. Images are so powerful in this day and age and have the ability to build trust, garner interest, and inspire clients to act.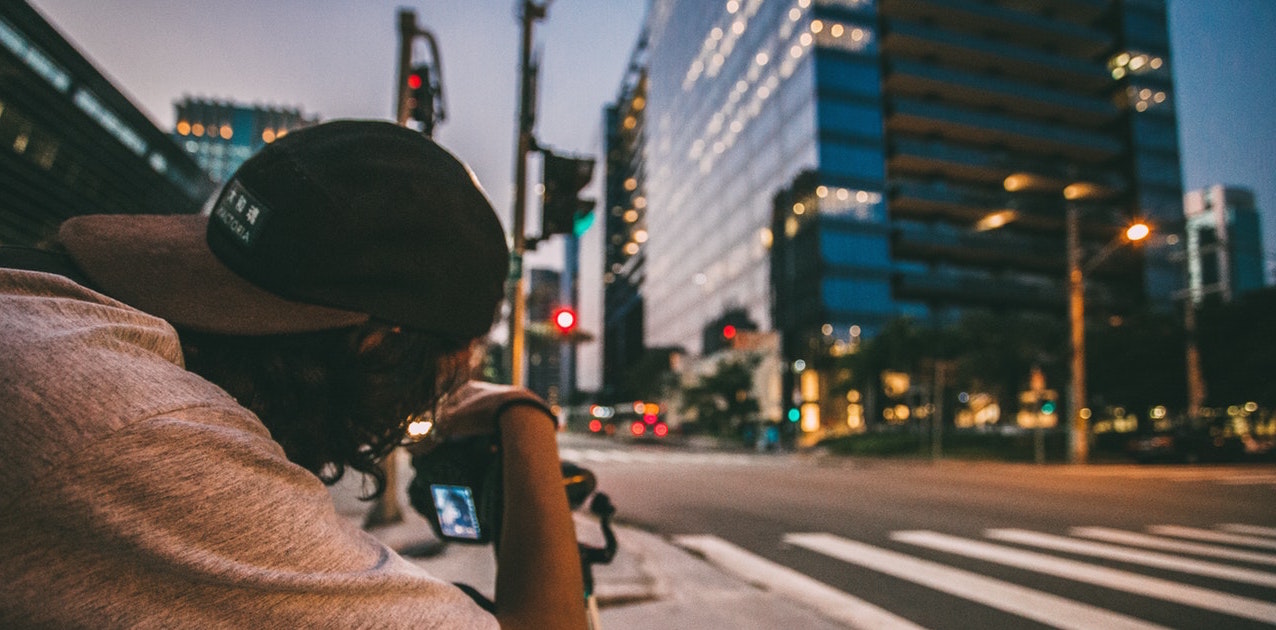 Being based in Los Angeles, Branding Los Angeles knows how many interesting and unique buildings there are all over the city. Not to mention the creative interiors that make up all of the corporate offices of our favorite clients. Use our architectural photography to show off your space!
In addition, architectural photography can be used in hospitality such as restaurants, bars, and more. Your imagery can help gain more traffic and we will make sure to align your brand with your company. Empty shots and images filled with happy customers enjoying your services will stand out enough to acquire more happy customers.
Structural photography images can be a great addition to your website, social media, brochures, postcards, and more. Using stock images does not gather as much interest as being authentic about your location does. With our architectural photography service, we will provide some tips on how to best showcase both the exterior and interior of your location. Highlighting your interiors can also help boost office morale and secure future employees.
To receive a quote for our architectural photography, interior photography, and structural photography services, please contact Branding Los Angeles. We are able to travel, depending on location.