Slow Down in Your Business? Find Out Why
Our SEO company in Los Angeles understands the impacts of seasonal events on businesses.
Through all aspects of business, the calendar year plays an important role. As the year rolls on, business may increase or decrease due to external events. A successful business is cognizant of these external changes and takes advantage of the calendar year.
Tax Season
In the early months of the year, January through April, tax season is in the minds of all Americans. Additionally, Business owners should keep in mind that the average tax refund is $3,000. With this extra cash, the average American looks to pay off debt with their refunds, allowing for more financial freedom.
Summer Vacation
The summer months continue to be a large financial gain for business owners. Up to 78% of Americans look to spend their saved money during the months of June to August. Unsurprisingly, Americans spend an average of $1,978 on summer vacations. Of these vacations, Americans look to spend a majority of their budget on food and entertainment.
Winter Holidays
The Holiday season remains the most profitable season for most industries. However, for the restaurants and doctors, sales may drop. With declining temperatures comes a declining diners. The average sales for restaurants in winter drop around 3%. As for doctors, two of the lowest months for doctor visits fall on November and December.
A successful business will plan according to these financial seasons. By understanding the changes in months as well as spending habits in your industry, you may better capitalize on opportunities. By offering promotional deals during tax season, or by decreasing your restaurants' hours in the winter, you are able to create a successful business.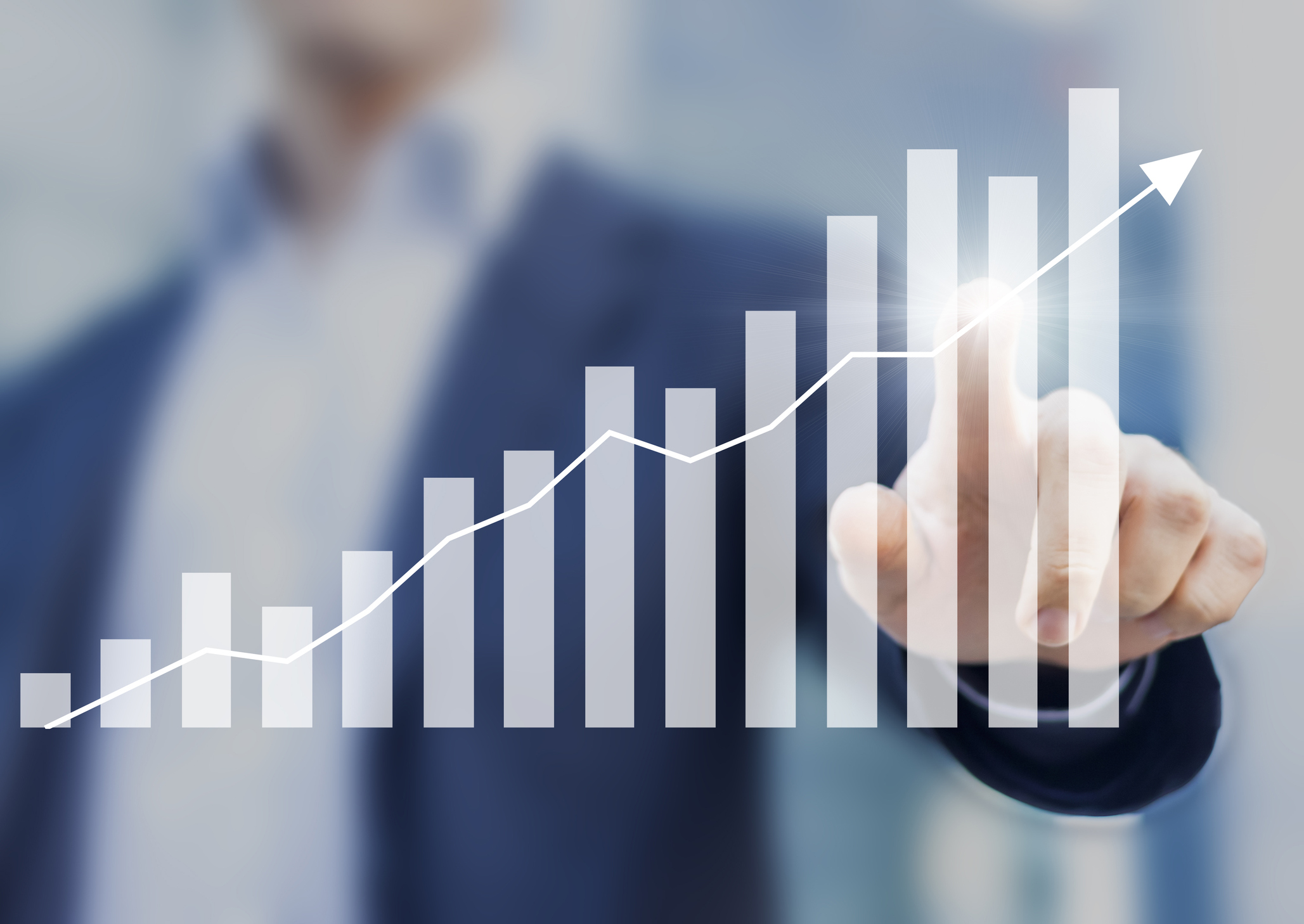 About Branding Los Angeles
As a leading SEO company in Los Angeles, our team at Branding Los Angeles has the tools to grow any business. If you would like to know more tips you can do to boost your business, email us at info@brandinglosangeles.com or follow our Facebook page for updates.
Share This Story, Choose Your Platform!