See These 4 Tips To Ensure You're Hiring The Best SEO Firm
Whether you're an entrepreneur or a chief marketing officer, this blog may be extremely helpful to you – especially if you've been assigned a task that requires you to hire a search engine optimization (SEO) agency that is expected to deliver digital marketing services for your company. Perhaps you went out and searched the web for an SEO company in your area and were overwhelmed with hundreds of different SEO firms that claim to do the same thing. At this point, it is likely that you started from the very beginning of the first page that appears on Google, as most people assume that the first company that pops up at the top is the "best of the best." 
While it is a reasonable assumption, unfortunately, you will find that even those who are listed at the top of the first page aren't what they say they are. But in order to save you time, money, and effort, how exactly do you determine the best SEO agency for you to hire?
But first things first – let's clarify some common misconceptions about SEO agencies.
Just because they have a nice website, does not necessarily make them a good SEO agency. Of course, you are looking for quality, right? But think about it – you're not looking for an agency to design your website. Instead, you are looking for a company that produces unmatched results from SEO. And best believe that some of the best SEO agencies out there have some websites that you would see as second-rate.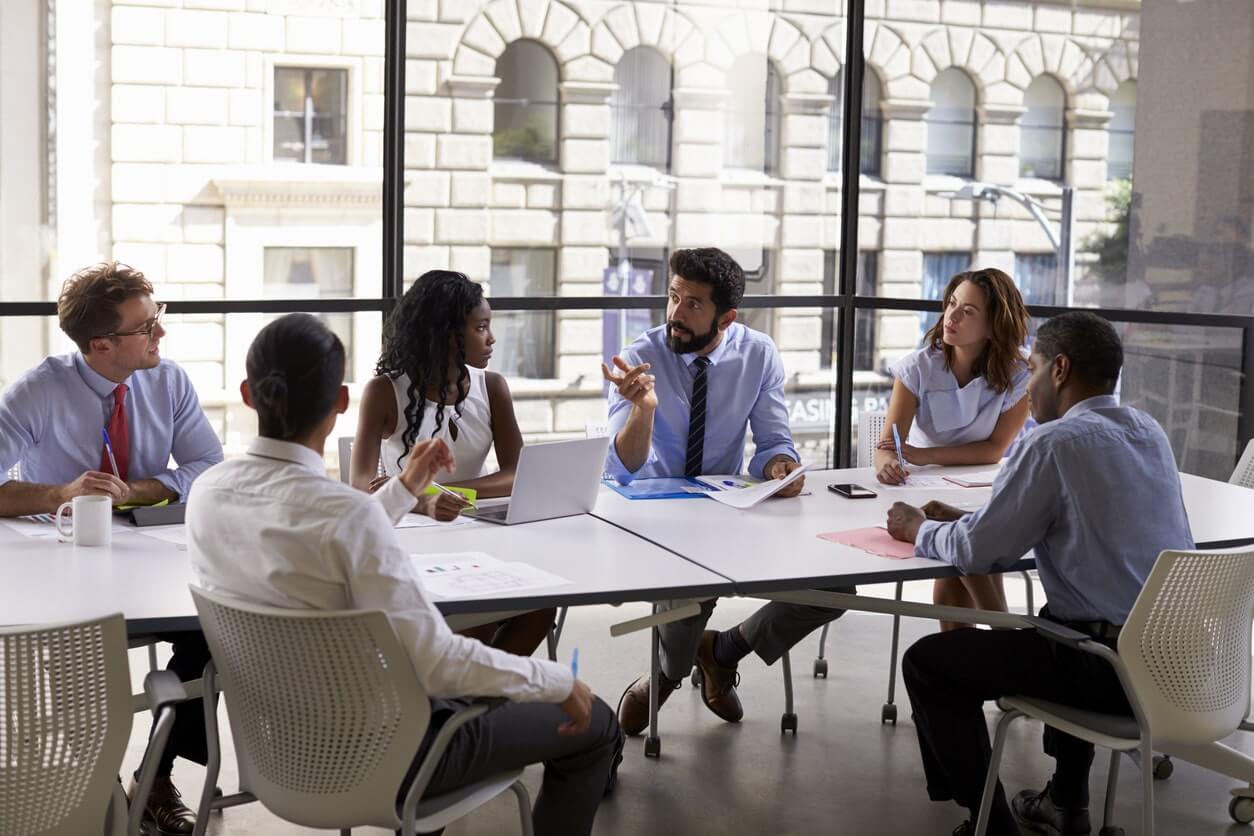 Another very common misconception is that just because they rank #1 on Google searches regarding SEO in your specific area, doesn't necessarily mean they are the best in your area. In fact, it is likely that those who rank first in your geographic area are some of the first SEO companies established in your geographic zone and have an old domain that they have used for years. You never know – they can be doing a decent job, but not of the best.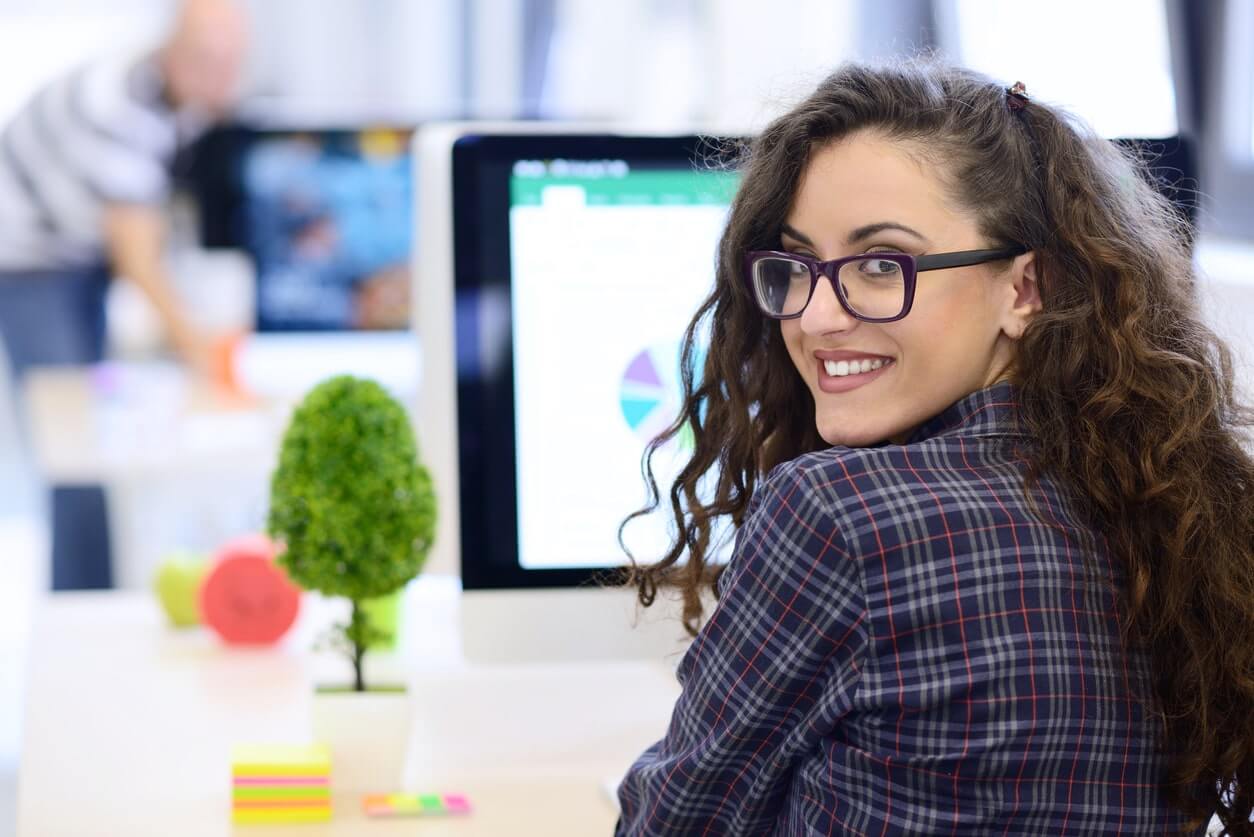 Next, let's not assume just because the SEO company has hundreds of employees and is doing well financially, that they are the crème de la crème of SEO agencies. While yes, that company may be good at something – but they may be good at something else other than SEO. Generally, these types of companies offer a myriad of marketing services and not just SEO. A good rule of thumb is that bigger is not always 'better.' The right SEO company for you is often those boutique firms that don't have 500 employees. Although, you never know – it may be. The moral of the story is that you shouldn't rule out the smaller SEO companies automatically. 
Lastly, don't be shy in getting multiple consultations. After all, you have to think in the best interests of your own company and determine the best agency for you. Whether you're meeting with the companies in person, phone, or email, it is important to express your goals. Generally, most SEO companies offer free consultations, so you don't have anything to lose by contacting them. However, due diligence is everything. This will help you get a better idea of whether or not you like them as individuals, as well as their compatibility, their level of communication and responsiveness, and so much more. By the end of the initial consultation, it may take a day or two for the SEO company to get back to you, as they will need to conduct their own research on your company, industry, and needs. Then you should receive a proposal with the services needed and their pricing. If you're in between your top two SEO agencies, do some further research into each of their clients, testimonials, and other important differentiating factors.
With that being said, hopefully these tips will be helpful to you when finding the right SEO agency for your business. Oftentimes, entrepreneurs and chief marketing officers wonder, "is hiring a SEO company worth it?" And the truth is, when you find the right one, yes – it can totally be worth it. But it takes a high level of due diligence to find what is right for your business.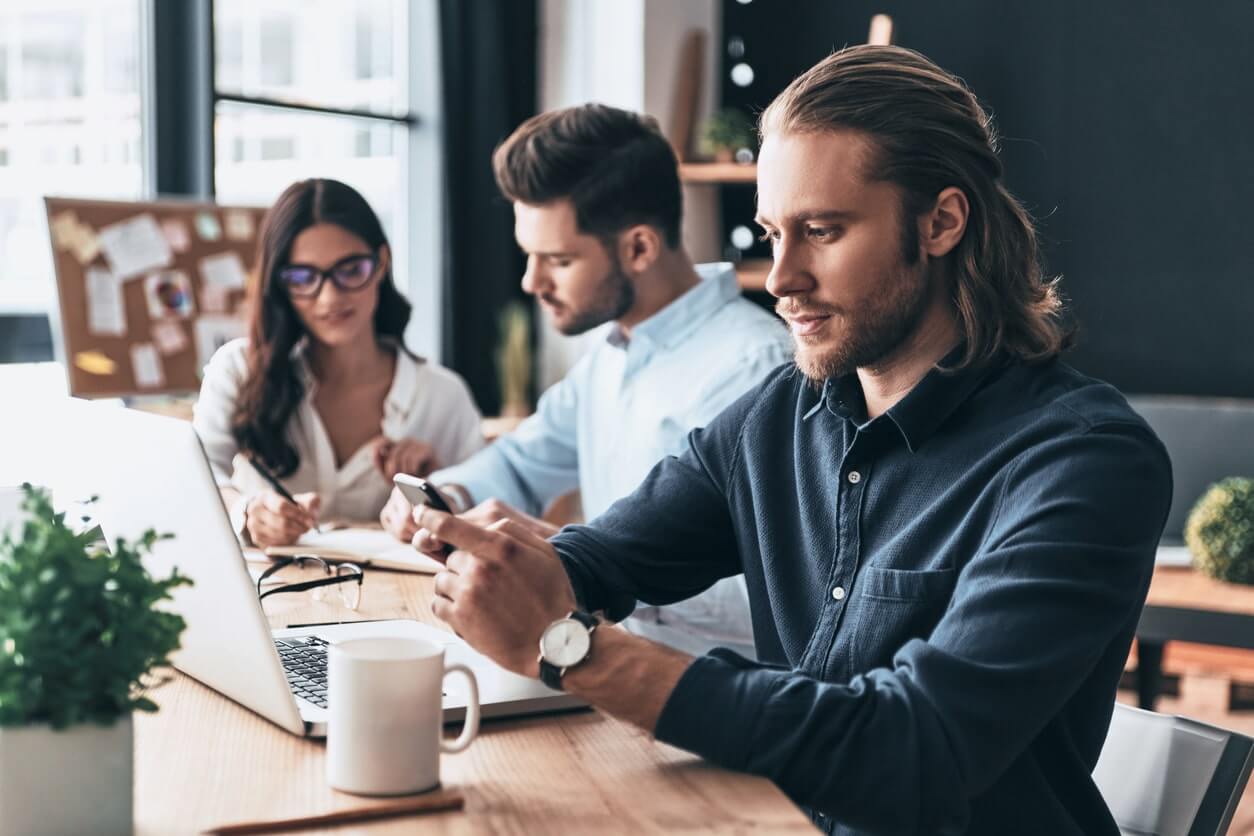 WHY CHOOSE A SEO FIRM?
As you are searching for the right SEO firm, you will likely stumble across freelancers who claim the same level of ability. But let's face it – freelancers are not always the best when it comes to expertise, including SEO. SEO takes a great deal of depth and skill, knowledge, experience, and resources that are not always available to freelancers. This is why it is highly encouraged that you go with a reputable SEO agency as opposed to a freelancer. 
Here are some important things that you can expect from hiring a trusted SEO firm:
SETTING GOALS: When you work with a reputable SEO company, you should expect great communication and goal settings. The company's team members should work closely with you to understand your business, industry, and ultimate goals. They will take the time to listen to you to achieve your goals through SEO.
ANALYTICS: Another important task that a good SEO company is expected of is analytics. Researching your industry and company as a whole is imperative. This will help determine the best approach in your specific industry in order to achieve the best results.
EXECUTION:

Additionally, a good SEO company will execute tactically. They will talk about their portfolio and what has worked successfully for other clients. It is important that they go into depth and talk about creative approaches that made them different and successful at what they do. 
If you are searching for the best SEO agency Los Angeles has to offer, Branding Los Angeles may be the perfect solution for your business. With years of experience and proven results, Branding Los Angeles has what it takes to take your company to the next level and show unmatched results. 
Share This Story, Choose Your Platform!