Government Help For Your Business ECONOMIC INJURY DISASTER LOAN (EIDLs)
From one business to another, times are tough right now and help is available to you. Read below to learn how to secure your business. These loans are intended to assist you through a disaster recovery period like the one we are now currently facing.
In Summary:
Credit Requirements – Credit History, Repayment Eligibility, & Collateral is required for all EIDL loans over $25,000.
Interest Rates – Max interest rate is 4% for this program and varies depending on your loan.
Loan Terms – Possible up to 30 years determined by the SBA.
Loan Amount Limit – The law limits up to $2,000,000 for alleviating economic injury caused by the disaster and is determined by the SBA.
Restrictions – Applicants who have not complied with the terms of previous SBA loans may not be eligible.
Refinancing – Economic injury disaster loans cannot be used to refinance long term debts.
Insurance Requirements – SBA may require you to obtain and maintain appropriate insurance. By law, borrowers whose damaged or collateral property is located in a special flood hazard area must purchase and maintain flood insurance.
Application Filing Deadline: December 16, 2020
---
"If applying for Coronavirus (COVID-19) disaster declarations, please only select Economic Injury when inquiring about your business losses." – SBA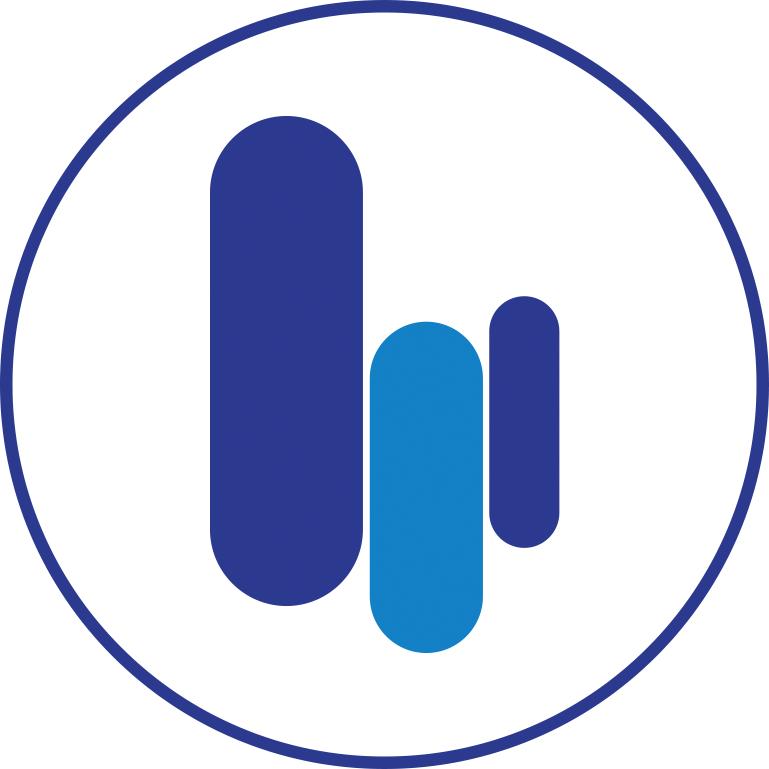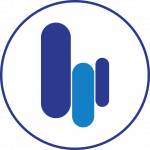 About Branding Los Angeles
Looking for a logo design company? Branding Los Angeles is here to help. Branding Los Angeles is one of the top advertising agencies located in Los Angeles. To learn more about our services visit us at our website, Instagram, Twitter, and Facebook.
Share This Story, Choose Your Platform!