Restaurant Reservation App Guide for Restaurant Owners
Having the ability to make reservations at your restaurant improves efficiency on different levels of operation. It's a method of organization and planning that enables your kitchen to run smoothly by knowing exactly how many people will be in attendance while using that knowledge to staff the correct number of people. Reservations can be done in part with walk-ins or independently depending on what type of eatery you are running. Instead of struggling with reservation books, you can use software and apps that save the information and make the process of booking and canceling more efficient.
Yelp Reservations
According to Yelp, 78% of Users Search for Restaurants on Yelp! They provide restaurants with Ipad and charge no extra hidden fee. The only flat fee is $249/month.
OpenTable
OpenTable connects to the POS system in your restaurants and organizes reservations 24/7. It is downloadable on both IOS and Android. There are two payment options; one being a cover charge with no monthly fee the other being a monthly fee with no cover charge. ($199/month + $1 for every diner reservation)
Resy
Waitlist, reservations, cancellations, table management, ticketing and more are offered through this software. There is a monthly fee, free of cover charges, to manage the booking and reservation services of your restaurant. There are 3 types of plans which the restaurants can choose from. ($249 – $899 per month depending on the plan)
Allset
Allset allows restaurants to receive dine-in and pickup orders that are pre-paid from their large base of busy diners. It is a free setup & free trial for the first month of your restaurant. No long-term contracts or obligations. This application allows guests to order their meals before arrival through digital menu. They can pay through the app itself and choose to dine-in or pick-up from the restaurant directly once the food is ready!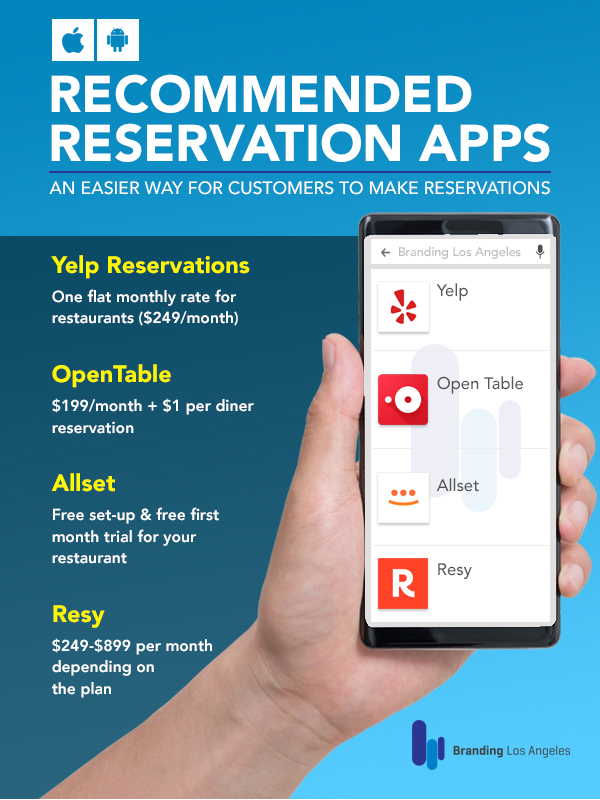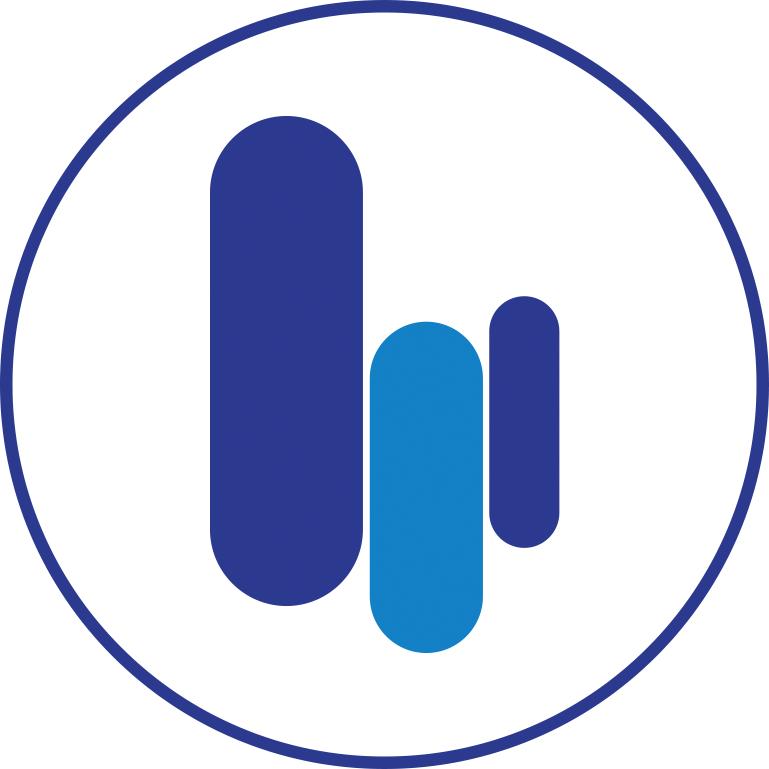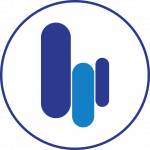 About Branding Los Angeles
Looking for a logo design company? Branding Los Angeles is here to help. Branding Los Angeles is one of the top advertising agencies located in Los Angeles. To learn more about our services visit us at our website, Instagram, Twitter, and Facebook.
Share This Story, Choose Your Platform!