Puma's New Branding Play to Welcome Kyle Kuzma to the Los Angeles Lakers
Puma just signed a huge deal with Los Anegeles Lakers forward, Kyle Kuzma, to a 15 million dollar deal over the course of five years. This is a massive partnership that builds both Puma's marketing campaign in Los Angeles and strengthens the Los Angeles Lakers franchise footprint. Puma's team took advantage of Los Angeles marketing by capitalizing on location, design, and opportunity for the "Kuzma" advertisements. 
This Ad is grabbing peoples attention and going viral, the fun graffiti-like design embraces Kyle Kuzma without losing the flair of the Puma brand. It  fits perfectly with the Los Angeles Landscape. The design of the "Kuzma" logo is a combination of the Puma logo and Kuz's nickname in a graffiti art style. They have slapped this design across Los Angeles on billboards and painted murals on buildings across the city. 
We are in the midst of NBA preseason and the fourth fiscal quarter. The league's 74th regular basketball season kicks off on October 22nd. With this deal, they've already garnered a lot of attention, but their logo design throughout Los Angeles is another thing that is attracting attention. After Kuzma left Nike for Puma, they have stepped up their Los Angeles marketing game to fit the occasion just in time for the regular season and Christmas.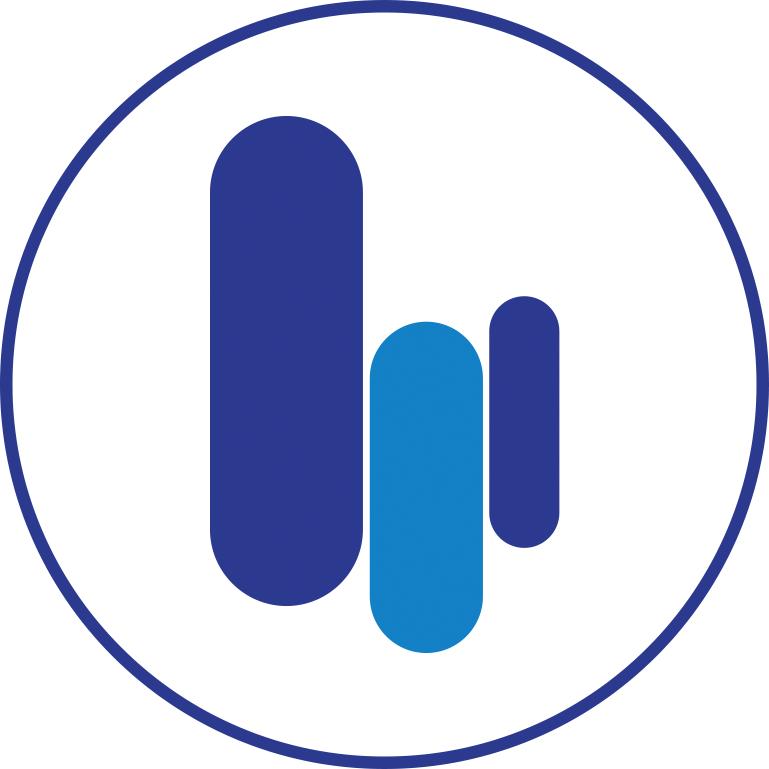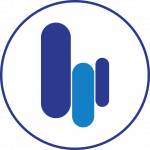 About Branding Los Angeles
Looking for branding services? Branding Los Angeles is here to help. Branding Los Angeles is one of the top advertising agencies located in Los Angeles. To learn more about our services visit us at our website, Instagram, Twitter, and Facebook.
Share This Story, Choose Your Platform!