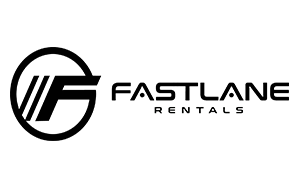 The Company:
Fast Lane Rental is a car rental company that offers exotic and luxury cars for individuals to rent. This company wants their customers to get firsthand experience driving the exotic car of their choice.
Website:
The Project:
Create a logo design that high-end logo design and business cards. Incorporate the logo on a user-friendly website and find a marketing strategy to grow the business.
The Approach:
The first thing we did was create a sleek, high-end logo that represented the business in a professional manner. Next, we designed business cards that had the logo, as well as a user-friendly website that was cohesive with the brand. At the end of the project, we put a marketing strategy into place that helped the brand get more clients.
The Result: