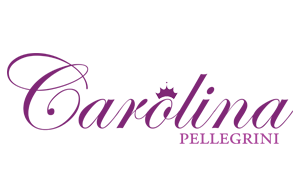 The Company:
Carolina Pellegrini is a licensed esthetician from Brazil. Carolina focuses on providing health and beauty recommendations to her followers for a better overall lifestyle.
Website: www.carolinapellegrini.com
Location: International
Hours: All Day (online)
The Project:
Carolina wanted to build an online presence, create a website and logo, and engage with her followers.
The Approach:
In order to help Carolina increase her visibility online, we started off by creating a logo design and an easy-to-navigate website. We then proceeded by creating social media accounts on YouTube, Instagram, Twitter, Pinterest, and Facebook. During the campaign, we managed the social media accounts and increased followers as well as engagement. We also provided print design services for Carolina.
The Results: