CIVIC & NONPROFIT MARKETING
Civic & Nonprofit organizations often find themselves facing unique marketing challenges. At Branding Los Angeles, we understand these challenges deeply. As a dedicated nonprofit marketing agency, we've crafted strategies that not only reflect the passion and purpose of civic and non-profit organizations but also maximize reach and impact. With a blend of tradition and innovation, our strategies ensure that the noble missions of such organizations resonate far and wide.
The Los Angeles Civic and Nonprofit Communities
need marketing help too – messaging, outreach, and engagement!
WHY CIVIC & NONPROFIT MARKETING IS DIFFERENT
The narrative of Civic & Nonprofit organizations is inherently different. It's not just about sales or revenue—it's about making a difference, driving change, and touching lives. That's why (marketing for nonprofits) requires a unique approach. An approach that is not only compelling but is also steeped in authenticity and sincerity. Our strategies ensure that the message remains pure, yet powerful.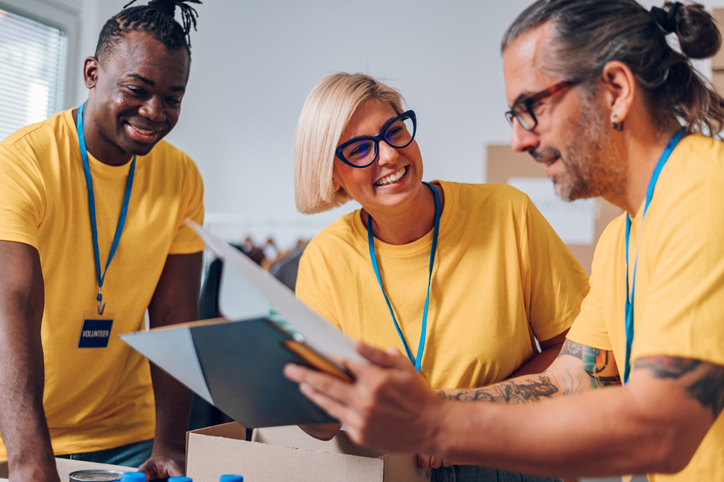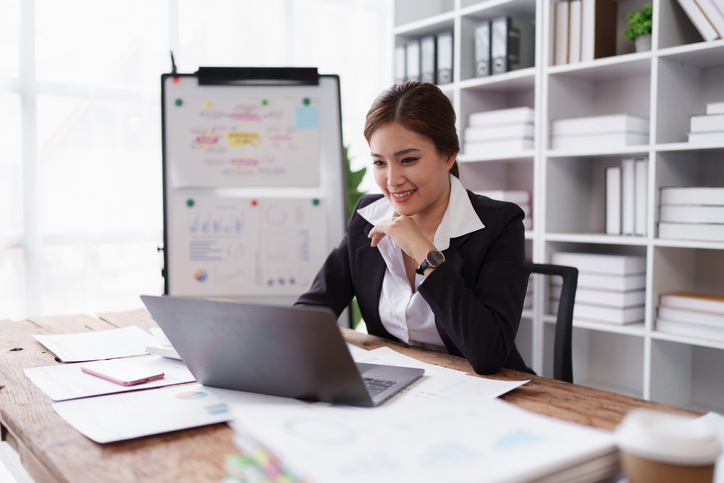 LIST OUR SERVICES FOR CIVIC & NONPROFIT MARKETING
STRATEGIC BRAND CONSULTATION: Our initial sessions are dedicated to understanding the core values, objectives, and unique stories of each civic or non-profit organization. This forms the foundation of our tailored marketing plans.
DIGITAL PRESENCE ENHANCEMENT: From an intuitive website to active social media profiles, we ensure that the digital presence of non-profits is strong, consistent, and effective.
CONTENT CREATION: Our team crafts engaging content that resonates with the audience, evoking emotions and driving action—be it in the form of donations, volunteering, or simply spreading the word.
EVENT PROMOTION: Many non-profits host events as part of their outreach. We ensure these events get the attention they deserve through strategic promotions across various platforms.
SEO FOR NONPROFITS: Boosting visibility is crucial. Our SEO strategies are customized for non-profits, ensuring that they rank high on search engines and are easily discoverable by those who care.
DONOR ENGAGEMENT STRATEGIES: Building and maintaining relationships with donors is crucial. We help design campaigns and strategies that keep donors engaged, appreciated, and informed.
PUBLIC RELATIONS: Managing a non-profit's image and handling its PR needs is part of our expertise. From press releases to media relations, we've got it covered.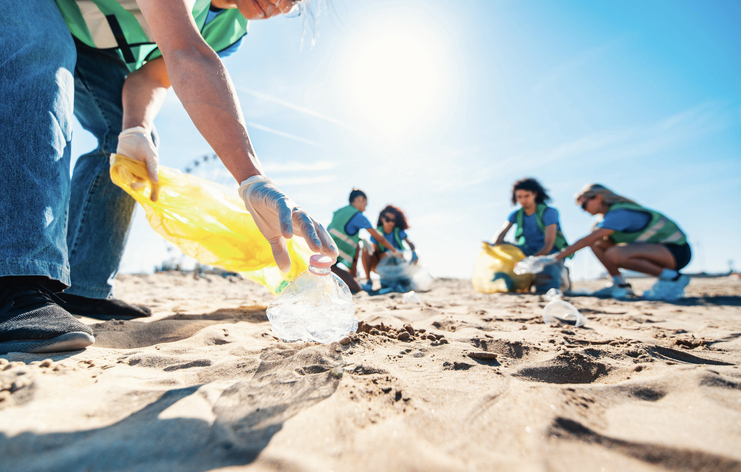 VIDEO PRODUCTION: The power of visual storytelling cannot be underestimated. Our team creates impactful videos that effectively convey the mission and stories of nonprofits.
ANALYTICS & REPORTING: We believe in data-driven strategies. Regular reporting helps us tweak campaigns for optimal results, ensuring the best ROI for every dollar spent.
CRISIS MANAGEMENT: In challenging times, we stand by our partners, providing them with strategies and support to navigate through and emerge stronger.
A Civic & Nonprofit Marketing Strategy Tailored For You
The landscape of nonprofit marketing strategy is vast and varied. Whether you're an organization advocating for environmental issues, educational reforms, or community welfare, our strategies are molded to fit your unique needs. We pride ourselves on our ability to listen, understand, and then act. This ensures that every campaign, every strategy, and every piece of content is a genuine reflection of what your organization stands for.
Branding Los Angeles is not just a [nonprofit marketing agency]; we are partners in your journey. Every milestone achieved by a non-profit is a success for us. Our team is driven by the passion and purpose that fuels non-profit organizations. This is why we work tirelessly to create campaigns that not only reach a broad audience but also inspire them to act.
LET'S SHAPE A BETTER TOMORROW, TOGETHER
At Branding Los Angeles, we firmly believe in the transformative power of Civic & Nonprofit organizations. Every story told, every campaign launched, and every event hosted brings us a step closer to a better, more compassionate world. We're here to amplify these stories, to make sure they're heard far and wide.
If you're a Civic & Nonprofit organization looking to make an impact, to touch more lives, and to drive change, we're here to help. Let's collaborate to shape narratives that inspire and strategies that deliver. Schedule a call with Branding Los Angeles today, and let's discuss the perfect marketing plan for your noble mission. Together, we can craft a future filled with hope and positive change.
Civic & Nonprofit Organization Case Studies