Lululemon Embracing #thesweatlife Success
A marketing strategy can make or break a brand, Lululemon's rise to the top embodies this.
Here at Branding Los Angeles, a marketing company in Los Angeles, we take careful consideration of this in helping our clients grow.
The Company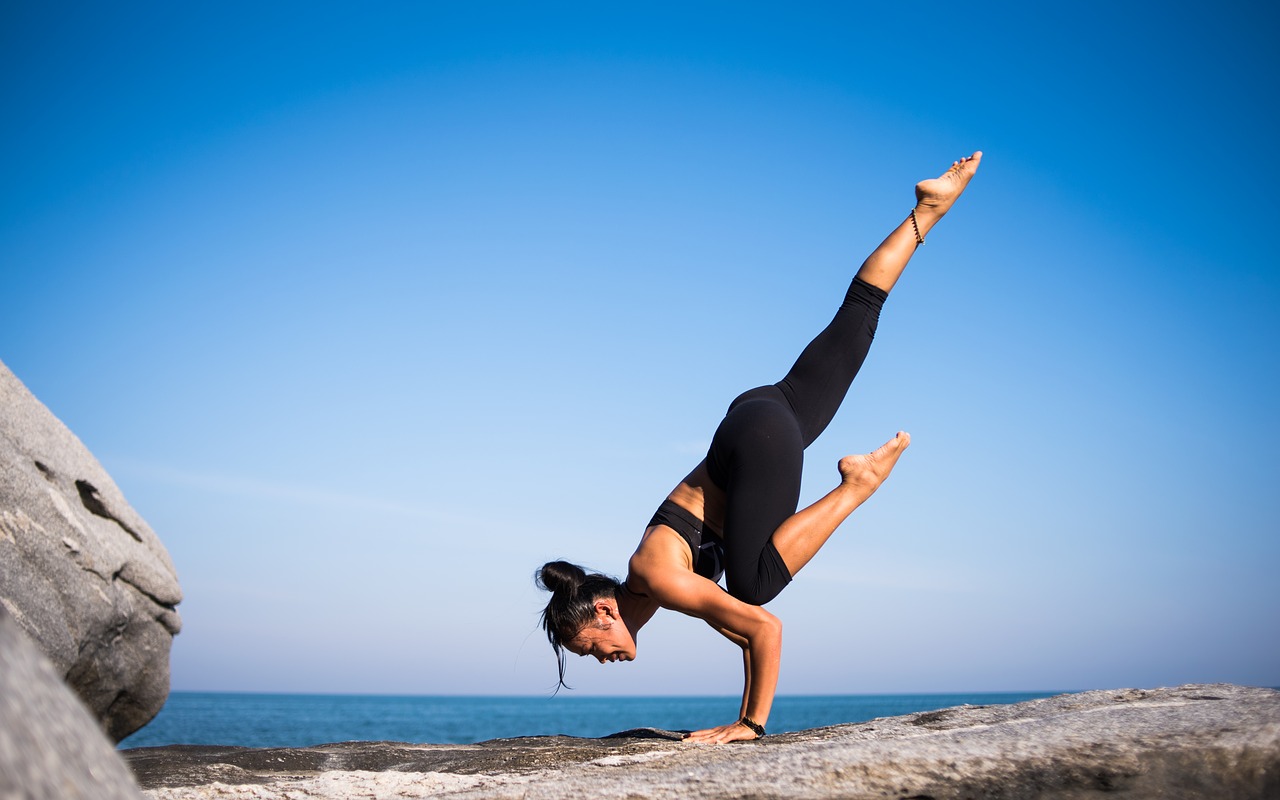 With the rise of athleisure, Lululemon has been firmly at the forefront. From their crowd favorite Nulux™ fabric to their beloved yoga classes, Lululemon has quickly become a household name. However, it takes more than that to stay successful and relevant, revealing just how important Lululemon's marketing is to their prosperity.
Living #Thesweatlife
Brazenly displayed on their Instagram bio, "living #thesweatlife" is Lululemon's brand and motto all in one. With the straightforward message of living an active lifestyle, #thesweatlife goes further than being a simple hashtag. It has evolved into a community for Lululemon lovers and consumers. Asking their customers how they live #thesweatlife, the sportswear powerhouse has found a way to inspire, challenge, and engage their followers. 
More than just a Brand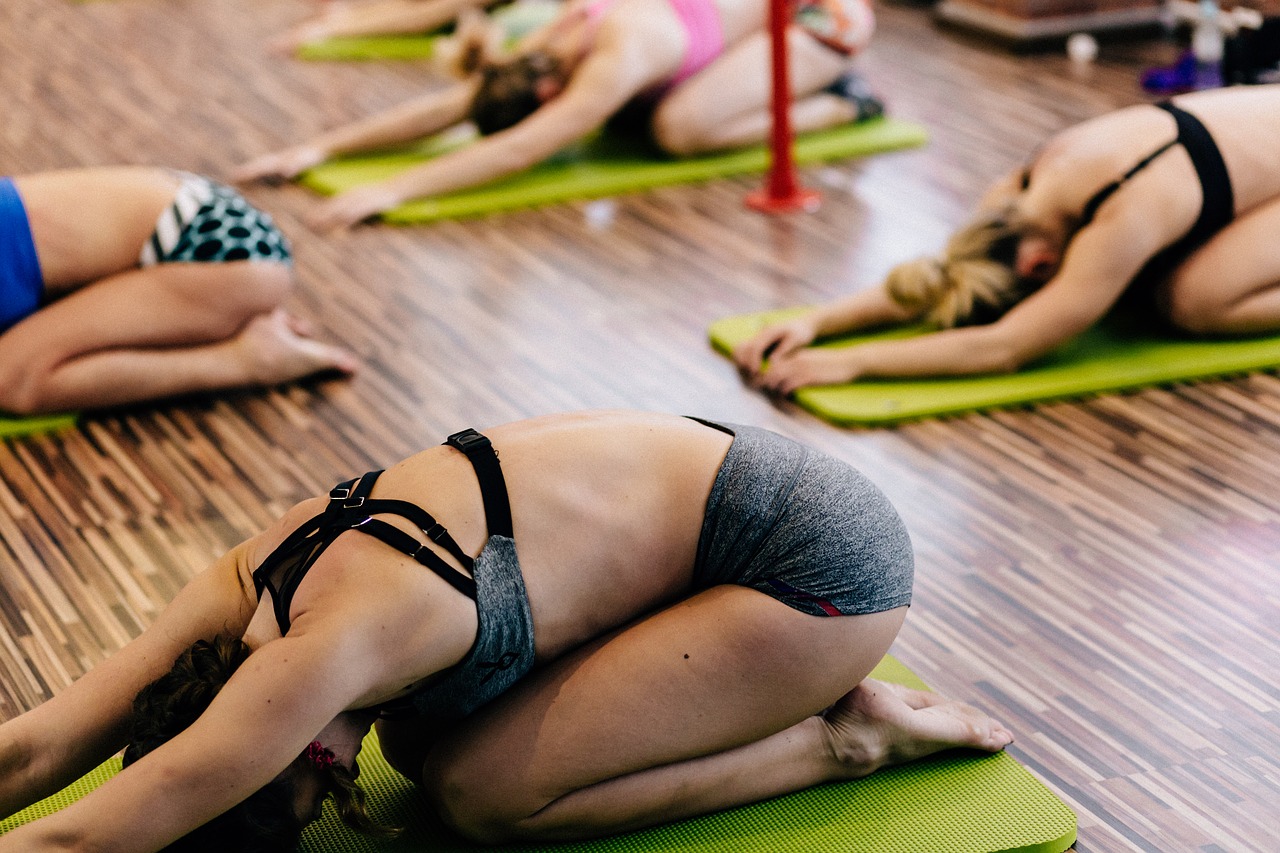 Rather than limiting #thesweatlife to the gym, Lululemon has introduced it to life outside. Turning their brand into a lifestyle, the company's past and current endeavors reflect this strategic move. Earlier this year, on the heels of relaxed office dress codes, Lululemon launched a self-described, "Office Travel Commute" clothing line. Building off of that, in June they unveiled their "Selfcare" line of personal care products.
In short, drawing on their steadfast brand loyalty, Lululemon is flourishing. In expanding their product line away from apparel, #thesweatlife is slowly but surely seeping into all facets of our lives.
About Branding Los Angeles
Branding Los Angeles is an extremely specialized marketing company in Los Angeles. Specialization includes SEO, social media, content writing, advertising, graphic design, and any other marketing tools needed. Contact Branding Los Angeles on their web page and follow them on Facebook.
Share This Story, Choose Your Platform!